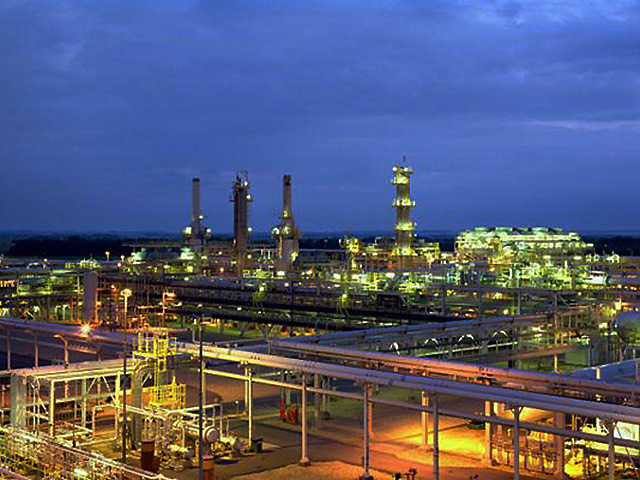 Neptune Energy has thrown its hat in the ring for a licence that would underpin a combined carbon capture and blue hydrogen project in the UK, it has emerged.
The firm's proposals for the so-called DelpHYnus project, first reported by Upstream, involve CO2 transport and storage for the South Humber industrial area, alongside blue hydrogen production facilities at the former Theddlethorpe Gas Terminal site.
The Oil and Gas Authority (OGA) is the licensing authority for offshore CO2 storage with responsibility for approving and issuing storage permits.
As part of a competitive process, the regulator will consider applications and make a decision within six months on who should receive the licence for storing CO2 in the southern North Sea (SNS).
Neptune, which operates the Cygnus platform in the SNS, has already been putting in groundwork on DelpHYnus, which it feels fits in with the UK's net-zero ambitions.
The private-equity backed business has engaged with CO2 emitters and hydrogen offtakers in the South Humber area and is confidence there is demand for both of DelpHYnus' offerings.
The firm is also in talks with industrial gas manufacturing companies to partner with it on the blue hydrogen plant.
It is understood the discussions have been positive and are progressing at pace.
Neptune will also look to develop an "end-to-end value chain consortium" combining CO2 capture, transport and storage together with blue hydrogen production and offtake.
Furthermore, the business has already completed subsurface and well screening work to identify suitable storage locations and define the licence area.
In addition, above ground studies have been completed to assess the feasibility of the combined development and to generate a project cost estimate and schedules.
Neptune is proposing an ambitious work programme, which includes continuing to work the "appraise phase" of the project prior to the award of a carbon storage licence.
The company is confident of its CCS organisational capability.
Also, in the Dutch North Sea, Neptune is a partner in the PosHYdon project, through which electricity generated by offshore wind turbines will be used to power a hydrogen plant on its Q13a platform, converting seawater into demineralised water, then into hydrogen via electrolysis.
Recommended for you

North Sea firm EnQuest eyeing 'significant infrastructure reuse' to deliver CCS