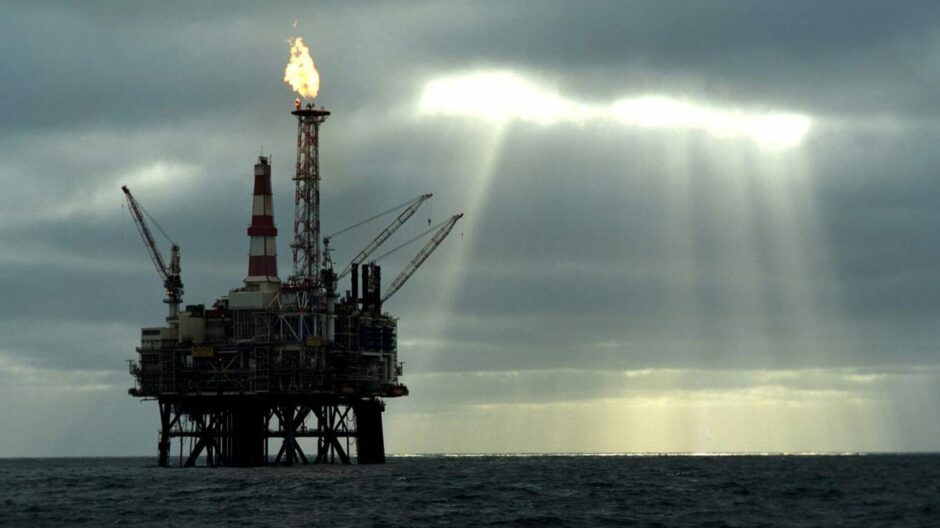 Operator EnQuest (LON: ENQ) has emerged as the latest North Sea firm to throw its hat into the carbon capture and storage (CCS) ring.
In an operational update, shared on Thursday, the company revealed in September, it submitted applications to the North Sea Transition Authority (NSTA) for two licences to stow emissions.
Permits are expected to be dished out in the first quarter of 2023.
EnQuest says the CCS licences it is vying for are accessible from its existing owned and operated infrastructure.
By reusing and repurposing assets, the company is aiming to "optimise capital cost" and "minimise environmental impact".
EnQuest is planning to develop a "flexible storage hub", capable of accommodating up to 10 million tonnes of CO2 a year from emitters in UK, Europe and beyond.
Outside of CCS, EnQuest is pushing on with plans to overhaul the Sullom Voe Terminal (SVT) and connected offshore infrastructure to harness the abundant renewable energy that will soon be available on its doorstep.
Almost 3 gigawatts of offshore wind permits were dished out nearby in the ScotWind clearing round.
EnQuest says it is continuing to mature a number of global scale decarbonisation opportunities, including electrification and green hydrogen.
Having secured an exclusivity agreement with the Shetland Islands Council to progress new energy opportunities at SVT, the company believes it is "well placed to deliver on these new energy ambitions".
But it lamented the UK Government's decision to doubled down on the windfall tax, and raise it by an additional 10%.
It means that from the start of next year, North Sea oil and gas producers will have to contend with a 75% marginal rate of tax until 2028.
EnQuest Chief Executive, Amjad Bseisu, said: "Looking ahead towards 2023, we will maintain our disciplined approach, focusing on low-cost and quick payback organic opportunities as we plan our well work programmes for Magnus, PM8/Seligi and Golden Eagle. We continue to make good progress in maturing our infrastructure and new energy business in a capital light manner.
"While the recently announced increase and extension of the duration of the Energy Profits Levy is particularly disappointing and threatens the delivery of UK's twin objectives of long-term energy security and decarbonisation, we remain committed to the UK North Sea and delivery of value to our stakeholders."
Recommended for you

EnQuest picks Saipem for Heather jacket removal