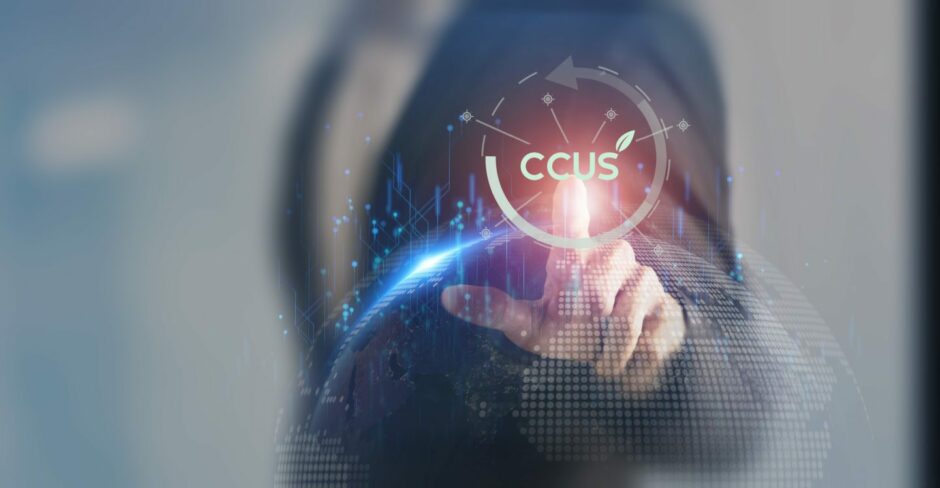 The UK government has reappointed professional services consultancy WSP to advise on the delivery of the country's Carbon Capture, Utilisation and Storage (CCUS) programme.
The Department for Energy Security and Net Zero (DESNEZ) has selected the Aberdeen headquartered WSP to continue the technical advisory role it was originally appointed to in 2020.
As the firm looks to continue its work, it will lead a team of delivery partners comprising Crondall Energy, GeoEnergy Durham, TUV SUD, Acrometis, Tetra Tech / RPS, Arup, Jacobs and Mott MacDonald.
This delivery partner team has been extended for this next contract term and looks to provide the "necessary additional depth of resource" to support the planned scale-up in activity for the CCUS programme, says WSP.
Dominic Cook, technical director for energy transition and project director at WSP, said: "Supporting the development of the CCUS industry to this point has been fantastic and we're excited to be supporting the Government to achieve the targets set for this new technology.
"There isn't one single technology or solution which will deliver net zero in the UK by 2050. A portfolio approach is needed with CCUS as a key enabler.
"We need to explore and deploy all viable options to remove carbon from our economy and mitigate the impacts of climate change."
UK CCUS ambitions
There are strong ambitions for the role out of CCUS in the UK as part of the government's 'Powering Up' scheme.
Government goals outline that the country should capture 30 million tonnes of CO2 annually by 2030.
Earlier this year the winners of the much anticipated "Track 2" process were announced with the Viking project in the Humber region and Acorn in Aberdeenshire successful in the round worth £1 billion.
Acorn will use infrastructure at the St Fergus terminal – which lands about 25% of the UK's supply – to send CO2 underground into depleted gas reservoirs in the North Sea.
For the Peterhead region, the Track 2 win follows a decades-long wait to get local CCS projects running following cancelled projects in 2007 and 2015.
Formerly named V Net Zero, Viking carbon capture storage (CCS) looks to capture emissions from across the south Humber region, the UK's most industrialised area.
Earlier this year, it was confirmed by geoscience consultant ERCE that Viking is capable of holding up to 300 million tonnes of CO2.
Recommended for you

UK carbon capture projects consider move overseas over funding delays