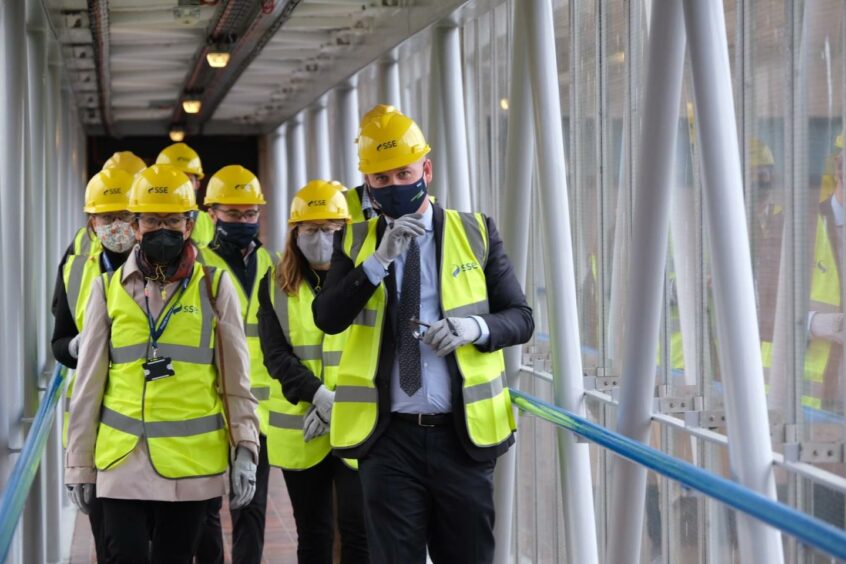 A senior US Government figure was in the north-east earlier this week to learn more about Scotland's energy transition.
To tie in with her visit to Scotland as part of a US delegation for COP26, Deb Haaland, the US Secretary of the Interior, was given a tour around SSE's Peterhead Power Station in Aberdeenshire.
During her trip she was given an insight into progress being made on carbon capture and storage (CCS) and offshore wind, two technologies that are beginning to gather pace across the pond.
Secretary Haaland was also briefed on SSE's plans with Equinor to develop a new low-carbon power station at the Peterhead site.
It would be one of the UK's first equipped with CCS technology, meaning it could produce low emissions power.
As we in the United States work to harness the power of offshore wind, it's important to learn from other nations who have paved the way. Scotland has led in creating a clean energy economy. I am grateful to industry leaders who made time to meet with our delegation today. pic.twitter.com/Gr65sIoAiq

— Secretary Deb Haaland (@SecDebHaaland) November 3, 2021
Situated on Scotland's east coast, Peterhead is ideally placed for CCS, with access to the essential CO2 transport and storage infrastructure being progressed by the nearby Acorn project.
As part of her visit, Secretary Haaland also met with several young apprentices who have recently launched their careers at Peterhead Power Station.
In 2020, SSE published its just transition strategy, designed to maximise the social and economic opportunities of the energy transition.
Following her tour of the power plant, the cabinet secretary travelled to Peterhead Port to learn about Scotland's offshore wind sector.
This included an overview of the nearby Seagreen and Hywind projects, being progressed by SSE and Equinor respectively.
Stephen Wheeler, managing director of SSE Thermal, said: "CCS will play a vital role in decarbonising the flexible power generation we need to back up Scotland's world-leading offshore wind capacity. I'm hugely proud that the projects we are developing with Equinor are of global interest, and it was a privilege to welcome Secretary Haaland to Peterhead to take a closer look at the work we are doing.
"The UK has an opportunity during COP26 and beyond to showcase the progress it has made when it comes to climate action. During her visit to Peterhead, Secretary Haaland showed real interest in learning about our experience to date with offshore wind and CCS as the US Government considers the potential of these technologies across the pond."
As well as visiting Peterhead, Secretary Haaland met with government, industry and organisations in Aberdeen to discuss the Biden-Harris administration's goals to develop a clean economy.
That included a trip to the Kincardine Offshore WindFarm, the largest floating development in the world that was recently completed off the north-east coast.
A visit was also made to Vattenfall's European Offshore Wind Deployment Centre in Aberdeen Bay.
Secretary Haaland said: "The 21st century challenge of climate change requires 21st century solutions. Clean energy is one solution to ensuring a healthy planet for current and future generations.
"As we in the United States work to harness the power of offshore wind to create a clean energy economy, it's important to talk with and learn from other nations who have paved the way.
"We look forward to continuing to strengthen and expand our global ties with other regulators in this sector as we create a clean energy economy for generations to come."
Following a nomination from President Biden, Secretary Haaland took up her role as US Secretary of the Interior in March, becoming the first Native American cabinet secretary in doing so.
The US Government department is responsible for the management of most federal land and natural resources, and leads a number of environmental agencies.
Sonja Chirico Indrebø, vice president of Equinor's floating offshore wind business, said: "Decarbonising energy production is a global challenge and so it was great to welcome Secretary Haaland to Scotland, where as well as our low carbon projects we operate the world's first floating offshore wind farm and hope to build the next generation of GW-scale floating wind projects.
"Our strong relationship with SSE Thermal in developing CCUS and low carbon solutions has the potential to benefit much wider than the UK. As well as working closely with local businesses, communities and partners, we value the importance of sharing our experience and capabilities within the international community."
Recommended for you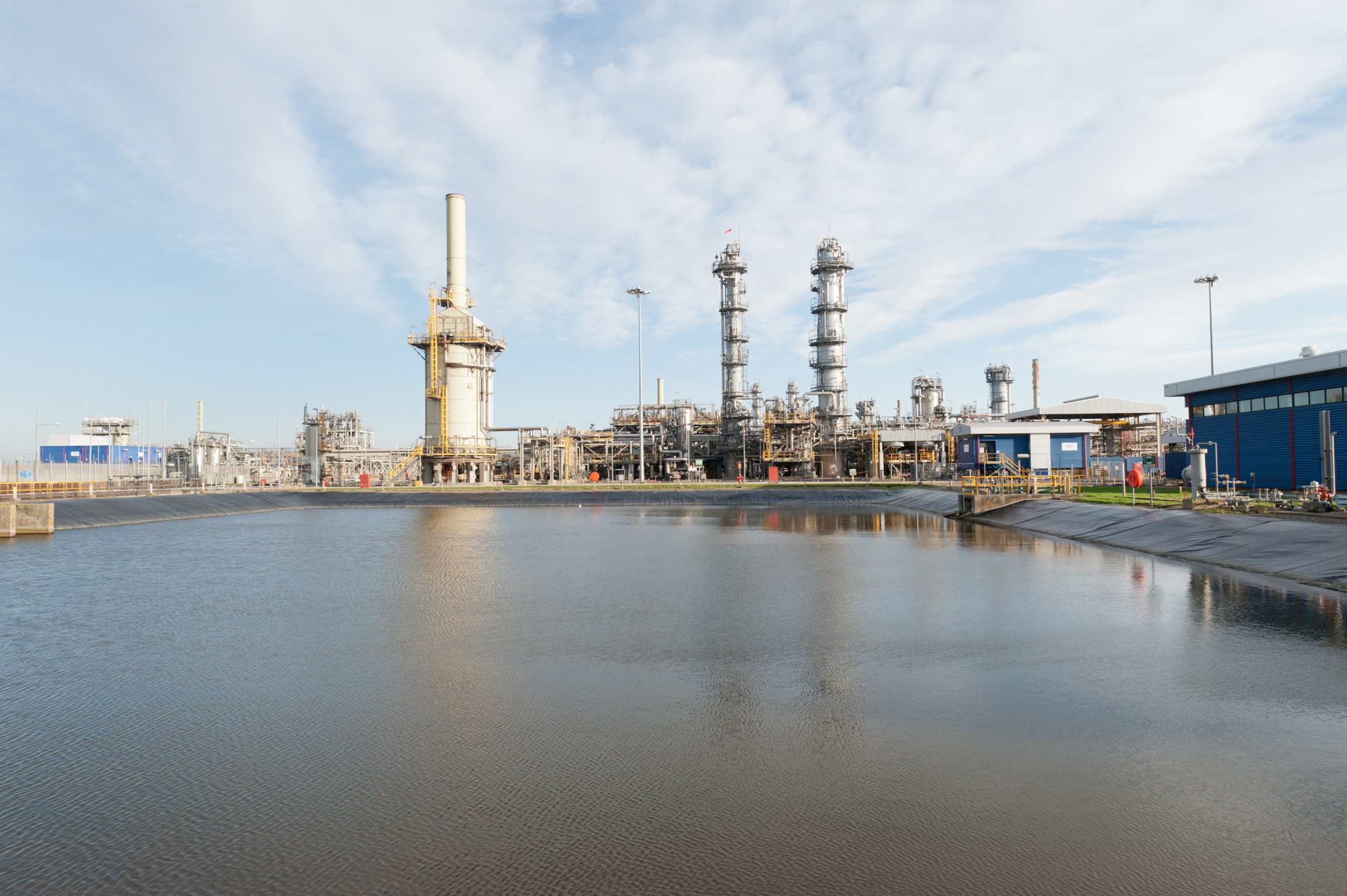 Sturgeon 'cautiously optimistic' about Acorn ahead of key CCS update