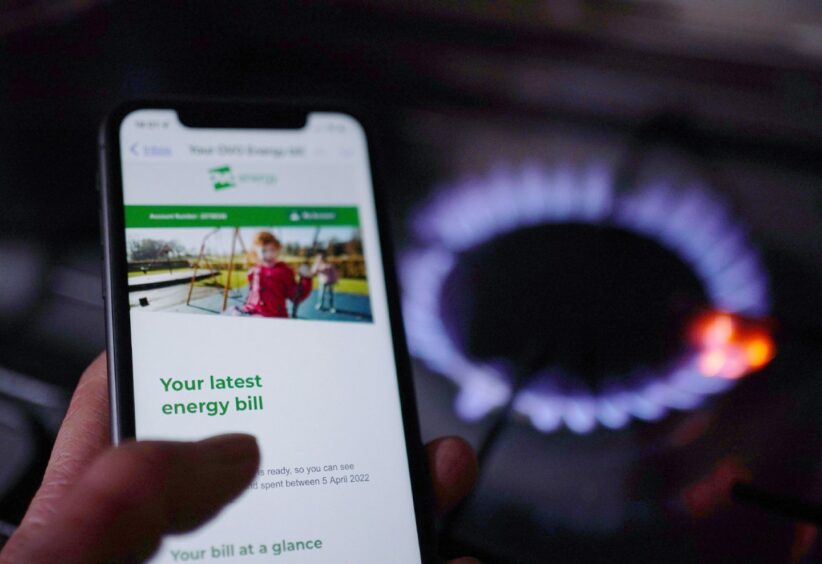 Energy suppliers may be exposed to around £1.9 billion in debt, much of which could be unrecoverable, as households struggle to pay soaring energy bills.
A new report by market analysts Cornwall Insight and Complete Strategy finds that energy suppliers face "very challenging financial circumstances" as the cost-of-living crisis sees more households unable to pay their bills.
The report warns that suppliers' cashflow in particular could be hit hard by a surge in 'bad debt', and cautions that a worst-case scenario would see more supplier failures, potentially resulting in even more costs to consumers.
The number of consumers with no arrangement in place to repay debt and the average size of that debt have increased over the last decade, reaching over £1.4bn of domestic consumer debt in as of the second quarter of this year.
In July 2022 eight major suppliers estimated that they would incur £1.3bn of bad debt across 2022-23 – compared with the much lower levels of £585mn and £522mn of bad debt in 2020-21 and 2021-22.
The support provided by the government's Energy Price Guarantee (EPG) will help consumers, but Cornwall and Complete Strategy find bad debt will also grow and "exacerbate the risk of supplier failures" when the support ends in April 2023.
Suppliers are allowed to make a margin of 1.9% within the average £2,500 EPG supported bill, suggesting a total implied profit for the market of £1.4bn.
Not all of the £1.9bn of exposure will be bad debt but, even the report's "conservative assumptions" the increase in debt expected by suppliers "could outweigh the allowed profits they might be able to achieve within the EPG," the report finds.
Cornwall Insight lead research analyst, Matthew Chadwick said: "The past two years have seen millions of households plunged into fuel poverty with many domestic consumers left unable to pay their energy bills, a situation which is set to get worse as government support is reduced. The knock-on effect of unpaid bills has the chance to be harmful to suppliers, many of whom were already working with very tight profit margins.
"The sad truth is, as bad-debt increases, so does the chance of supplier failure.
If suppliers do fail, the costs associated with the Supplier of Last Resort (SoLR) process and special administration will inevitably be passed onto consumers, a move which may only exacerbate existing issues.
Should a wave of bad debt cause even more suppliers to exit the market, the system itself runs the risk of no longer being competitive.
"A solution is not easy, and government and industry need to do what they can to make sure the most vulnerable are suitably protected," Mr Chadwick continued.
"At the same time, there needs to be a clear path for suppliers to recover the increasing levels of bad debt they are incurring. In practice, this means that the costs of bad debt will either need to be carried by the suppliers or by customers who are in a position to pay. It is important that the industry finds a balance in which customer detriment is minimised, while reducing the overall risk to suppliers."
Arthur Mitchell, Principal at Complete Strategy added: "Ofgem will need to find ways to protect current customers without putting undue pressure on future customers or energy suppliers from the impact of this debt. This is a very tricky balance to get right but will be essential if customer bills are to come down quickly when wholesale prices drop."
Recommended for you

Gas plunge means cash for Sunak, but no relief yet for consumers