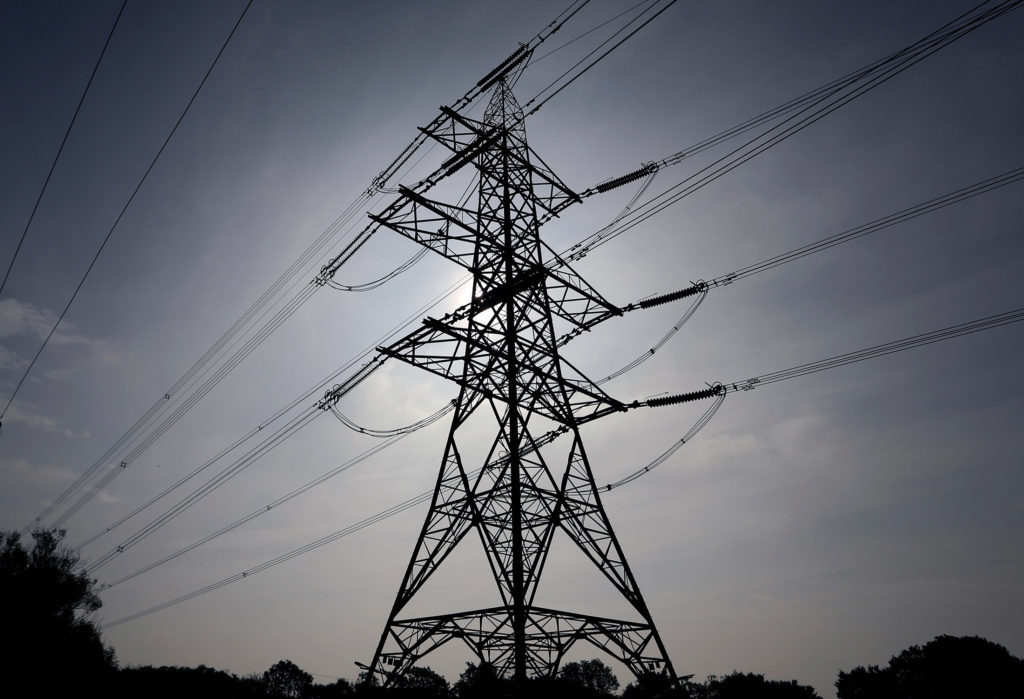 The UK's grid operator will reform the way power generators apply to connect to the system to make it easier and faster to ramp up renewable capacity.
The current rules were designed two decades ago, when applications came infrequently from large, fossil fuel-powered plants. But that's causing bottlenecks to get today's smaller-scale wind, solar and battery projects off the ground as they vie for limited grid space and officials struggle to keep up with applications.
National Grid Plc's Electricity System Operator has found that as little as 30% of projects that apply for a grid application actually get built. That's threatening to hinder extra renewable capacity that's key to Britain hitting its green goals and ensuring energy security.
Some of the changes are meant to prioritize developers that are actually progressing and remove penalties for unviable projects to be scrapped. They also plan to speed up the process for battery-storage projects to connect to the grid.
The new measures will start to come in from March 1. They'll make the network fit for the future and help deliver the UK's net zero target, aid Julian Leslie, ESO's head of networks and chief engineer.
"We recognize the frustration some of our connections customers are experiencing," Leslie said. "Through this package of short-term initiatives and longer-term reforms we are determined to address the challenges with the current process which was not designed to operate the sheer scale of applications we are receiving today."
Recommended for you

All Winser advice accepted amid UK pledge to speed up grid connections