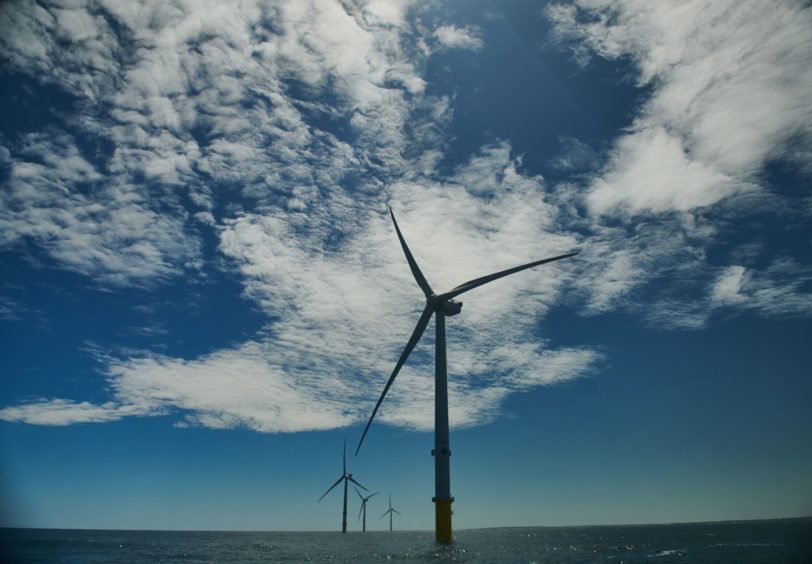 The consortium behind the Oyster "green" hydrogen project has secured 5 million euros of EU funding to demonstrate their combined offshore wind turbine and electrolyser system.
ITM Power, Orsted, Siemens Gamesa Renewable Energy, and Element Energy are the consortium members.
They are developing a system which can transport renewable hydrogen to shore.
They want to develop and test a megawatt-scale "fully-marinised" electrolyser in a shoreside pilot trial.
Oyster partners said their system will fit inside an offshore wind turbine and use seawater as a feedstock for the electrolysis process.
The project is scheduled to start in 2021 and run to the end of 2024.
ITM Power is responsible for the development of the electrolyser system and the electrolyser trials, while Orsted will lead the offshore deployment analysis, the feasibility study of future physical offshore electrolyser deployments, and support ITM Power in the design of the electrolyser system for marinisation and testing.
Siemens Gamesa Renewable Energy and Element Energy are providing technical and project expertise.
The Fuel Cells and Hydrogen 2 Joint Undertaking, a public-private partnership of the European Commission, has provided the latest funding injection.
Bart Biebuyck, executive director, Fuel Cells and Hydrogen Joint Undertaking (FCH JU), said: "The Oyster project is a very exciting addition to the FCH JU pallet of electrolysis projects that will allow the development of an offshore-spec electrolyser for green hydrogen to be generated in the harsh offshore environment.
"The aim is the optimal integration of electrolysers with off-shore wind turbines to store the energy generated in the form of hydrogen.
"We are absolutely delighted to support this innovative project which reduces the environmental impact in further industrial applications."
Recommended for you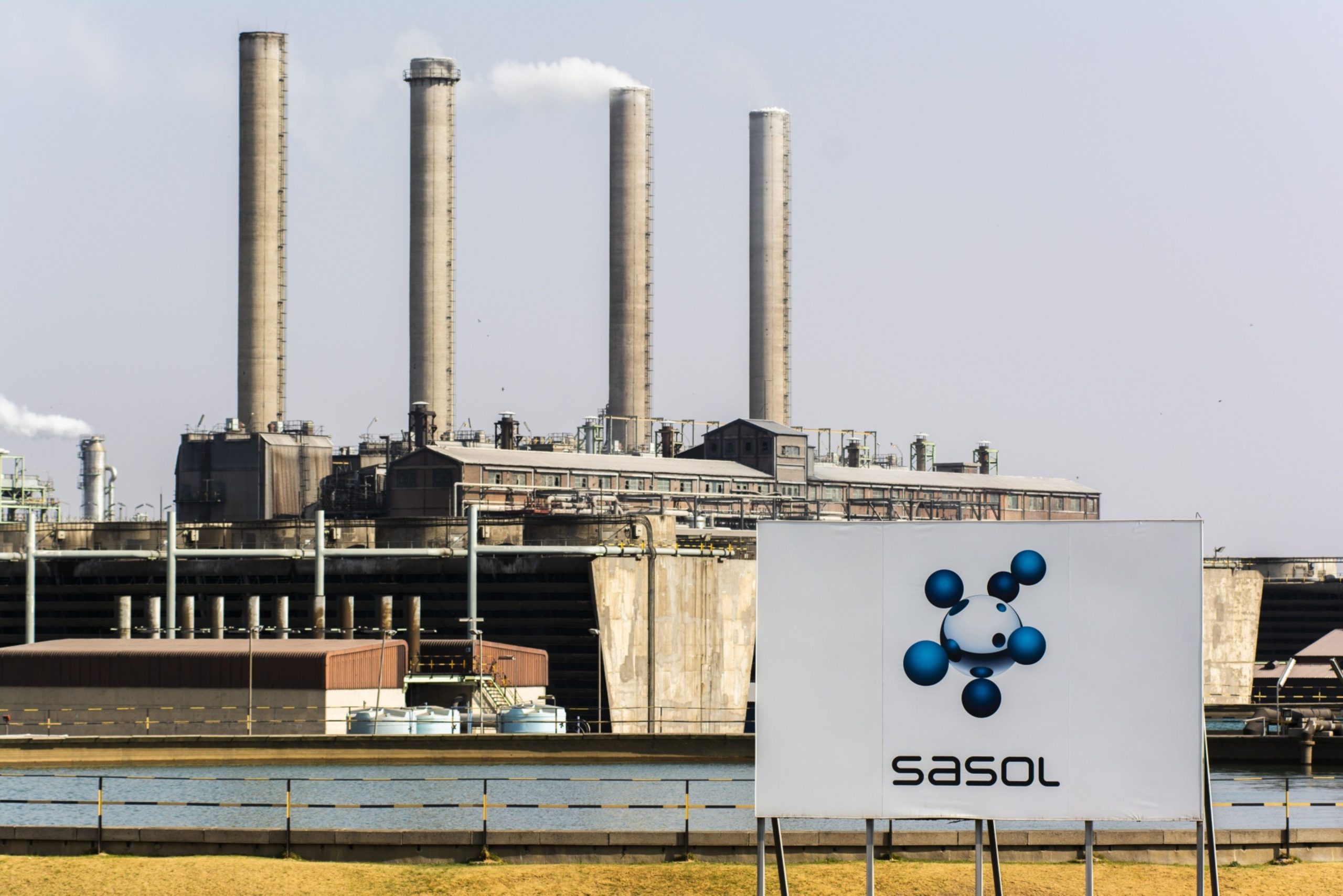 Sasol launches major green hydrogen push