Element Energy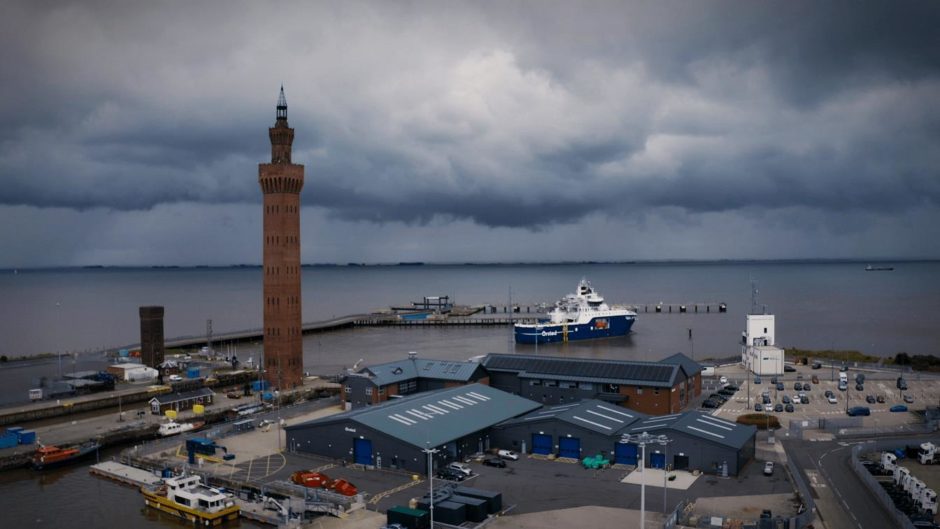 Grimsby has been chosen as the location for an innovative "marinised" electrolyser project for renewable hydrogen production.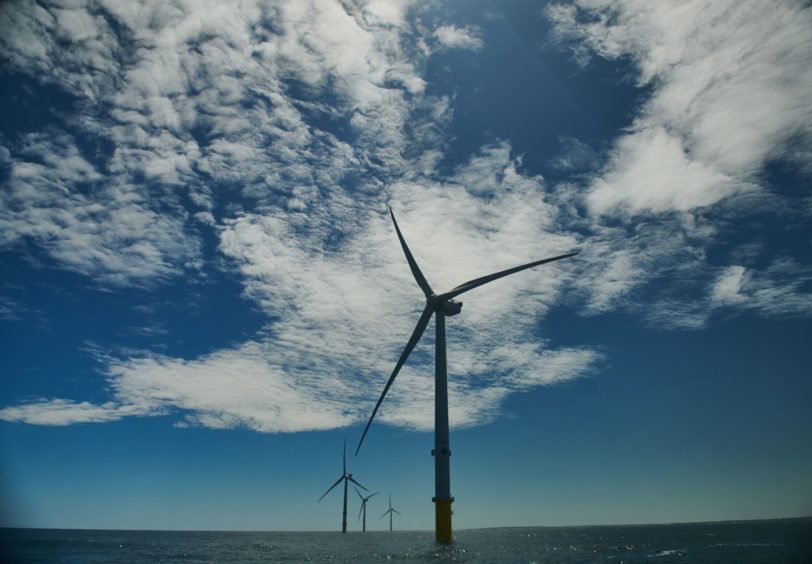 Hydrogen
The consortium behind the Oyster "green" hydrogen project has secured 5 million euros of EU funding to demonstrate their combined offshore wind turbine and electrolyser system.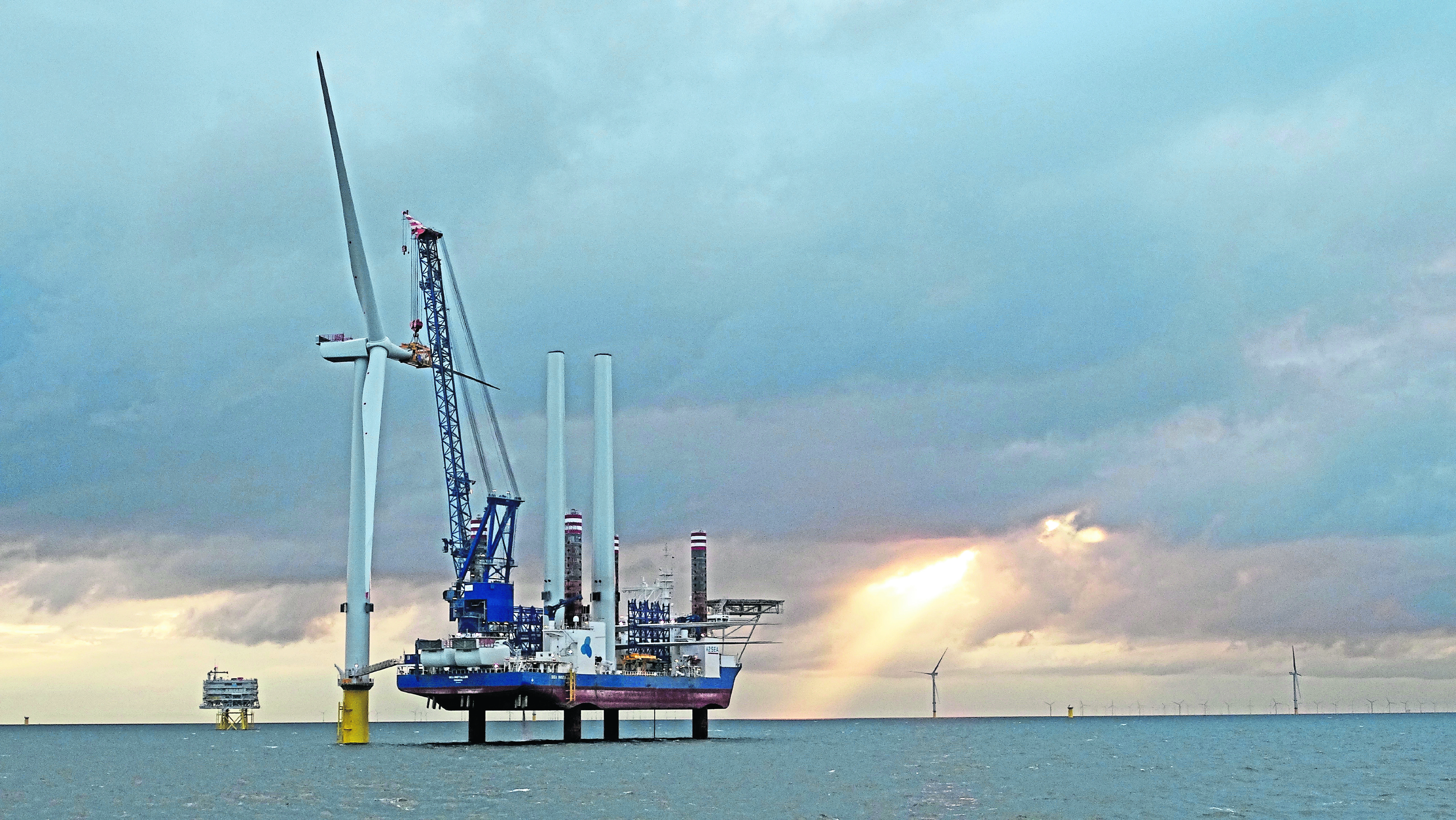 Renewables/Energy Transition
A consortium group led by Danish offshore wind giant Orsted has received a multi-million pound funding injection for an offshore wind-derived hydrogen project.