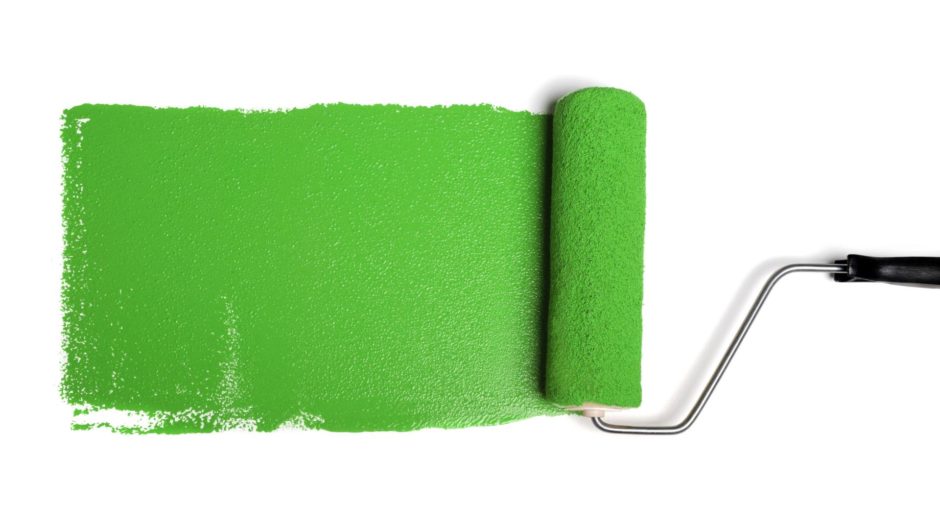 Renewable hydrogen services firm Protium Green Solutions has made two new appointments to its board following a lucrative funding round.
Peter Ramm has joined the company's top team after taking on the role of chief project development office.
He's joined on the board by energy expert Elaine Wong from Hydrogen Capital Partners.
Protium said the new additions will allow the firm to "further solidify" its leadership position in the hydrogen sector.
In addition to the new board members, three new staff will be joining Protium in the coming months to support the current team in delivering its project pipeline and bolstering the company's UK footprint.
It follows the completion of a successful funding round for Protium, which produced more than a million pounds, marking its second raise in less than a year.
The funding will support Protium's expanded projects and pipeline, which aims to enable UK businesses to accelerate their net zero goals through the decarbonisation of mobility, thermal and electrical demand.
Earlier this month, the Peterborough-based firm was granted more than £70,000 from the Department of Business, Environment and Industrial Strategy to conduct a feasibility study into the use of hydrogen heating solutions at Bruichladdich Distillery on Islay in the Hebrides.
Chris Jackson, founder and chief executive of Protium, said: "We are delighted to complete another successful funding round and thrilled to welcome our new board members, Elaine and Peter. Protium continues to grow as an industry leader and the confidence our investors and new employees have shown in us as a business demonstrates the bright future ahead for the business.
"The moment to accelerate the UK's green hydrogen industry and support the rapid decarbonisation of UK businesses has come. Protium is excited to be at the forefront of this energy revolution."
Recommended for you

Sian Lloyd Rees joins board at NZTC