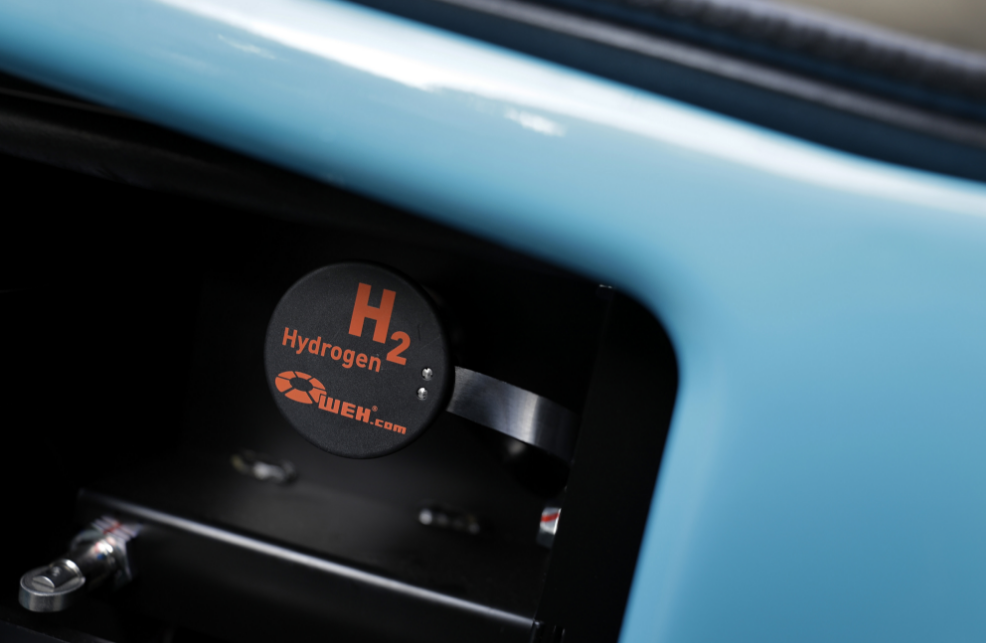 Blue hydrogen will be fundamental in kick starting the establishment of a "hydrogen economy" in the UK, an industry expert has said.
Colette Cohen, CEO of the OGTC, says the generation of the fuel would encourage its uptake and allow industry to begin developing solutions while green hydrogen finds its feet.
She said that "more than 10 times" the amount of wind energy in operation today will be needed to meet future electricity demands.
When the extra capacity required for the creation of green hydrogen is added on, the UK is "nowhere close" to being able to accommodate that.
But, while wind capacity gets up to the level required, blue hydrogen could be used to begin maturing the industry and to create widespread demand.
Hydrogen is divided into two primary factions; green, which is zero-emissions and is made using renewable energy through a process called electrolysis, and blue, which uses fossil fuels with the emissions mitigated by carbon capture and storage.
Currently, the gas is used in industrial processes, such as the production of ammonia and to treat metals, but it has been highlighted as a means to decarbonise hard to abate sectors, including transport and heavy industry.
Speaking during an Advanced Propulsion Centre UK webinar on Wednesday, Ms Cohen said: "We can't move directly to green generated hydrogen. The amount of wind required to meet everyday electricity demand, electric vehicle expectation and plans to electrify homes is more than 10 times the amount that we have today.
"To then have spare capacity to make hydrogen – we are nowhere close to having that capability at the moment."
"So there is a transition, and that's where blue hydrogen becomes really important. It would allow us to begin this hydrogen economy, to start generating and developing hydrogen solutions and to think about how you connect the UK with a hydrogen backbone."
She added: "We do have blue hydrogen generation potential across the country. While the green is predominantly going to be north of Scotland, blue has opportunities all around.
"Right now there are projects looking at that space from the Southern and Central North Sea, all the way through to the north-east of Scotland, East Irish Sea and the Central Belt.
"There's really great activity already going on around both blue and green hydrogen – that's what makes it exciting and a major opportunity for the UK. We have natural assets, we have the skills, we have the capability, we have projects and this is a good start."
Recommended for you

Drawing on our strengths – how to advance the UK's decommissioning sector