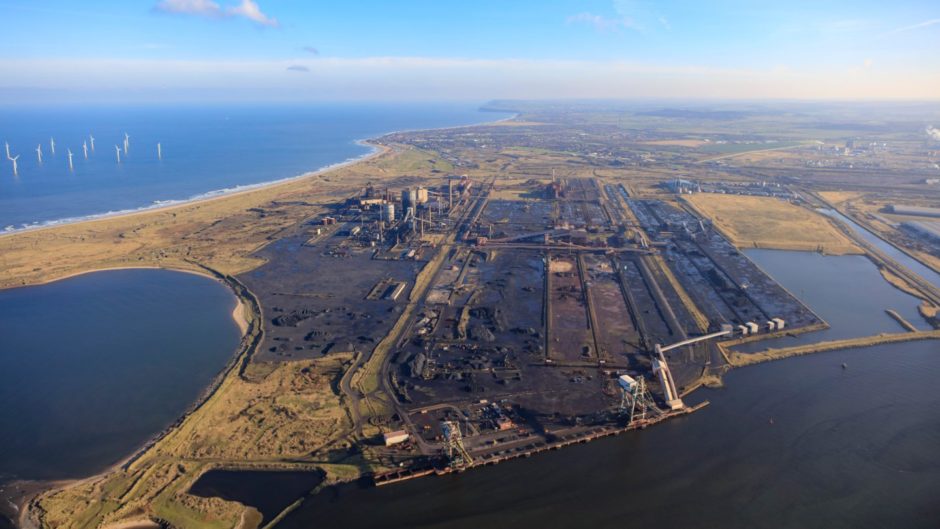 BP has agreed memoranda of understanding (MoUs) with a series of new potential customers for its proposed clean hydrogen production facility in Teesside in north-east England.
In March, bp announced plans for a clean hydrogen facility in Teesside (H2Teesside) that would aim to produce up to 1GW of 'blue' hydrogen – 20% of the UK's hydrogen target – by 2030.
At the same time, it announced it had signed initial MoUs to scope the supply of hydrogen to chemicals manufacturer Venator and gas distributor Northern Gas Networks.
BP has now signed MoUs with four further potential customers – with existing or planned new Teesside operations – for hydrogen produced by the project.
These can support and accelerate the development of the Teesside hydrogen cluster and decarbonization of industrial users in the area.
The new MoUs are with CF Fertilisers, Mitsubishi Chemical Corporation, Sembcorp Energy UK and alfanar Company.
Louise Jacobsen Plutt, BP's senior vice president of hydrogen and CCUS, said: "Today's announcement demonstrates the diverse range of companies and industries that can benefit from clean hydrogen.
"Teesside has all the attributes of a world-class clean hydrogen hub – the right natural resources, concentrated demand, potential for hydrogen storage and pipelines, ample access to CCUS and the right skills base.
"While the impact of investments may be felt most acutely in the north-east, the decarbonization benefit of H2Teesside is expected to be felt countrywide.
"Ultimately, these MoUs show how supply and demand can work together to accelerate the growth and delivery of a hydrogen economy."