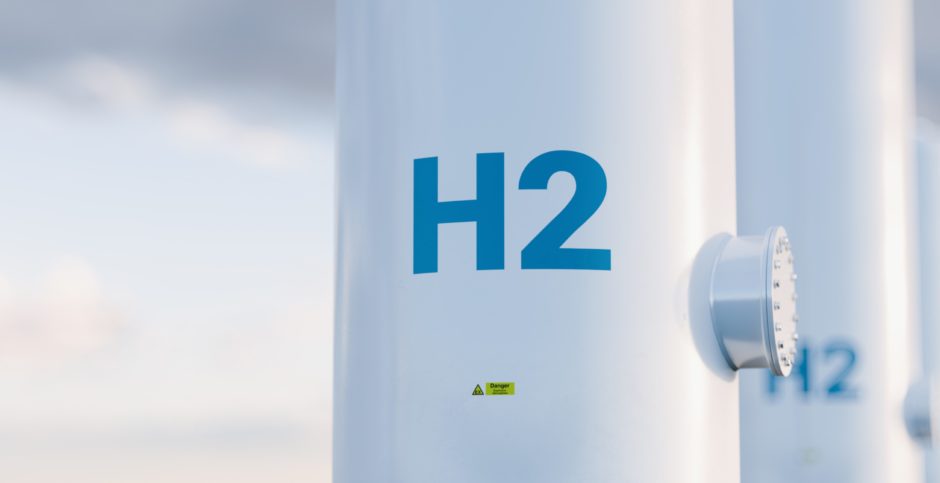 TotalEnergies (Paris:TTE) (LSE:TTE – 41p) (NYSE:TTE), has launched world's largest fund exclusively dedicated to clean hydrogen infrastructure solutions.
The French supermajor has teamed up with Air Liquide and VINCI in order to sponsor the creation of the trust, which aims to reach £1.29 billion and has already secured initial commitments of £688 million.
Its objective is to accelerate the growth of the clean hydrogen ecosystem by investing in large strategic projects and leveraging the alliance of industrial and financial players.
The clean hydrogen infrastructure fund will invest in the entire value chain of renewable and low carbon hydrogen in the Americas, Asia and Europe.
It will invest as a partner, alongside other key project developers and industry players, in large upstream and downstream projects.
As anchor partners, TotalEnergies, Air Liquide, and VINCI have each has pledged to invest £86m in the fund, which will be managed by Hy24, a brand new 50/50 joint venture between Ardian and FiveT Hydrogen.
Other companies lined up to become anchor partners include, Plug Power and LOTTE Chemical.
The fund expects to attract further investments from large financial players, with AXA as anchor investor.
Patrick Pouyanné, chairman and chief executive of TotalEnergies, said: "We believe that clean, renewable hydrogen will play a key role in the energy transition, and TotalEnergies wants to be a pioneer in its mass production. We are currently working on several projects, notably to decarbonize the grey hydrogen used in our European refineries by 2030.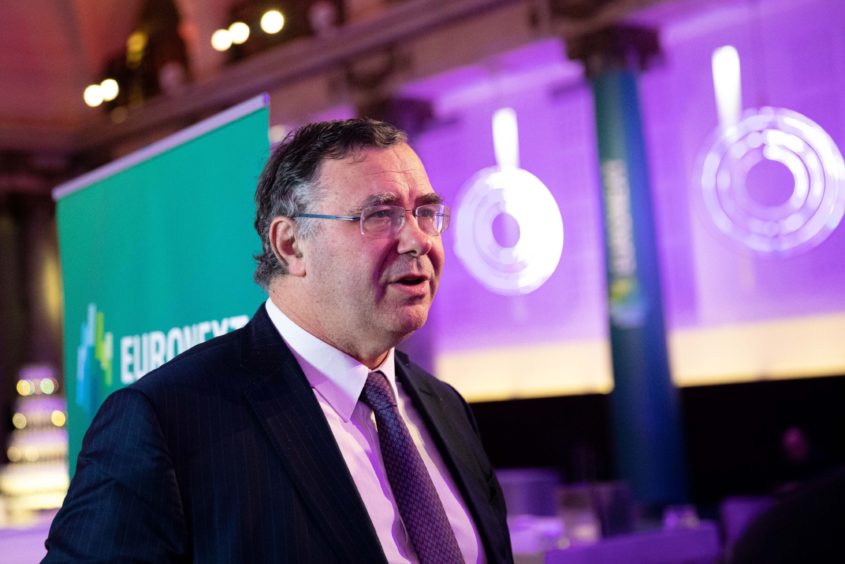 "We are convinced that a collective effort is needed to kick-start the hydrogen sector and take it to scale. We are thus proud to launch and invest in the Clean hydrogen infrastructure fund, which will also give us privileged insights in the sector."
Benoît Potier, chairman and CEO of Air Liquide, added: "Hydrogen has become a central element of the energy transition. The time to act is now, not only as companies on a stand-alone basis, but by joining forces with states, other industrial groups and the financial community.
"With the creation of this fund, we are demonstrating our leadership to participate in a collective dynamic to build momentum. As Air Liquide, we have already committed to invest approximately 8 billion euros in the low-carbon hydrogen supply chain by 2035.
"Our objective is to contribute to the development of the entire value chain from low-carbon hydrogen production to end-uses, investing in the necessary infrastructure with storage and distribution projects. Accelerating on Hydrogen development is key to mitigate climate change."
Xavier Huillard, chairman and CEO of VINCI, said: "VINCI is taking concrete action to support the development of clean energy by mobilizing all its divisions in concessions, construction and energy, with the aim of actively combating climate change and decarbonizing mobility in particular.
"By launching this investment fund today, hand in hand with other major industrial leaders, we keep moving forward to make green hydrogen a strong lever in achieving our objectives."
Recommended for you

Atkins to design 'world-scale' Grangemouth hydrogen plant