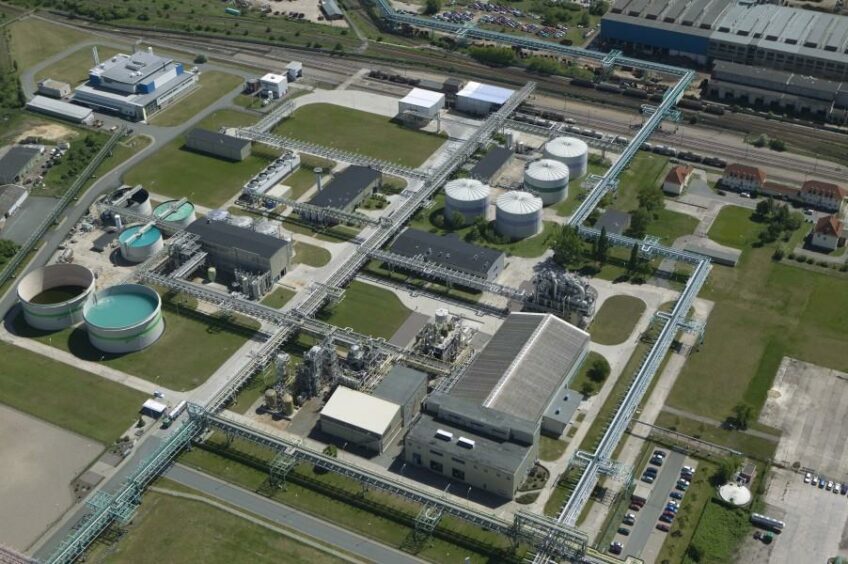 Chemical manufacturer Nobian and Macquarie's Green Investment Group (GIG) are launching a green hydrogen joint venture, dubbed the Hydrogen Chemistry Company (HyCC).
HyCC will focus on providing affordable green hydrogen solutions to help large industries such as aviation, steel, chemicals and refineries decarbonise, the pair said.
GIG and Nobian will each have a 50% share in HyCC, as part of a deal expected to close in March 2022, pending regulatory approval.
Drawing on Nobian's chemical expertise and GIG's project development experience, the joint venture will specialise in water electrolysis, with the aim of producing green hydrogen from renewable power at industrial scale.
Netherlands-headquartered Nobian already operates multiple large-scale electrolysis facilities there and in Germany for the production of chlor-alkali, using a technology similar to that of water electrolysis.
HyCC launches with an assembled team of hydrogen specialists across technology, manufacturing, project management and commercial development as well as a pipeline of more than 400 megawatts (MW) of electrolysis projects.
This includes a planned 60-MW facility in the north of the Netherlands to supply green hydrogen for renewable methanol and aviation fuels, a 100-MW project near Amsterdam that will support sustainable steel production, and a 250-MW project in Rotterdam to replace fossil-based hydrogen.
HyCC said this deal will enable the company to grow its pipeline and expand further into the European market.
Nobian CEO Michael Koenig called the venture a "unique step" for both companies. "With our leading and long-standing expertise in large-scale electrochemistry we are able to invest in an exciting and developing hydrogen market. Through this we will contribute to lower CO2 emissions and sustainable economic growth, whilst also driving value creation," he added.
HyCC managing director Marcel Galjee said the company has "a healthy pipeline of large green hydrogen projects."
"The backing of these two leading companies allows us to further scale-up our portfolio to become a leader in the safe and reliable supply of green hydrogen and make a critical contribution to the EU's target of realizing 40 gigawatt of hydrogen electrolysers by 2030," he added.
The joint venture follows news that GIG would partner with SGN and ExxonMobil to explore the hydrogen and carbon opportunities at the Southampton industrial cluster, incorporating Exxon's Fawley refinery complex.
An initial feasibility study estimated that carbon capture facilities could initially capture approximately 2 million tonnes of CO2 per year, including from initial hydrogen production of around 4.3 terawatt-hours (TWh) of hydrogen per year and, with support, could be in operation as early as 2030.
GIG is also bidding in the upcoming ScotWind leasing round, as part of a consortium with TotalEnergies and the Renewable Infrastructure Development Group (RIDG).
Recommended for you

Turning the green hydrogen dream into reality