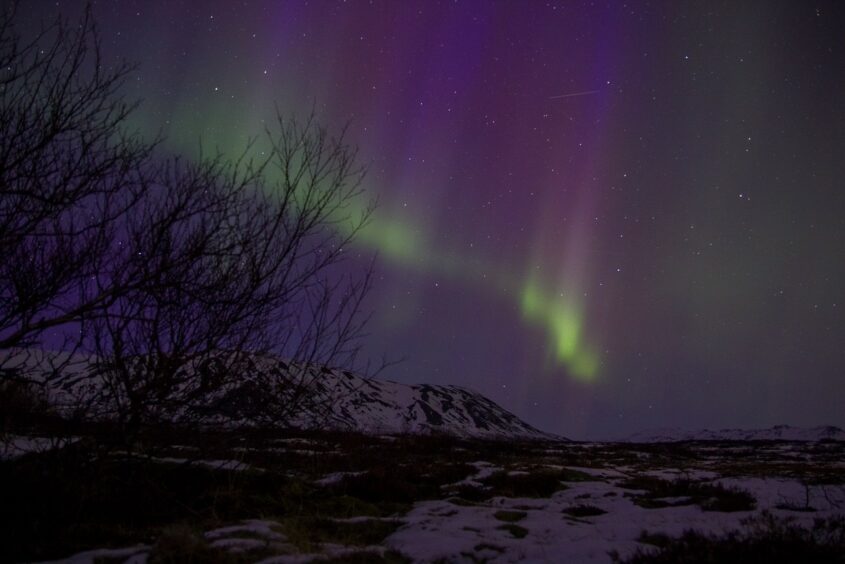 Atome Energy is a step closer towards going ahead with its Iceland and Paraguay green hydrogen plans with the completion of its fundraising.
Atome has raised £9 million through the issue of shares priced at £0.8. The raising is subject to admission on London's AIM, with Atome planning to begin trading on the market on December 30.
The placing raised £6mn. Peter Levine, the chairman of Atome's parent President Energy, agreed to provide a standby equity facility of up to £3mn.
As a result, Atome said this was sufficient to reach the point of final investment decision (FID) on its two green hydrogen plans. It does not require further funding, the company said.
Atome CEO Olivier Mussat said it aimed to reach "FID by the second half of 2022″. It then plans "to have first green hydrogen in early 2024".
It has preliminary agreements with power providers in Paraguay and Iceland. The company must transform these into firm power purchase agreements (PPAs) before reaching FID.
Atome is holding talks with potential offtakers. Trafigura is a shareholder, Mussat noted.
Share plans
"A very experienced team has been assembled at Atome and two exciting projects in Paraguay and Iceland have been secured and are being progressed at speed, a process that can now be further accelerated towards [FID] in both countries with the funding secured," said President's finance director Rob Shepherd.
He went on to note the "considerable financial support being offered to Atome by Peter Levine". Backing from President's chairman "for Atome in challenging circumstances means that the high quality team there can now focus on creating the significant value that sits within the business, for the benefit of all of us both as Atome and also as President shareholders".
Under the facility, Atome has an option to require Levine's PLLG Investments to subscribe. This would see it pay the same £0.8 per share price for up to 18 months after admission.
President currently holds an 85% stake in Atome. President's shareholders will receive one Atome share for each 169 shares in President. This would see President's stake in Atome reduced to around 27.9% on admission to AIM.
Recommended for you

Baker Hughes buys stake in green hydrogen developer