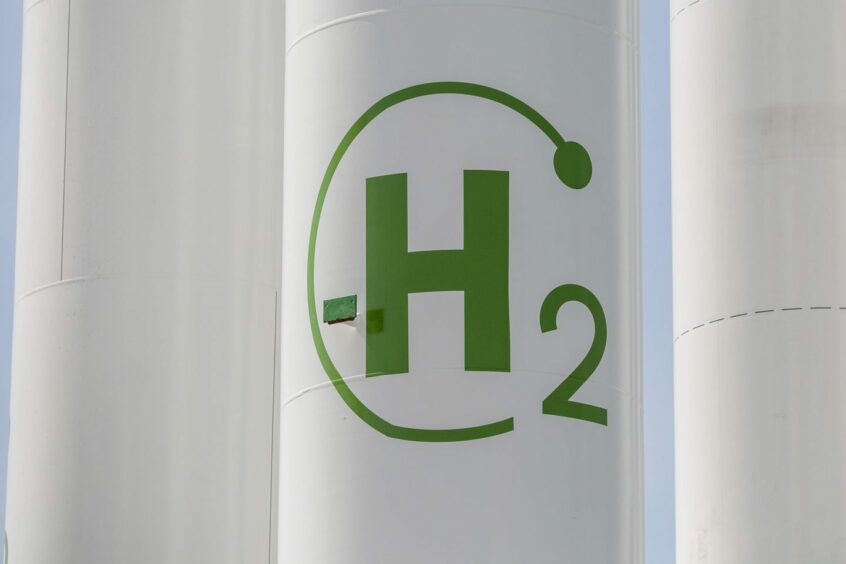 Hydrogen and geo-energy group Getech has announced a new technology that allows users to predict the location of natural hydrogen deposits.
The firm says it has combined its data platform, products and machine learning analysis with its knowledge of "natural hydrogen's genetic systems" to deliver this service.
This process categorises sources, migration paths, reservoir traps and seals which are then integrated with Getech's data tools, such as its Globe platform.
Richard Bennett, executive chairman of Getech said: "Locating valuable assets in the subsurface is what we do and we have been doing it successfully for 30 years.
"The energy transition has created substantial commercial demand for a raft of new minerals and energy sources.
"In response, we have been reseting our digital data platform, Globe, to assist existing and new customers to find what they are looking for."
The Globe platform models the earth's subsurface and uses computational modelling and AI machine learning to provide favourability maps, identifying the sweet spots for developing natural hydrogen.
Mr Bennett added: "Natural hydrogen is anticipated to be a major future energy resource and we expect the exploration industry will be keen to utilise our expertise, especially given our reputation for successfully locating other types of energy sources and our ability to provide data simply and compatibly."
The naturally occurring resource that Getech is routing out is often referred to as white or gold hydrogen.
Getech announced a record-breaking year in 2022, taking in £4.6 million in orders.
Richard Bennett forecast a "very promising pipeline of opportunities" for this year, at the time of the announcement.
Getech boasted a "strong balance sheet, sales pipeline growth, plus good customer and partner momentum" in 2022.
In the operational review portion of its annual report, the company said: "Getech has had a successful year, showcasing significant progress in all operational areas.
"The company maintained high petroleum customer retention rates while repurposing its data, software and analytics to identify critical minerals and ideal locations for geothermal, hydrogen and carbon capture and storage (CCS) projects."
Recommended for you

What the UK green hydrogen market can learn from battery storage