Germany has agreed to establish a green hydrogen partnership with Namibia, with seawater desalination playing a major role.
The German statement forecast that Namibia's green hydrogen could be "the most competitive in the world".
German Federal Research Minister Anja Karliczek signed the joint communique of intent with Namibia National Planning Commission's (NPC) director general, Obeth Kandjoze.
The German ministry will provide 40 million euros ($47mn) from its economic stimulus package to drive the co-operation.
Namibia will publish its hydrogen strategy in November. Water is scarce so hydrogen production would have to use seawater. Despite the need to desalinate this, the two sides expect costs to be low.
The Southern African state hopes to be able to export green hydrogen before 2025.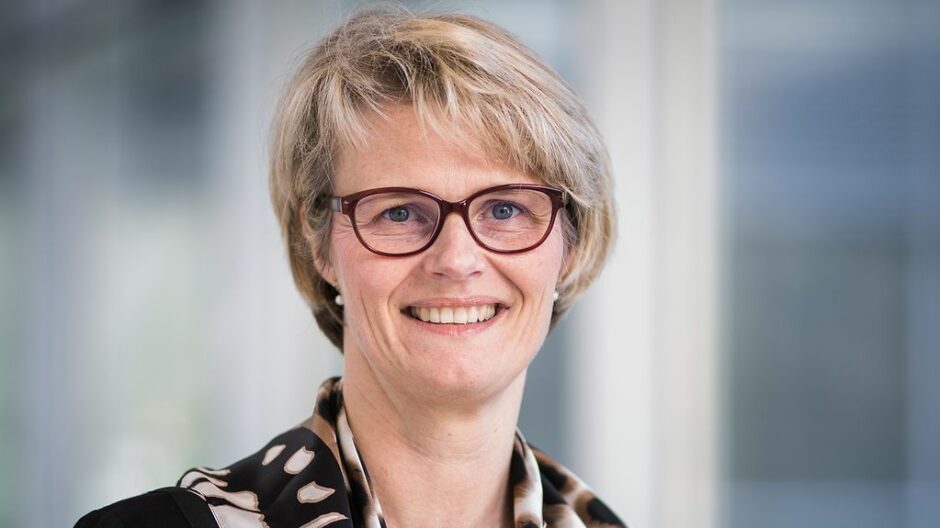 "High wind speeds in Namibia mean that the generation of wind power is particularly profitable. Solar power harbours an even greater potential thanks to over 3,500 hours of sunshine per year," Karliczek said.
She predicted hydrogen costs in Namibia could reach 1.5-2 euros ($1.9-2.4) per kg. This would "be a huge locational advantage for hydrogen 'made in Namibia'".
The race to sign up hydrogen technologies and sites is on, the minister continued.
Germany's National Hydrogen Council has forecast its demand could reach 1.7 billion tonnes per year, excluding refineries. "This estimate underlines that we need large amounts of hydrogen and we need it quickly and at low cost. Namibia can provide both."
Kandjoze said Namibia was "particularly susceptible" to climate change. Hydropower provides two thirds of the country's electricity.
Commissioner for green hydrogen, and member of the Bundestag, Stefan Kaufmann, said the first step would be a feasibility study. Results from this would inform joint pilot projects and provide capacity building.
Water challenge
"The feasibility study is aimed at exploring the potential of a green hydrogen industry, including innovative seawater desalination technologies, in Namibia as well as possibilities of hydrogen export to Germany," Kaufmann said.
While desalination will play a role, Kaufmann also said the initiative would examine "the opportunities offered by innovative seawater electrolysis where green hydrogen is generated directly from seawater".
Germany has engaged in a number of efforts to secure hydrogen resources. It expressed interest last year in securing hydrogen produced by the Inga 3 mega project in Congo Kinshasa.
In May, the KfW Development Bank launched an offer of concessional loan financing for hydrogen projects in South Africa. Uniper has also expressed interest in ammonia – a hydrogen carrier – in Oman, for supplies to the Wilhelmshaven terminal.
Namibia's economic plan for 2021 to 2025 noted analysis from the World Bank saying the country could "produce highly competitive green ammonia". Domestic demand would be low so exports would be a driver.
The Kharas region could secure $6 billion of FDI and produce 2 million tonnes per year of ammonia. Generation in the area could reach 5 GW, producing power at less than $0.03 per kWh.
Namibian President Hage Geingob launched requests for proposals (RFP) for green hydrogen and ammonia in Kharas in early August.
Recommended for you

Atome doubles up on green hydrogen plans in Paraguay