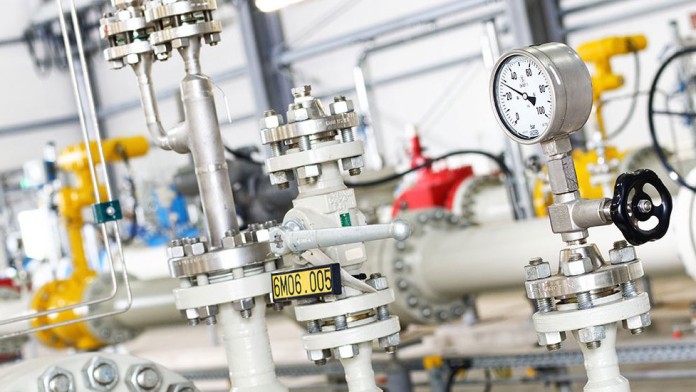 Germany's KfW Development Bank has set out plans to fund hydrogen projects in South Africa.
KfW is offering up to 200 million euros ($244mn) in concessional loan finance.
The Germany government is aiming to spark development of green hydrogen in South Africa. This is in line with Germany's strategy, which aims to secure new partners to drive the adoption of green hydrogen.
The bank has chosen Council of Scientific and Industrial Research (CSIR) and Meridian Economics to provide advisory support in choosing potential targets. They will release a request for information (RFI) in June.
The bank has said it must pay out the funds by December 2023. This requires projects be at least in the pre-feasibility stage.
KfW will pay out the funds via a South African public institution, which it did not name. This will act as a financial intermediary or as an implementing partner.
Project backers are invited to submit a summary, of no more than 450 words, to Hydrogenproject@csir.co.za before June 4. These are not compulsory but will be used to plan the RFI.
South Africa has advantages for green hydrogen developments. The country has world-class renewable energy, technical and financial capabilities and platinum mines.
The German initiative aims to support green hydrogen growth "by identifying and supporting high impact project opportunities" that best exploit the resource's "decarbonisation potential". The work will also help South Africa meet its climate mitigation goals and offer new export opportunities.
Project plans
A variety of projects would qualify for KfW support. These include new production, transportation or storage plans; those in existing value chains that support a transition to green hydrogen; and financial offerings.
KfW will judge on whether they can reach financial close before the end of 2023, the way in which they can leverage financing to maximise the benefit, commercial viability, technical feasibility and green credentials.
Explaining the last point, the statement said loan finance could be available to existing grey or blue hydrogen projects but only in the transport sector – and where there was a clear plan to shift to green in three to five years.
Sasol has set out plans to work in green hydrogen, through a partnership with Toyota South Africa Motors.
Recommended for you

US' IRA major pull for Topsoe's energy transition interest