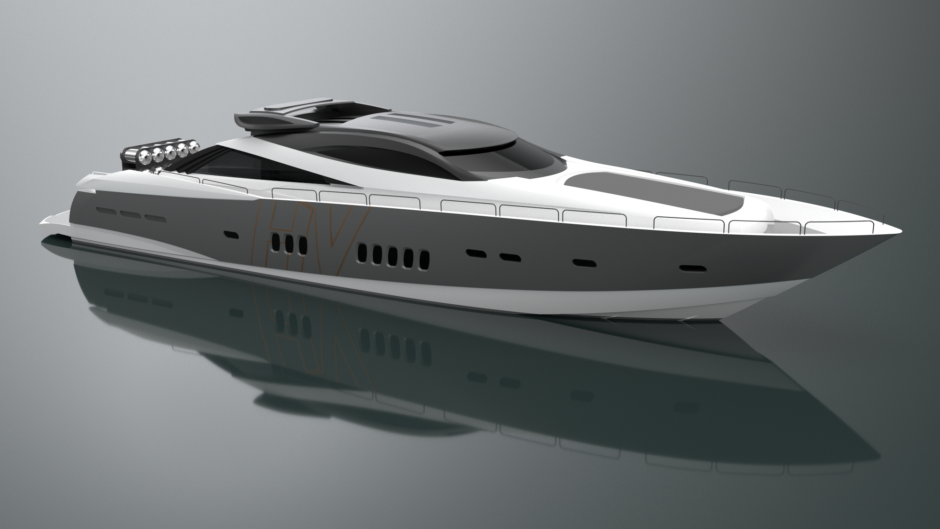 Could a pleasure craft that once belonged to Libya's former president Muammar Gaddafi become the world's first hydrogen-fuelled yacht?
Gaddafi's Che Guevara hit a reef in 2008 in the Mediterranean leaving it in a bad state. A Maltese shipyard repaired the vessel and two Norwegian brothers of Green Yacht acquired it, with the dream of a hydrogen conversion.
Back in the water
It has taken some time to get to a point where the technology is sufficiently advanced for work to begin, but now plans are afoot and it hopes to be in the water in summer 2022. The yacht is being stripped in a shipyard at present.
"It will be a proof of concept for hydrogen conversion," designer Rory Coase said. Initially, the Hydrogen Viking will tour Scandinavia as an educational tool for a couple of years, he explained. Then the owners will convert it back to private use and sell it.
Could it be the world's first hydrogen yacht? There's a good chance Coase says. "We just want to prove it works. But it seems we're positioned well as an early mover."
The builders may get the boat in the water earlier than mid-2022, using a shore hookup to provide power for an onboard battery.
Work on the Hydrogen Viking is intended to prove such a vessel can be converted from conventional marine diesel to hydrogen.
"We want to be first movers. There are many thousands of yachts this size around the world that have decades of life ahead of them and they can become zero emission yachts. Conversion may take a few months," Coase said.
Coase's plan for the Hydrogen Viking will see the new configuration free up more space. "We've got growing confidence about additional volume, the diesel tanks have come out. The design will evolve over the coming months."
Sunseeker built the Che Guevara in 2003, before 3D computer assisted design (CAD). Coase said one of the first steps had been scanning in a 3D model of the yacht in order to reverse engineer its layout.
Infrastructure
Beginning to use a new fuel poses challenges around support infrastructure. "There are questions around hydrogen as a fuel, but we can't keep it hypothetical forever. The whole chain of supply and demand needs to develop. With more projects come more supply," the designer said.
Norway has taken a stance supportive of hydrogen for offshore vessels, with a number of funding options available. Norled plans to bring a hydrogen-fuelled ferry into service in the near term, with Linde to provide fuel from 2022.
The UK included green shipping on the 10-point plan, unveiled in November 2020. Orkney has touted the benefits of hydrogen as a means to capture renewable energy generated that would otherwise be lost.
Corvus Energy has signed up to work on the hydrogen fuel cells, with Toyota. The two signed an agreement at the end of 2020 setting the stage for large-scale production, combined with competitive pricing.
Coase's work on the interior redesign involves close association with the partners on propulsion. "The hydrogen aspect massively excites me and impacts me, but my focus is on the new layout."
Apart from a little more space inside, a shift to hydrogen propulsion should not have too great an impact on the yacht's design.
"Clients don't want hydrogen just for the sake of it. It has to be a viable financial decision. That's where we need to get it," Coase said.
Recommended for you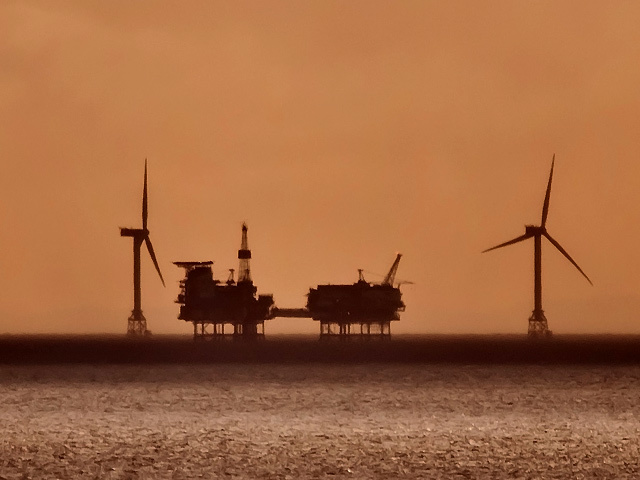 How private equity could power up the green energy transition