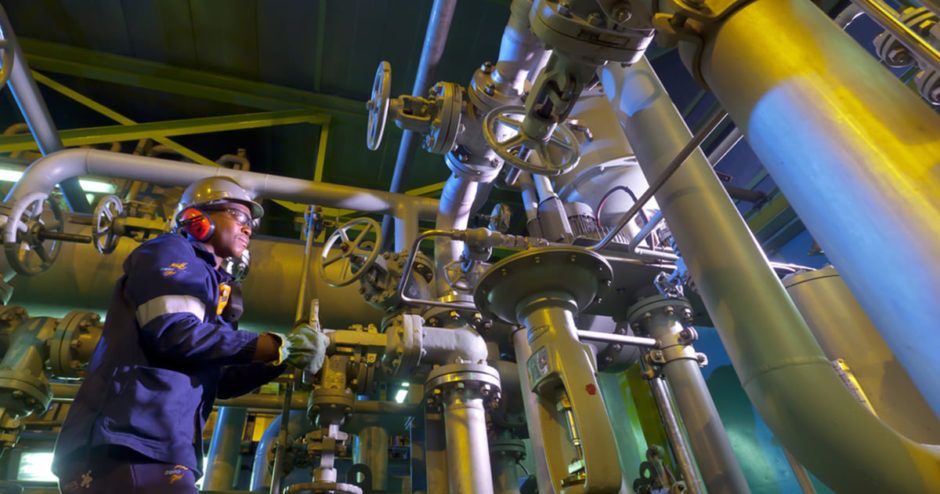 Sasol and Sonatrach have teamed up to work on the production of low-carbon hydrogen and synthetic gas in Sicily.
The Hybla project involves producing 7,800 tonnes per year of hydrogen and 25,000 tpy of syngas. The plan involves the capture of 120,000 tpy of emissions. Production from the facility could go to decarbonising local industry.
Sasol has a chemicals plant in Augusta, while Sonatrach owns a refinery.
A statement from Sasol said the move was an "extremely important step" in accelerating the creation of a "Hydrogen Valley" in Sicily. It has the potential, the company said, to be among the largest in Italy.
Sasol Italy and Sonatrach Raffineria Italia held talks on plans for the plant at Augusta, on Sicily's eastern coast.
The mayor of Augusta, Giuseppe di Mare, and of Melilli, Giuseppe Carta, were involved in discussions, the company said. Also participating was the head of the port authority, Francesco Di Sarcina, and various business executives.
Sasol said the plan would strengthen Sicily's role in the future of the European Union's hydrogen infrastructure. The investments would provide a boost for the local economy.
Valley plans
Sasol and Sonatrach teamed up in April 2021 to work on hydrogen opportunities in Sicily. The South African company said they had signed a partnership agreement with the Politecnico di Torino on carbon capture and use at the sites in Augusta.
Sasol is also working on deals with Germany on hydrogen. The company recently signed up deals in South Africa to secure renewable energy for the production of green hydrogen. It has the aim of leading "the development of a green hydrogen economy in Southern Africa".
Sonatrach bought the Augusta refinery in 2018 from ExxonMobil. The deal was controversial and has faced investigations in Algeria, with some speculation that the company may opt to sell it on. A former Sonatrach CEO was sentenced to 15 years in prison late last year over his role in the Augusta refinery purchase.
Recommended for you

Sasol signs up green power at Secunda, Sasolburg