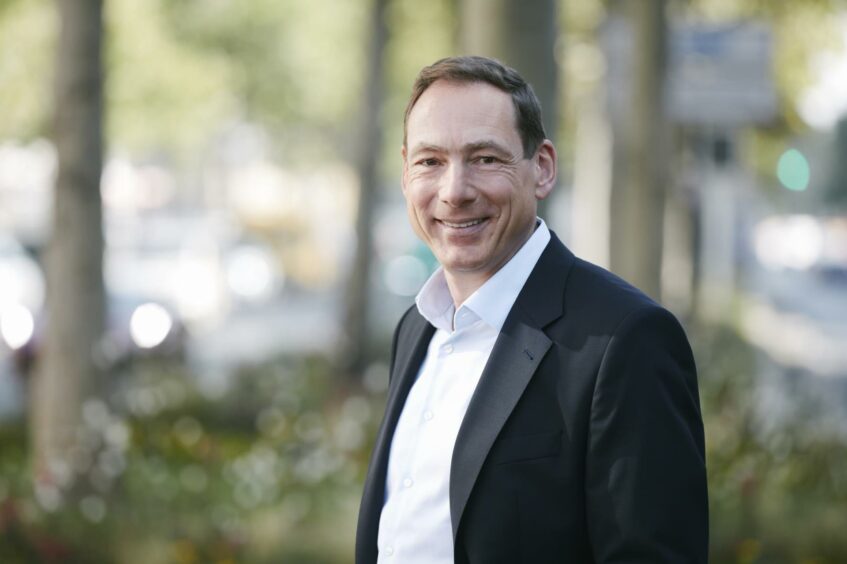 Green Energy Oman (GEO) has commissioned a concept feasibility study from Worley for a 25 GW green hydrogen plan in Oman.
Worley announced the award today. The project involves 25 GW of wind and solar generation to drive electrolysers. This will produce more than 1.8 million tonnes of hydrogen and then up to 10mn tonnes of green ammonia.
"Hydrogen has the potential to decarbonise hard-to-abate sectors. This project means Oman can use its renewable energy potential to produce green hydrogen and green ammonia for itself and for export. It also supports our purpose of delivering a more sustainable world," said Hans Dieter Hermes, vice president of clean hydrogen at Worley.
GEO includes Oman's state-backed OQ, InterContinental Energy (ICE) and Kuwait's EnerTech.
In the vanguard
"The GEO team, together with our technical specialists, are at the vanguard of mega-scale green fuels project development," said Najla Zuhair Al Jamali, CEO of alternative energy at OQ.
"The work being undertaken will place Oman at the forefront of such projects, maximising the utilisation of Oman's natural resources of wind and solar to produce green fuels, and build the country's associated industry."
ICE has predicted that it might reach final investment decision (FID) after 2026. The project would require an investment of around $30 billion.
The project would capture wind energy at night and solar by day.
Worley's offices in Muscat will lead the study work, with support from European facilities.
The company also said it would look at how to bolster in-country value. It expects work on the project to take 10 years. Worley said employment and development of Omani nationals, and local manufacturing and supply, would play a role.
Plans are speeding up on major scale green hydrogen facilities. Saudi Arabia's Neom gave a limited notice to proceed this week, starting its first phase of work.
Recommended for you

Atome doubles up on green hydrogen plans in Paraguay