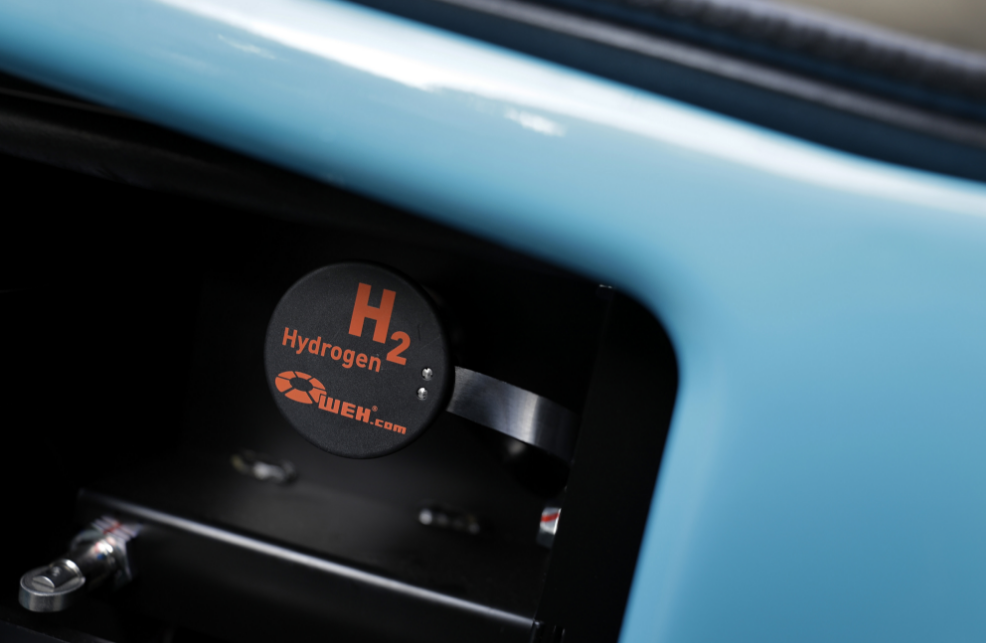 There's a danger that the deployment of hydrogen technology could be impacted by wider "government indecision" around what the future energy mix will look like.
Ongoing debate around nuclear versus renewables, combined with uncertainty about the delayed energy white paper, is "quite likely" to slow down the adoption of the superfuel, according to Lilah Howson-Smith, senior associate at advisory firm Global Counsel.
Some industry experts have underlined hydrogen as an area that the oil and gas industry can target in order to help governments hit net zero targets.
The technology is separated into two main sects; green hydrogen, which uses water and renewable power, creating zero emissions, and blue hydrogen, which is produced from natural gas, with emissions being captured and stored.
According to Bloomberg, Business Secretary Alok Sharma confirmed earlier this year that Westminster is working on plans to develop a "world-leading" hydrogen market, with proposals due to be released early next year.
It follows calls from industry for the UK to adopt a dedicated strategy in order to accelerate the creation and utilisation of the superfuel.
However, Ms Howson-Smith claims there's a likelihood the "hydrogen issue" has been "sucked up" into debate about how Westminster is going to "prioritise different energy sources in view of the net zero target".
Speaking during a Global Counsel webinar yesterday, she added: "Most recently, it's clear that the delayed budget hasn't helped and also we're now going to have a condensed spending review which isn't necessarily going to focus on issues around energy policy. That also isn't helpful in terms of focussing the minds in government."
In July, Westminster announced the formation of the Hydrogen Advisory Council to act as a bridge between the public and private sector.
Asked about whether the creation of the board could speed up hydrogen adoption, Ms Howson-Smith said: "There's a sort of cynical view on that which is that in July the government was under pressure from the environmental audit committee to publish a strategy. Around that time it then set out the advisory council – I think the two things are not disconnected.
"The more positive take on this is that ministers recognise they don't hold all the expertise on this within government and there's a need to encourage private investment. It also plots a route to a hydrogen strategy – the times of reference suggest this will definitely be in place until March of next year and I think that's the likely time plans will emerge."
The energy industry was also urged to make the case for hydrogen at a "micro" level in order to try and force the government's hand on future policy.
Ms Howson-Smith added: "Individual companies and industry need to be making more precise arguments around specific areas of use, whether that's geographical locations or detailed job creation.
"We need to be thinking about how the industry rhetoric that this can be a really interesting and important part of net zero can be made in a way that aligns with the government's levelling up agenda on highly skilled jobs in the north-east, coastal towns and in areas that they won for the first time in the 2019 election. There's still a bit of a gap in terms of the industry making those kind of arguments."
Register for free to join Energy Voice's virtual Energy Transition Idea Exchange (ETIDEX) summit on November 19 here.
Recommended for you

UK government says lack of supply flexibility could leave gas system "exposed"