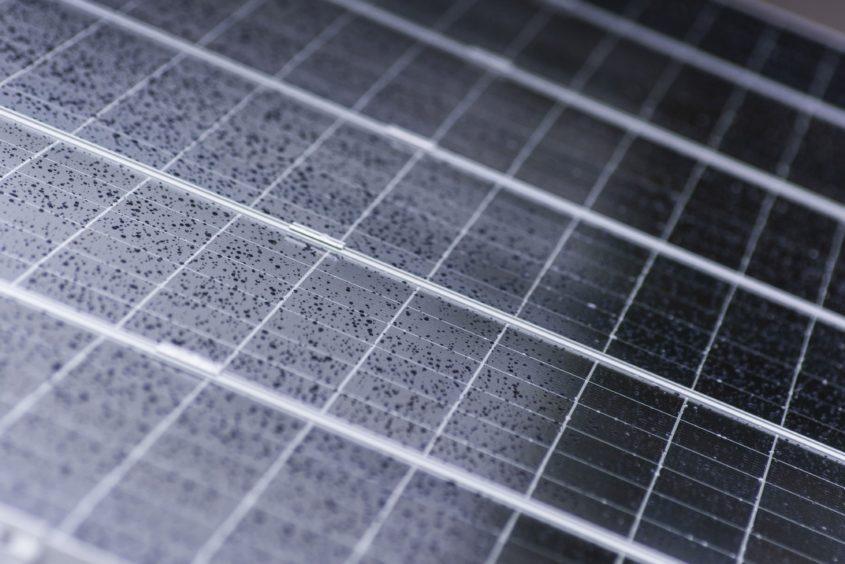 Eddie O'Connor, chairman of Mainstream Renewable Power, has resigned following comments at the Dublin Climate Dialogues.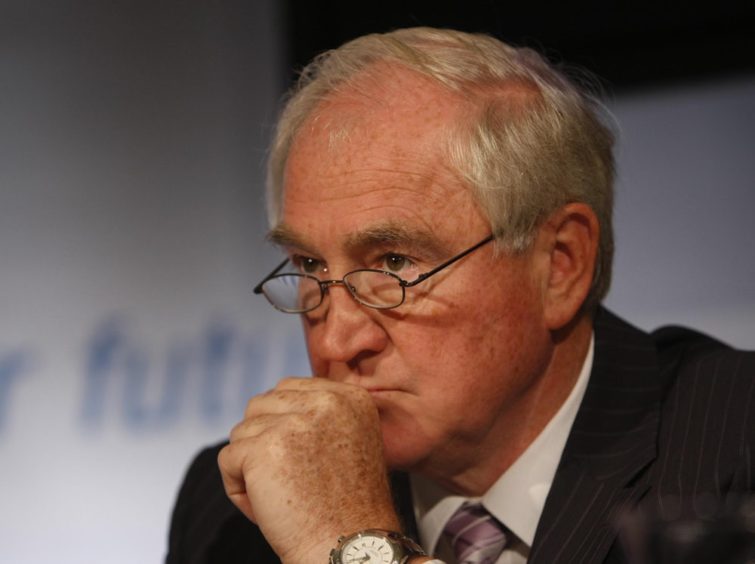 O'Connor had said there was a "lack of capability" in Africa in governments when it comes to adopting renewable energy.
"They do not have that tradition of democracy. They're largely tribal societies, they don't have the educated cadres who are going to be able to do this." He was speaking on May 22.
O'Connor apologised for the comments on May 24. He described his words as "entirely inappropriate and insensitive. I made inaccurate and harmful generalisations about the continent of Africa that do not reflect reality, and instead serve only to perpetuate stereotypes."
He took personal responsibility for the comments and expressed regret that his words had detracted from the importance of the energy transition in Africa.
Despite the apologies, O'Connor resigned on May 27 with immediate effect.
Mainstream noted that O'Connor's words were "personal to him", describing them as inappropriate comments.
Damilola Ogunbiyi, CEO of Sustainable Energy for All, was among those criticising O'Connor's words. "These statements must always be challenged and called out for what they are," she said.
Racism has been used for decades to cast aspersions on whole groups of people and colonialism has been used to hold entire countries back, limiting their potential and their opportunities. #ClimateColonialism pic.twitter.com/qnAn5yaK7L

— Damilola Ogunbiyi (@DamilolaSDG7) May 22, 2021
Aker Horizons
O'Connor founded Mainstream in 2008, serving as CEO until 2017.
Aker Horizons acquired a 75% stake in Mainstream in a deal that closed on May 11. The Norwegian company's CEO, Kristian Røkke, has been appointed chairman.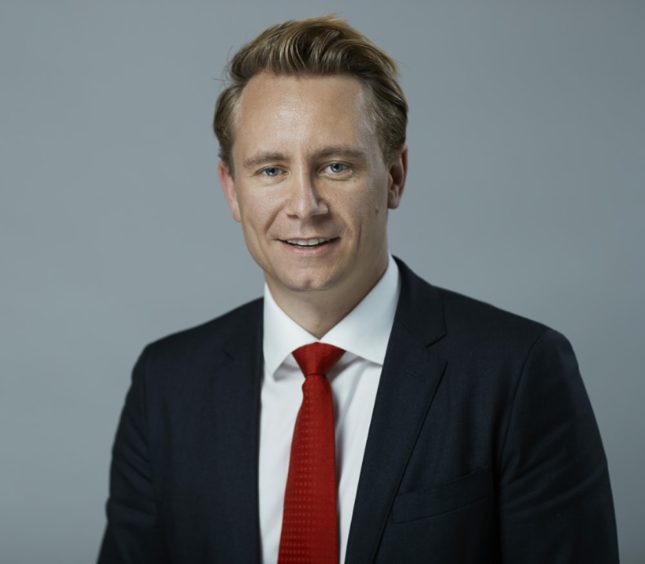 The deal with Aker Horizons valued Mainstream at 900 million euros ($1.1 billion).
The company has 1.4 GW of solar and wind projects operating and under construction, with another 12.5 GW in development. It has 842 MW of capacity in Africa.
Røkke noted the role O'Connor had played in the development of Mainstream. He showed "unwavering commitment and dedication to fulfilling his vision of a world electrified by renewable energy", Røkke said.
Statements from South African renewable energy bodies highlighted the country's successes.
South African Wind Energy Association (SAWEA) CEO Ntombifuthi Ntuli said the country had reason to be proud. "This is a sector built on the basis of government policy and our government has demonstrated the will to resolve regulatory barriers to enable the sector to grow," she said.
Recommended for you

Going, going, gone: Mainstream, Actis strike Lekela sale deal