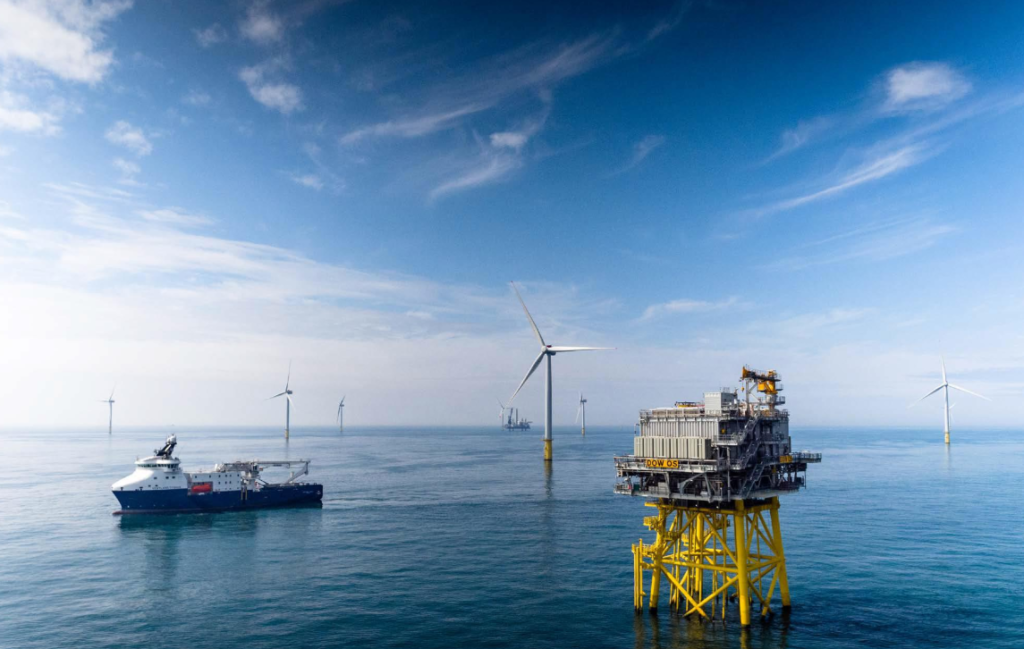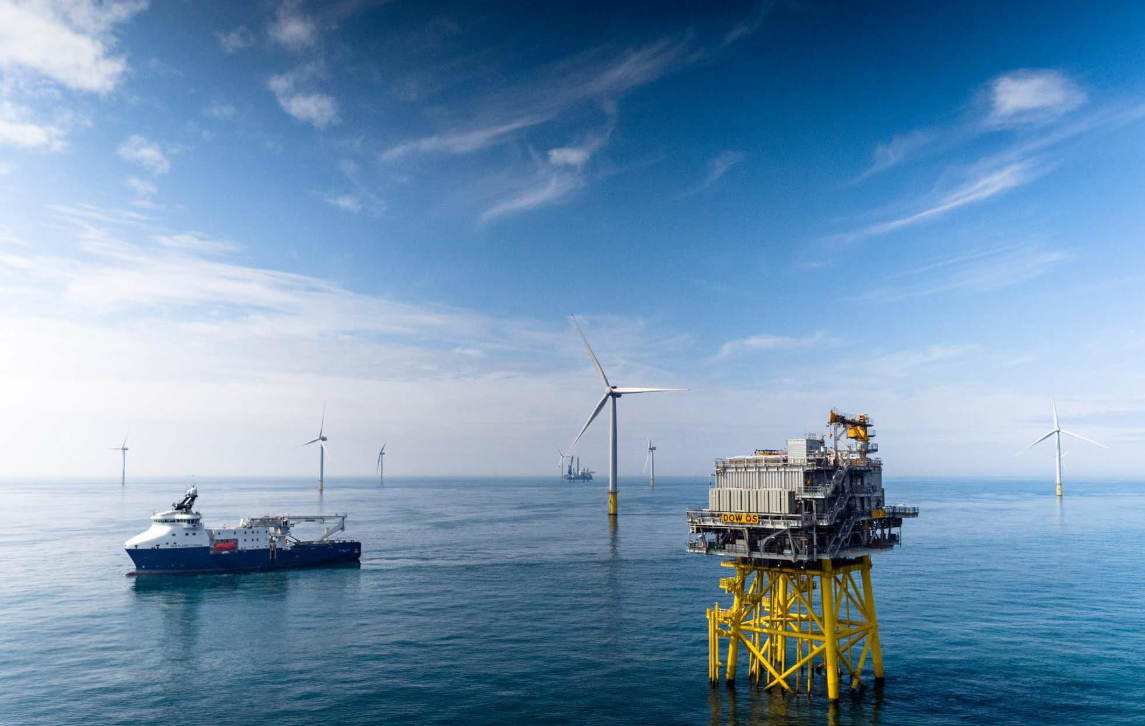 Regulators are considering a "ScotWind"-type leasing round in the North Sea for wind projects to power oil and gas platforms.
Electrification of installations is expected to ramp up in the coming years as UK operators attempt to cut their carbon emissions.
Zoe Crutchfield, head of the licensing operations team (LOT) at Marine Scotland, said during Decom Week that work is underway to assess the viability of a wind leasing round to support this.
She said: "We're looking to undertake a planning exercise, including strategic and environmental assessment for offshore wind farms powering oil and gas operations.
"So some of you might be familiar with the ScotWind round, which is our recent round for offshore renewables in Scotland. And it will be something similar to this, that we'll have a round looking at offshore renewables for oil and gas developments."
ScotWind is a huge leasing round of the seabed, currently underway with awards to be made later this year, supporting the UK goal of quadrupling offshore wind capacity by 2030.
Big players including BP and Orsted have confirmed they are bidding for ScotWind areas.
A specific round for electrification could, in theory, support plans of many operators who have made their electrification intentions known, such as Harbour Energy and CNOOC.
Who regulates? 
Marine Scotland works on behalf of Scottish Ministers in regulating territorial seas up to 200 nautical miles.
It also delivers renewable consenting under the Electricity Act and Energy Act.
Ms Crutchfield said that, as new types of alternative energy projects take shape, "it may be that responsibility for functions have transferred from the UK Government to the Scottish Government", which is where LOT steps in.
She said: "We're working with colleagues and BEIS and the OGA to provide an exact remit of the UK and Scottish Governments in relation to these alternative energy projects such as electrification, CCS and hydrogen projects.
"But I must say for us in particular, this is a work in progress. It's something we're coming to…quite new in terms of the alternative energies, CCS, hydrogen and those sorts of things. That's something we're working on at the moment and trying to get that definitive advice out."
Crown Estate Scotland said it would be the one to manage a round for wind power for offshore platforms, and "would be in a position to examine how such a leasing process could work" once the licensing and regulation aspect is agreed.
In March, Richard Tocher, a boss at Harbour, said the firm expects a "huge amount of activity" through to 2025 on platform electrification.
Earlier this month, CNOOC VP Craig Paveley teased plans to electrify his firm's North Sea platforms through floating wind and "build a new energy business" in the UK.
It comes after the Oil and Gas Authority (OGA) unveiled an updated strategy in December, which requires operators to work towards net zero goals.