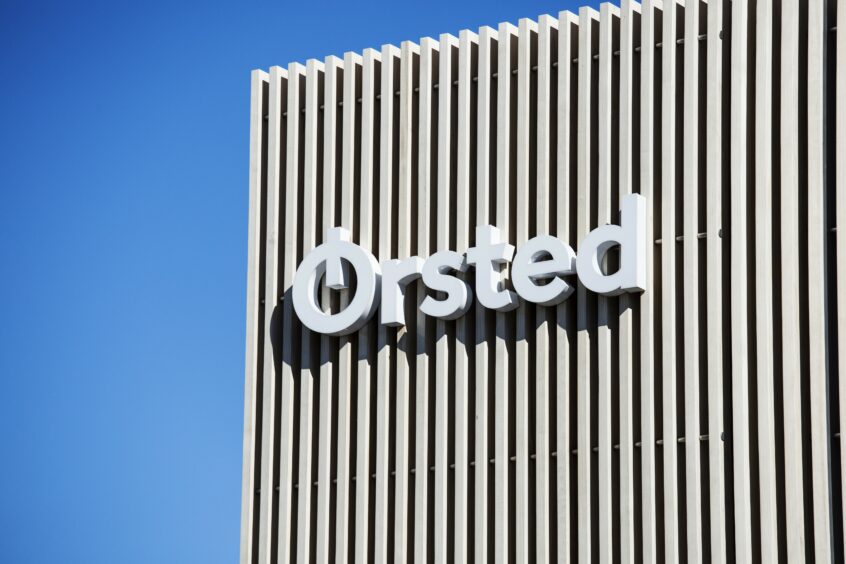 Ørsted has entered its first solar project in the UK, buying a share in a 740MW development site in Nottinghamshire.
The One Earth Solar Farm is a proposed 740MW project including battery storage, based around Fleborough near the border of Lincolnshire and Nottinghamshire.
Co-developed with PS Renewables, once operational the scheme would generate enough electricity to power up to 200,000 homes, making it one of the largest solar sites in the country.
It will connect into the existing National Grid substation located at High Marnham, the site of a former coal power station.
Ørsted (ORSTED:CO) said it intends to take a "phased ownership" in the project with the achievement of key milestones, ahead of a proposed commercial operation date "before 2030."
The developers have also identified several potential routes to market for power offtake, including contracts for difference (CfD) and corporate power purchase agreements.
Designated as a nationally significant infrastructure projects (NSIP), a public consultation on their plans is set to start on 27 September 2023, ahead of a development consent order (DCO) submission planned for 2025.
Ørsted said the project would contribute to wider plans to reach 17.5GW of onshore capacity by 2030. It currently has over 5.7 GW of onshore renewables in operation, under construction or consented across the United States and Europe, including 711 MW of solar PV and storage installed across its portfolio, and a further 1,751MW under construction.
It recently upped its portfolio in Ireland via the announcement of its first solar farm at Ballinrea (65 MW) near Carrigaline in Cork and the acquisition of the 160 MW Garreenleen project earlier this year, bringing Ireland's solar pipeline to a total in excess of 600 MW.
Ørsted senior VP of onshore for Europe, Kieran White, said: "With a strong Irish onshore portfolio already in place, we are delighted to begin our journey in the UK solar market with PS Renewables, who have been successfully delivering large-scale solar projects for more than a decade."
PS Renewables co-owner Matt Hazell added: "The One Earth Solar Farm  stands to make an important contribution to the national decarbonisation effort. Our expertise in solar energy and Ørsted's renewables track record make this a compelling project."
Meanwhile, the group is battling soaring costs and diminishing returns on its offshore wind portfolio in the UK and US, with CEO Mads Nipper saying the group was reserving its rights to walk away from projects that are no longer economic.
Recommended for you

TotalEnergies eyes 2025 start-up for Culzean electrification project (exclusive)