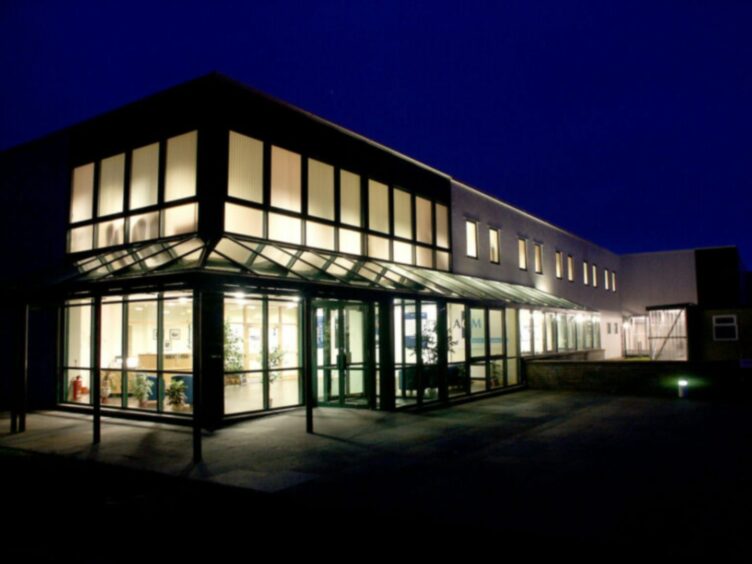 Troubled Thurso firm AMTE Power (LON: AMTE) has struck a £2.5 million deal that will, subject to certain conditions, see global private equity firm Pinnacle International Capital (PIC) take an 80% stake in the business.
In an announcement to the London Stock Exchange today, the Caithness battery-maker said PIC had conditionally agreed to invest £2.5m in the company through a newly incorporated business, Pinnacle International Ventures,.
A £200,000 convertible loan facility with PIC has also been agreed.
Seperately, a new share placement is expected to raise a further £400,000.
The new financing may rescue the business from administration but it is not safe yet.
What conditions are attached?
The PIC deal is subject to the satisfactory completion of due diligence, shareholder approval and any necesssary regulatory consents.
It also depends on the UK Panel on Takeovers and Mergers agreeing to waive an obligation under City rules for PIC to make a mandatory offer for all of AMTE's shares.
AMTE said any cash drawn through the loan facility would reduce the total sum available to it under the share subscription agreement by a corresponding amount.
The proceeds of the subscription, net of expenses, are expected to provide the company with working capital until the second quarter of 2024. After that "it is the intention of Pinnacle either to provide additional equity or debt funds, or facilitate the access to such funds", AMTE said.
The seperate share placement of 80,000,000 new ordinary shares – worth £400,000 before expenses – is subject to, among other things, shareholder approval and the takeover panel waiver. It is not conditional on completion of PIC's subscription deal.
If Pinnacle deal fails, AMTE will likely collapse into administration
AMTE stressed there is no certainty that its takever by PIC will complete.
And it warned that if the deal falls through, it will not be able to meet its financial obligations as they fall due.
The Alternative Investent Market (AIM)-listed firm added: "There would be no alternative other than for the group to enter into administration or some other form of insolvency procedure under which the prospects for recovery of value, if any, by shareholders would be uncertain."
Chief executive Alan Hollis said PIC had given AMTE "a very positive indication of intent".
He added: "I look forward to making more positive progress as we move towards the successful completion of the Pinnacle investment."
AMTE plans to cancel its AIM listing and eventually join the stock exchange's main market.
The company announced in July it had won a stay of execution in a battle for survival.
It said it had secured a £1m bridging loan, giving it ample breathing space to sew up a proposed new equity investment worth £2.5m.
The loan from New York-headquartered Arena Investors has no interest payments attached. But it carries a 10% surcharge and Arena holds security over AMTE's assets.
AMTE had previously warned its financial situation was "becoming ever more critical", saying it may be just days away from administration.
Caithness and Dundee jobs at stake
Dozens of jobs in Caithness and a £160m "gigafactory" planned for Dundee were under threat.
The company specialises in lithium-ion and sodium-ion batteries for energy storage and electric cars. It  was founded in 2013 and joined London's AIM in March 2021.
Its purpose-built cell manufacturing facility in Thurso is the second largest facility of its kind in the UK.
The firm also has a product development team based in Oxford, part of a 75-strong total workforce.
Recommended for you

Troubled Thurso firm AMTE Power gets lifeline £1million loan