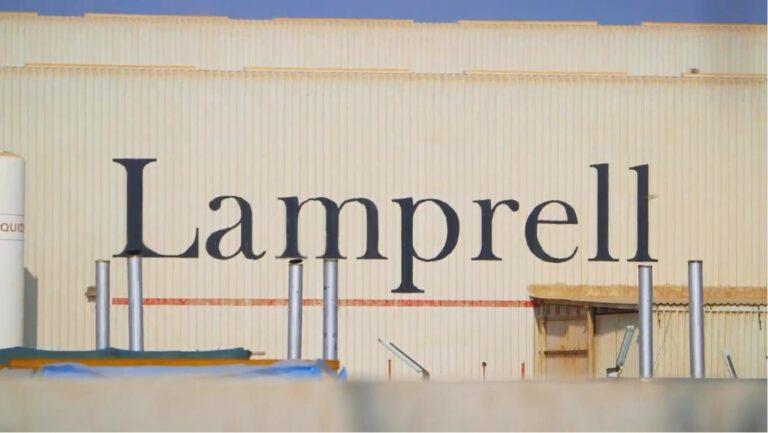 UAE-based fabrication firm Lamprell has named former McDermott executive Ian Prescott as its new CEO.
Mr Prescott spent three years as senior VP with the contractor in Malaysia. He's also held senior roles with SNC-Lavalin and Global Process Systems.
In a statement, Lamprell said: "We are delighted to announce that Lamprell has appointed a new CEO, Ian Prescott.
"With a distinguished career spanning across the oil & gas, petrochemical, mining, power and water industries, Ian has a demonstrated track record of delivering exceptional results in leadership, strategy, and growth."
No mention has been made of Christopher McDonald, Mr Prescott's predecessor.
The firm has become an important player in the UK offshore wind space, winning sizeable orders in the sector.
In September, Lamprell landed a deal worth up to £200m for jackets and kit for the Moray West wind farm off Scotland.
The firm has previously also won work on Seagreen, Scotland's largest wind farm, and Moray East, for some emphasising a lack of UK manufacturing content in these projects.
In October the firm was forced to suspend trading from the London Stock Exchange after it was unable to complete its interim results for the six moths to June 30 within the deadline.
It came as the firm was in the process of selling itself to Thunderball Investments, which is owned by Blofeld Investment Management and AlGihaz Holding.
Alongside offshore wind, Lamprell carries out work in the oil and gas and digital sectors.
It employs more than 5,000 people, according to its website, with its main facilities located in Hamriyah in the UAE.
Lamprell also has facilities in Saudi Arabia via a joint venture agreement.