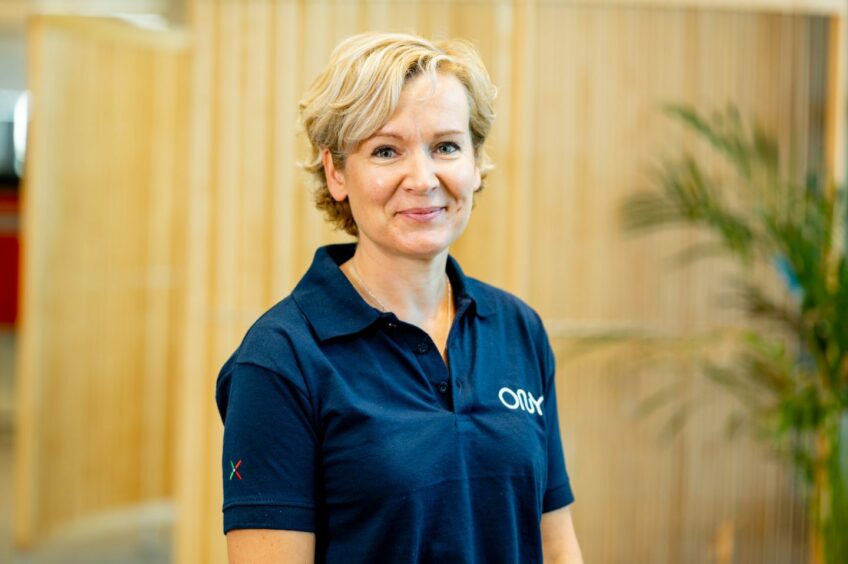 Recent Siemens Gamesa Renewable Energy (SGRE) turbine failures – which could end up costing the company more than one billion euros – have caused an understandable stir within the renewable sector.
Some have suggested SGRE is the problem child of the Siemens group and failures should not be seen as a widespread issue, but this is not an approach industry leaders can afford to take.
Reliability issues reported by SGRE are being experienced by all wind OEMs to varying extents because of rapid sector expansion and accelerated new turbine development.
What needs to change is the way the sector quantifies and manages turbine failures. This is going to be critical both for maintaining the profitability of wind projects as well as the competitiveness of the whole sector in comparison with other renewable technologies.
Not all components are created equal
Most turbines are designed and certified for 20 years; however, some proportion of components will fail before that time due to a compromise between the cost of the system and reliability.
It's not that they are badly made, but we have now reached a questionable middle-ground between the cost of energy and targeted reliability.
The issue of reliability and inefficiencies in operation has been somewhat masked by introducing even larger new turbines every year. While there have been many lessons learned, new designs will continue to face reliability challenges due to shorter development cycles and continued cost pressure.
Several factors contribute to turbine reliability:
Design – Wind turbines often operate in very harsh conditions, subject to turbulence and significant off-axis loading. We are transferring greater amounts of power through smaller volumes of metal leading to increased loading, more complex interactions between components, and new failure modes.
Manufacturing – Relentless pressure to reduce CAPEX led everyone in the supply chain to source cheaper parts and materials, sometimes at the expense of safety margins. More complex designs also require changes in manufacturing and assembly processes which take time to establish.
Operating conditions – New turbines with larger rotors are already more sensitive to turbulence but they are also installed in more challenging locations largely because, in many regions, sites with "mild" operating conditions are occupied by earlier developments.
Maintenance – There is generally insufficient adoption of digital technologies during maintenance meaning that unless things go very wrong, owners/operators rarely use data to ensure a consistent level of maintenance activities.
The challenge to the supply chain
The wind turbine industry relies on a complex supply chain that involves sourcing components from various suppliers around the world.
ONYX has been working with asset owners around the world for the past 15 years and we are beginning to see more failures that cannot be attributed to a single cause, but rather a combination of increased loading, slight weakness in design, and inferior material quality.
While each change is small and is unlikely to cause a failure, the combination of several factors becomes critical.
Operators must factor in failure from the design stage and introduce methods, such as predictive maintenance tools, to manage wind assets much more stringently.
Going forward
Increasing awareness of turbine reliability shouldn't be seen as a cause of alarm but rather a sign of industry maturity.
We have made exceptional progress to bring down LCOE, and we need a period of awareness to develop robust, data-driven operations and maintenance strategies.
Many asset owners are already implementing data management programmes, enhancing their control over assets.
This will act as a solid foundation for further implementation of advanced diagnostics and predictive technologies.
Deployment of predictive maintenance strategies can provide early indications of component faults through up-to-date asset health reports, thus encouraging data-driven decision-making and cost-effective O&M.
This will also enable greater flexibility in contractual structures to ensure the risk of turbine components failures is quantified and costed early on avoiding costly unmanageable surprises as assets age.
Recommended for you

Five ways the offshore wind industry can shake off its growing pains