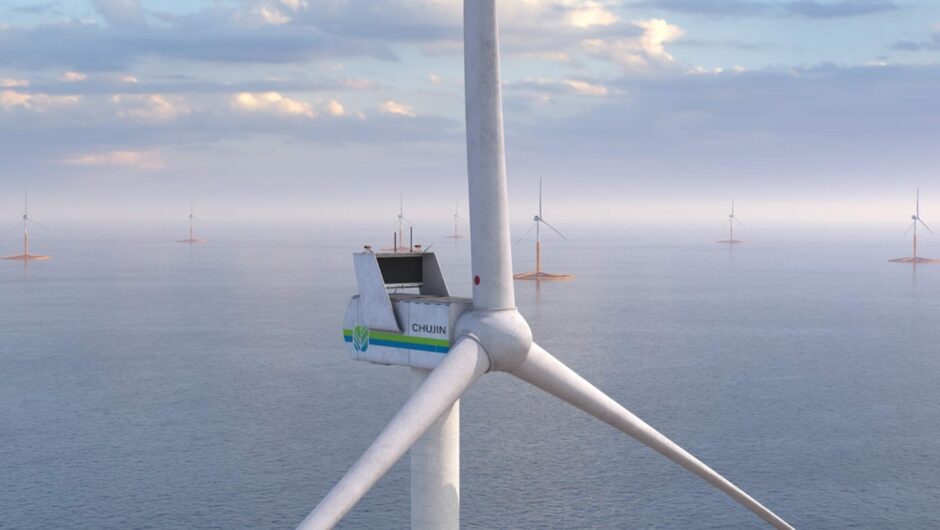 DNV has been brought on to assist Korea Electric Power Corporation (KEPCO) in developing a grid plan for a massive expansion of offshore wind.
Working with KEPCO's Research Institute, the assurance group will work as a technical advisor to help develop a long-term offshore power grid plan that will support the country's offshore wind build out
The project is scheduled for completion by mid-2025.
DNV said the project will see it help develop a conceptual design and routing plan to enable the optimal integration of offshore wind to the grid.
South Korea has a target to source 20% of its electricity from renewable sources by 2030, and an ambition for wind energy to make up 6% by the same date.
In February 2021, the government presented an 8.2 GW offshore wind "mega-project" worth some and $43bn, that when completed in 2030, would become the world's single largest offshore development.
However, achieving this will also require work on grid integration in parallel.
KEPCO intends to expand its network along the western coast of South Korea and deliver offshore wind power to demand centres in the country's capital, Seoul. The city houses around 10 million people, and nearly 26 million – half the country's population – live in the greater Seoul area, which is also the country's main industrial location.
DNV will help develop models to study the design specification and optimal topology for GW-scale high-voltage direct current (HVDC) technology to improve capacity in such a system. It will also work to estimate the costs of an integration plan that minimises the total investment needed.
This will includes collecting and analysing offshore wind farm data; preparing a conceptual design of the offshore wind farm; drafting specifications for AC/DC converter stations; analysing the impact of the offshore DC system to the onshore AC system and reviewing relevant environmental and code requirements on the network routing.
The award follows DNV's appointment last year as owners engineer for Elenergy on its 1.5 GW fixed-bottom Chujin offshore wind project.
DNV project manager Yang Byeong Mo said: "The KEPCO HVDC Research project is increasing our expertise and experience in this growing market segment in South Korea. It has taken a year of detailed discussion with KEPCO to define and secure the work.
"The project scope requires close cooperation with our European power grids team, which will lead to technology improvements and boost local knowledge on renewables-grid integration in South Korea."
DNV vice president and regional director of energy systems for Asia Pacific, Brice le Gallo, added: "We are delighted to be supporting KEPCO with such a major technical challenge. The Asia Pacific market is showing increasing interest in HVDC technology with the wave of renewable energy generation including offshore wind set to drive the region's energy transition.
"This project will add to our considerable and growing experience in the region's energy transformation, and we hope it will lead to more collaboration in the future."
Recommended for you

Pair of ScotWind projects combine for giant 2.3GW Arven development