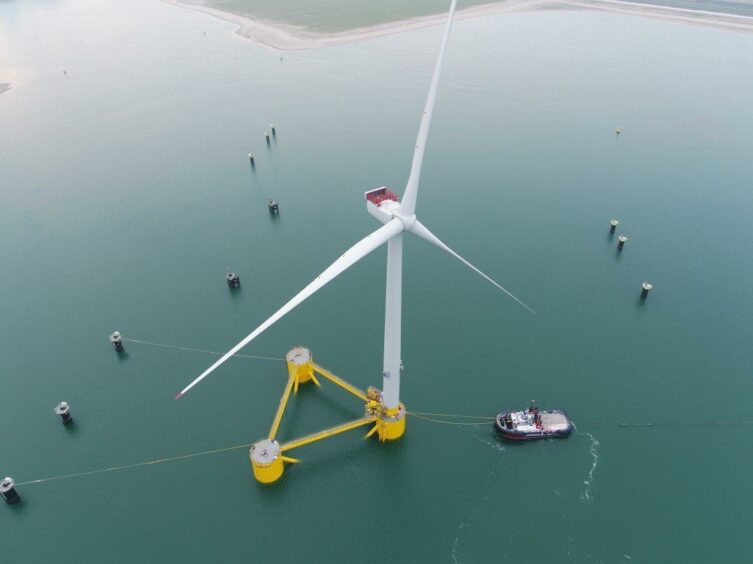 A Scottish offshore wind firm has won more than a million pounds to accelerate the development of a project off Australia.
Edinburgh-headquartered Flotation Energy secured around £1.24 million from the Victoria Government for its 1.5 gigawatt (GW) Seadragon scheme.
The offshore wind farm has been earmarked for off the coast of Gippsland, Victoria, adjacent to exisiting oil and gas infrastructure.
Tim Sawyer, Flotation Energy's operations director, said: "We are very pleased at our success. This is a major step forward for our $6 billion Seadragon project and great news for the local community in Gippsland.
"Offshore wind is a mature and competitive technology with a bright future in Australia. The Victoria Government's Energy Innovation Fund, along with the passage of the Offshore Electricity Infrastructure Bill, gives us the confidence to accelerate the development of our Seadragon offshore windfarm.
"We look forward to working with Government, local businesses and communities to build a strong offshore wind industry in Australia that can deliver cost competitive and reliable electricity, reduced emissions and deliver significant regional economic opportunities."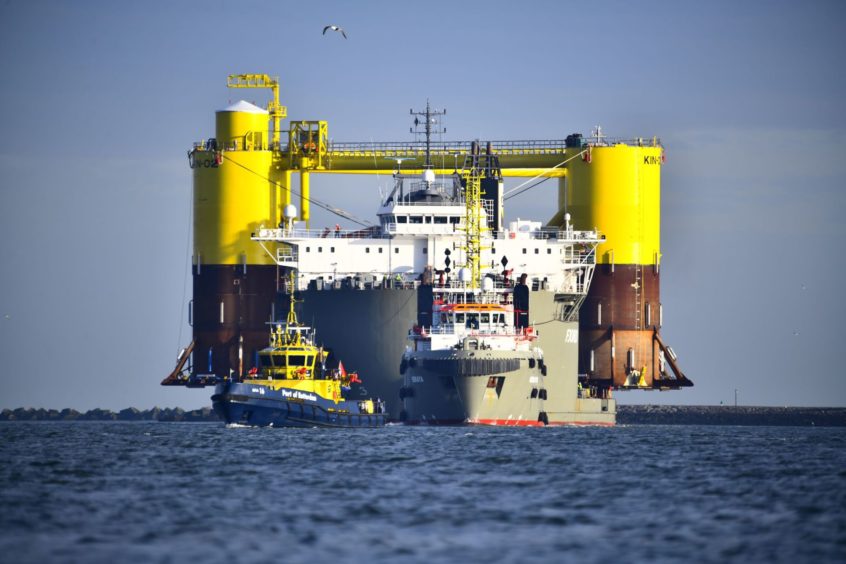 With a global portfolio of offshore projects, Flotation Energy is perhaps best known for the Kincardine development, near Aberdeen.
Comprised of six turbines and boasting an installed capacity of 50 MW, the scheme is the largest floating wind farm in the world and recently started up production.
It was developed in partnership with Cobra Wind, a subsidiary of Spain's Cobra Group having initially been started by Allan MacAskill and Lord Nicol Stephen in 2014 – the pair are both directors of Flotation Energy.
Carolyn Sanders, Flotation Energy's Melbourne based project development manager, said: "We are assessing the opportunity to re-use some of the assets that are no longer needed for oil and gas production for our offshore windfarm".
"This is a true energy transition project that will help to create hundreds of local jobs and billions of dollars of investment in a new offshore industry. We are determined to secure Gippsland and the Latrobe Valley's position as Victoria's energy production hub. An important and very significant part of our project is to work with existing facility operators to leverage their experience in Bass Strait and consider re-use of offshore oil & gas assets.
"Flotation Energy will move through the development process, including consenting, in consultation with a wide range of stakeholders and would be pleased to hear from local communities and potential supply chain partners."
Recommended for you

First turbine installed at giant Seagreen offshore wind farm