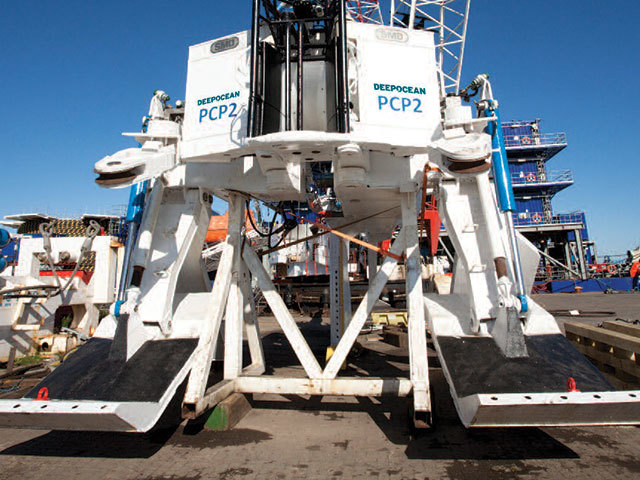 Subsea service group DeepOcean said today it intends to wind down its UK cable laying and trenching (CL&T) business.
Bosses at DeepOcean said the division had been loss-making for an extended period and felt there was "no prospect" of turning it around.
It is understood the decision could lead to 90 employees being made redundant in Darlington and Port of Blyth.
The Oslo-headquartered firm said the move would provide certainty for employees and facilitate protection for creditors.
DeepOcean also has an office in Westhill, near Aberdeen, but its workforce in north-east Scotland won't be impacted.
The company said it had started a "restructuring process" and would seek court permission to convene a meeting of creditors to vote on the proposals.
It stressed that only the services provided by the CL&T business would be affected by the restructuring process.
DeepOcean said it remained committed to the renewables sector and to investing in new technologies which reduce costs and emissions for the industry.
Chief executive Oyvind Mikaelsen said: "Despite our long-term commitment to the cable lay and trenching division, it has been loss-making for some time.
"We have invested and explored structural alternatives to turn around the business.
"However, the division is not sustainable and there is no prospect of it becoming profitable under current market conditions and with current contractual obligations.
"Unfortunately, we have come to the difficult decision that to propose an orderly wind-down of the business is the only viable option.
"This provides greatest certainty to affected employees and facilitates protection for creditors.
"This allows the rest of the Group to move to a secure financial footing and continue to provide jobs and create value for stakeholders.
"This decision is no reflection on the hard-work and commitment of our valued employees, who we are supporting through a consultation process."