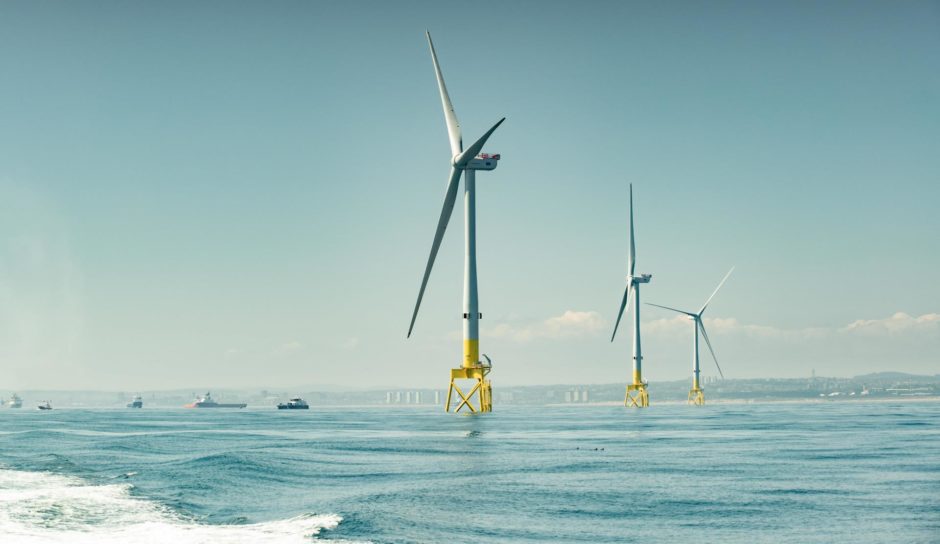 A prominent north-east offshore wind farm made millions of pounds last year in spite of the impact of Covid-19.
Aberdeen Offshore Wind Farm, located just a handful of miles from the Granite City, reported pre-tax profits for 2020 of £16 million.
That is a relatively sizeable increase on 2019's figure of £12.96m.
Also known as the European Offshore Wind Deployment Centre (EOWDC), the development reported 2020 revenue of £48.9m, a fractional drop on the £51.6m it turned over last year.
The marginal decrease was primarily put down to volatility in power prices, driven by weaker demand resulting from lockdowns across much of Europe.
In the long term, a "slightly higher" turnover is expected as the UK reaches "some level of normalcy" and prices increase.
The financial results for the 93.2 megawatt (MW) offshore wind farm were submitted by its owner, Swedish renewables giant Vattenfall.
Opened in September 2018 by First Minister Nicola Sturgeon, the development cost about £340 million to build and its 11-turbines are among the most powerful in the world. It is expected to operate for about 25 years.
Jean Morrison, chairwoman of Aberdeen Renewable Energy Group (AREG), which had a hand in conceiving the wind farm, said: "These results are very encouraging. The EOWDC is a valuable test site for many new technologies and is playing a vital role in developing the next generation of offshore wind projects.
"With the recent interest in the ScotWind leasing round, it shows that the Scottish offshore wind sector is in a very healthy place and we must capitalise on that with the growth of a strong, local supply chain.
"This project continues to give back to the region. Vattenfall's commitment to investing up to £150,000 per year throughout the life of the wind farm is ensuring that important community projects are supported across the north east."
The development in Aberdeen Bay was created to act as a test bed for new offshore wind technologies.
Vattenfall announced in January that it planned to kit out each turbine with the "world's first" in-tower toilet.
The cubicle will address the industry's long standing "elephant in the room", increasing safety and productivity.
But the EOWDC hasn't proved popular with everyone. In 2014, former-US President Donald Trump sought to derail the development by mounting a legal challenge against the plans.
Mr Trump claimed the turbines would negatively impact the view from his golf course in Balmedie, Aberdeenshire.
In 2019, about four years after his case was dismissed, Trump International Golf Club Scotland was told it had to pay £225,000 to the Scottish Government in order to cover the legal fees.
Commenting on the EOWDC's financial results, Stephen Flynn, SNP MP for Aberdeen South, said: "This appears to be highly encouraging and demonstrates that with the right support, offshore wind can deliver.
"Scotland's renewables potential is huge and our reputation can only be enhanced by the success of projects like this."
He added: "This project has really come up trumps and the Scottish Government deserve huge credit for backing the development despite immense pressure from a certain golf club owner."
Recommended for you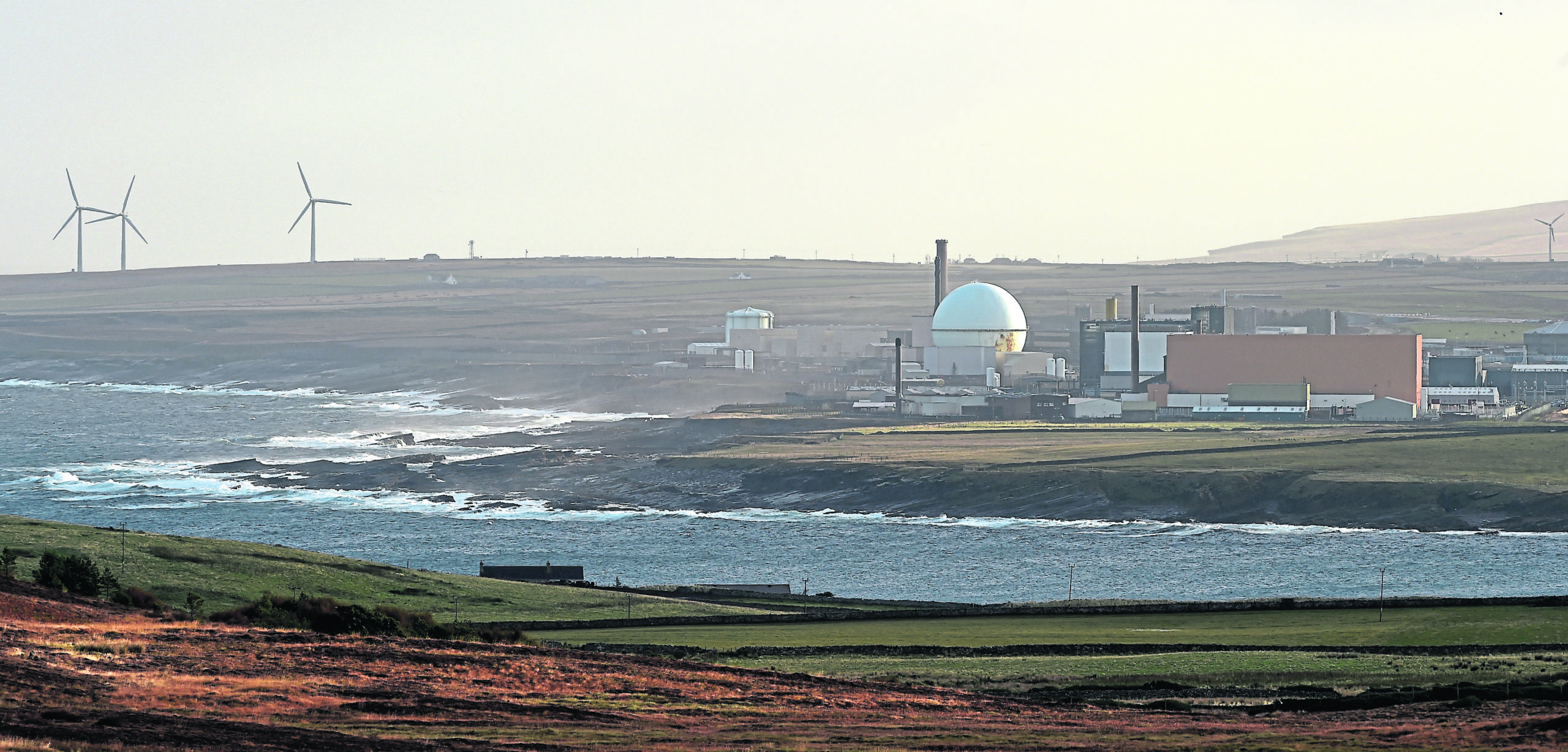 Pentland floating wind farm granted onshore work approval