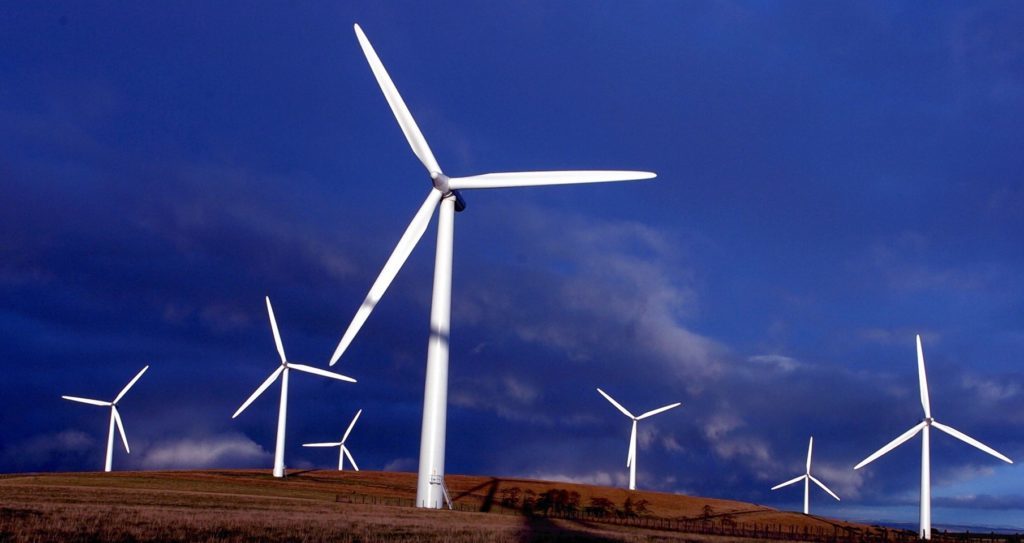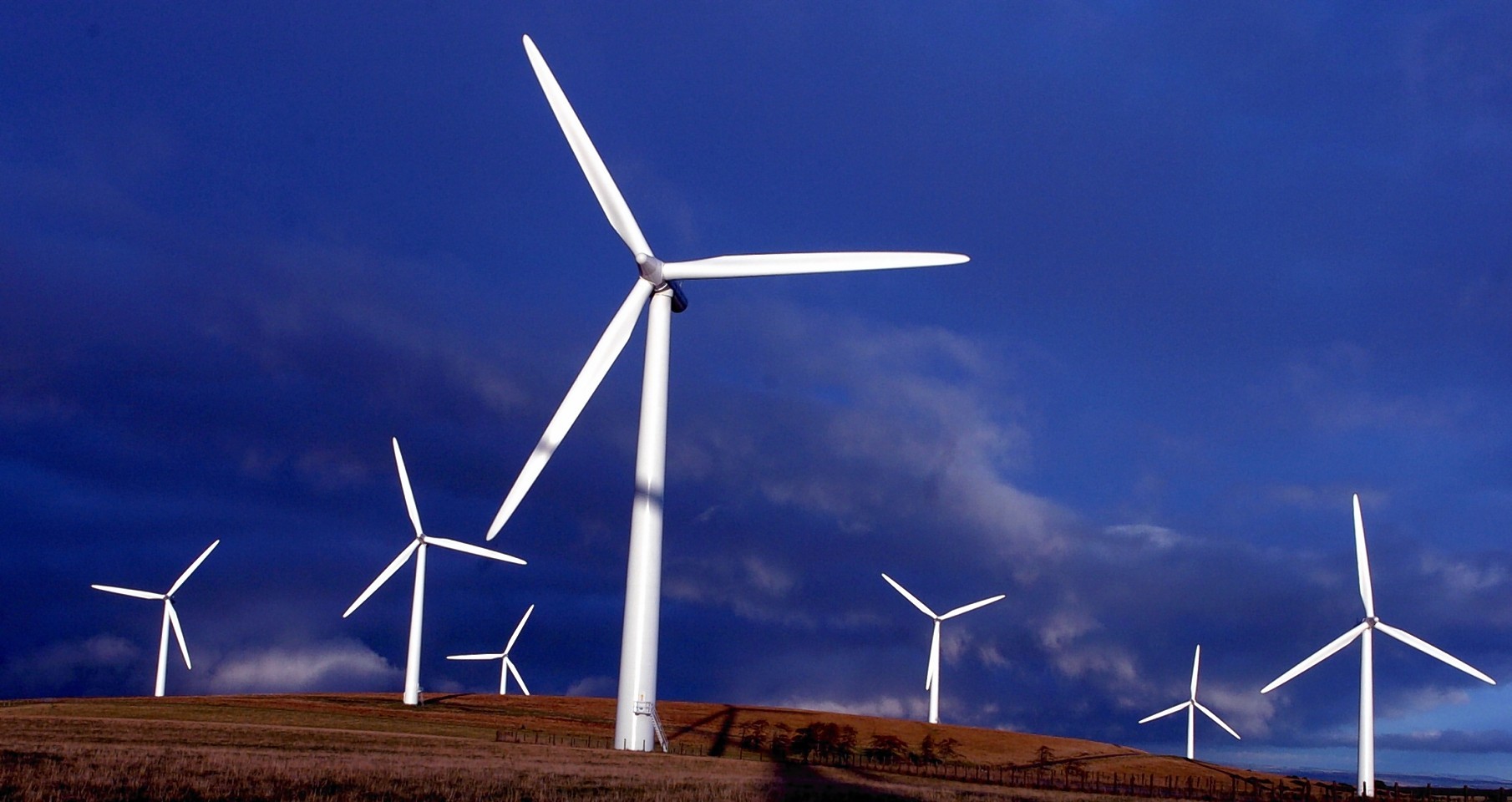 The Scottish government has announced plans to establish a European hub to recycle and repurpose wind turbine blades as part of a landmark deal.
The initiative is included as part of a deal agreed by the government and wind industry leaders at the Scottish Renewables Onshore Wind Conference in Edinburgh.
The Onshore Wind Sector Deal will see at least one specialist facility established by 2030.
The Scottish government said the deal lays out how it will work together with the industry to harness the full potential of onshore wind to benefit communities, boost the economy and reduce carbon emissions
In December 2022, the government introduced a new ambition for a minimum installed capacity of 20GW of onshore wind in Scotland by 2030.
In 2019, the UK government agreed a separate sector deal covering offshore wind, with a target to increase the UK content of UK offshore wind farms to 60% by 2030.
Net zero targets
Energy Secretary Neil Gray said the deal is an example of government and industry working together to reach that target and achieve net zero.
"This deal charts a course that safeguards our natural heritage while delivering clean, affordable energy to power our lives and industries," Mr Gray said.
"By benefiting communities, we are ensuring the rewards of our onshore wind revolution are shared by all".
Also included in the deal is an aim to reduce the amount of time needed to determine applications for larger new wind farms.
The deal aims to determine applications within a year when no public inquiry is required and two years with an inquiry.
The government said this would reduce the average determination time by 50%.
'Huge moment' for onshore wind
Scottish Renewables' Chief Executive Claire Mack said the agreement was a "huge moment" for the onshore wind industry in Scotland.
"A world leader in renewable energy, Scotland has an ambition for onshore wind to have 20GW of onshore wind by 2030 and the Onshore Wind Sector Deal will play a key role in helping us to hit this target," Ms Mack said.
"An incredible amount of hard work has gone in to making this deal happen and it is a real benefit to the industry knowing that the time onshore wind farms take to go through planning will be halved to only 12 months".
The onshore wind industry will also commit to creating apprenticeships, training opportunities and skilled jobs in Scotland for the lifetime of the deal.
Wind companies will also improve engagement with local communities and commit to supporting supply chains to reuse and refurbish parts to "create a circular economy".
Circular economy minister Lorna Slater said the deal will lead to "more wind farms, more communities benefiting, and more economic opportunity" while ensuring the environment is protected.
The deal was signed by Mr Gray, Ms Mack, Energy Minister Gillian Martin and managing director onshore UK and Ireland for ScottishPower Renewables Barry Carruthers.
Recommended for you

Crown Estate kicks off Celtic Sea wind leasing round