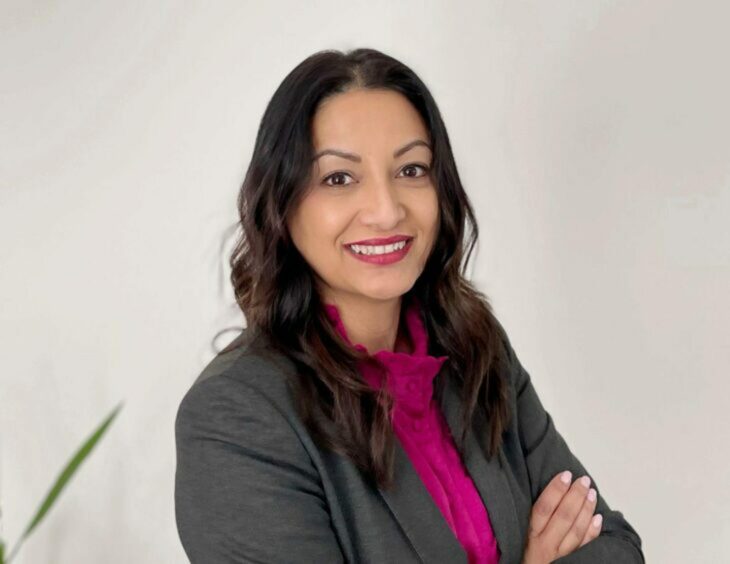 Energy Voice has announced the panel of speakers headlining the inaugural Women In New Energy (W.I.N.E) conference in Aberdeen.
W.I.N.E supports and celebrates the critical role women have in shaping the future of the energy sector.
The one-day conference will be held at The Chester Hotel in Aberdeen from 1pm on Tuesday September 26, bringing women and men from new energy together to share knowledge through networking, mentoring and collaboration.
W.I.N.E features sector-leading keynote speeches, panel discussions and interactive workshops that will allow attendees to connect, learn and collaborate with their peers and industry experts.
CEO and Co-Founder of CCU International Beena Sharma and ThinkPR CEO Annabel Sall will provide the welcome address.
Other speakers at the inaugural W.I.N.E event include:
Aine Mishra, Change Management Consultant, EY
Alessandra Simone, Petroleum Engineer and Project Technical Leader, Geostock Sandia
Andrea McLean, Multiple Sunday Times Best Selling Author
Christina Horspool, VP Sustainability & Climate Action, X – Academy
Fiona Booth, Finance & HR Director, Load Monitoring Systems
Ingrid Huldal, Director of Portfolio Advancement, Expro
Jessica McGlynn, Senior Technical Consultant, Leyton UK
Marielle Inizan, Central North Sea Asset Director, TotalEnergies E&P UK Ltd
Martin Hottass, Corporate Development Director, 3t
Nick Little, Head of School, International School of Aberdeen
Paula Smith, Head of People and Organisation UK, Aker Solutions
Sarah Clark, Executive Business Partner to CEO, Wood
Panel discussions throughout the event will focus on Local Leaders and International Influencers and include an audience Q&A,.
W.I.N.E will also feature an exclusive AXIS Mentoring Clinic for in-person attendees, a private 3t Workshop for invitees and a drinks reception, exhibition and networking opportunities.
Tickets are available through EventBrite.co.uk.
Recommended for you

Over 200 students take part in Girls In Energy annual conference in Aberdeen