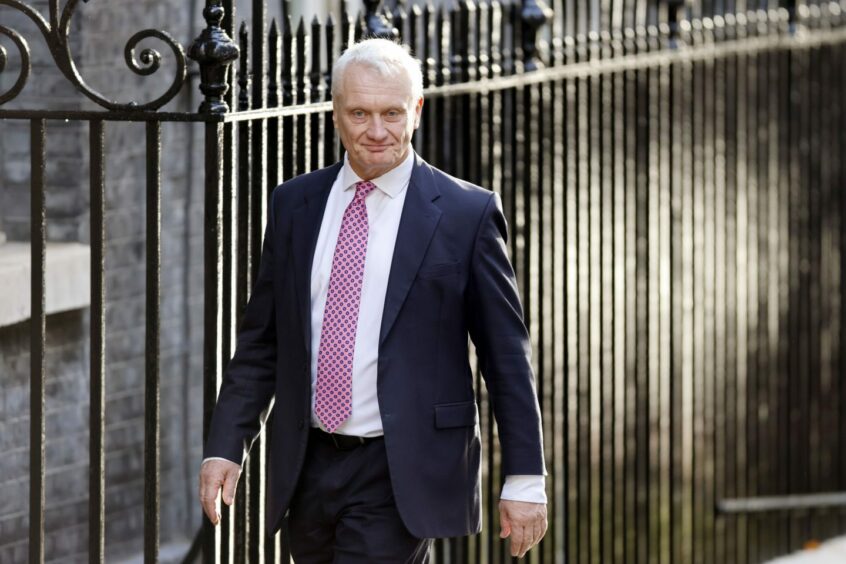 The US' Inflation Reduction Act (IRA) threatens to derail the world's progress in the energy transition, a UK government minister has said.
The act, which provides incentives for US manufacturing, "does not help the open market", Graham Stuart, minister of state for the Department of Energy Security and Net Zero, said.
Providing energy has lifted more people out of poverty in the last few decades than in the entire human history, Stuart said.
"Protectionism just means investments are more difficult, costs more and slows it down. That's not the route to go down. We have to keep trade barriers down and believe in open markets as the best solution."
The minister was speaking at the Energy Intelligence Forum.
Also speaking at the event was Germany's ambassador to the UK, Miguel Berger. The ambassador said the US' IRA was "putting pressure on some investments to move to the US". He described it as a "complex challenge".
Co-operation
One area of opportunity was that of interconnection, particularly tapping into the North Sea.
Offshore wind prices have fallen 70%, said Stuart, and the area also provides scope for carbon storage capacity of 78 billion tonnes.
"I can see a future where we harness green energy capacity, convert it into low-cost electricity and convert it into green hydrogen," Stuart said. "With our European neighbours we could have a pipeline of green hydrogen to provide a clean fuel stock to German industry and coming back the other way carbon to the UK [for storage]," he said.
In the context of interconnection, though, the recent disruption of supplies via the Balticconnector – and the Nord Stream before it – stood as a warning.
"There are a range of initiatives to strengthen" infrastructure, Stuart said. Making existing infrastructure harder to sabotage is "difficult and expensive", the minister said, although it may be part of the solution.
"Our focus primarily is on monitoring and detection and being well prepared to respond and recover," he said. "We're enhancing maritime domain awareness and benchmarking normal behaviour."
Recommended for you

UK Government looks beyond price for 'most impactful' CfD round yet