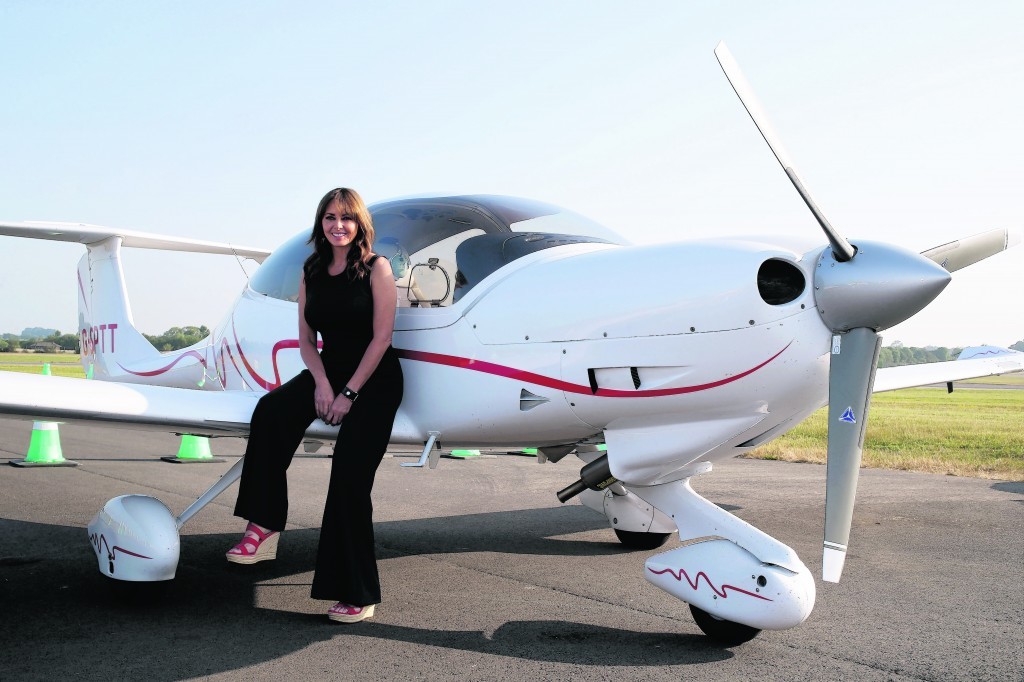 From an early career aspiration to be a pilot, to studying engineering, then on to a high-flying career in the spotlight, Carol Vorderman shares with Yvie Burnett an insight into her career path
When I was asked to interview my good friend Carol Vorderman about engineering for the P&J's Energy Graduate supplement, I was a bit concerned that my lack of knowledge on the subject would be evident.
However, over a lovely dinner in London, we discussed engineering, flying, shoes, make-up and a few bits of fabulous gossip.

You're famous for your mathematical skills, Carol, did that start at a young age?
Yes, at age three I was doing the stuff five and six-year-olds were doing. I usually finished the book before the rest of the class finished the page. I was always able to be accurate and fast.
What classes did you excel in at school?
I was a general all-rounder, I was always first or second in everything apart from art. I love paintings, but I'd never subject anyone to any of my artistic attempts.
I was put up a year at school, which I was glad of because I always wanted to be pushed.
You originally studied engineering, what drew you to it?
I always wanted to be a pilot, but in the 1970s, the RAF wouldn't take women pilots and neither would BA. Because of my character that didn't deter me, I was determined that a rule like that wasn't going to stop me being the first one.
I decided what would give me the best chance of achieving this would be to make sure I got the best degree in the best subjects, so I applied to Cambridge for an interview. Back then you had to take an Oxbridge Entrance Exam and most of the applicants were from independent, grammar and fee-paying schools. There were only a handful from comprehensive schools like me.
When I was accepted, it was the biggest achievement in my life and probably still is. I was breaking the system, it was against all odds that a girl, in the 1970s would be accepted to Cambridge to read engineering. I was only 17 years old and it was really unheard of. It changed my life and my family's life, so I now pay for a scholarship for a child every year from a comprehensive school to read engineering.
I've done a lot since, but this was a very big part of my life.
Have you got any funny or interesting anecdotes from your time at Cambridge?
Well, I didn't have any money, so because my college had its own sewing machine, I made my own clothes. The students weren't allowed to have cars, so we cycled everywhere. I refused to wear jeans so I wore my favourite red velvet trousers and thigh-length leather boots. The boots proved really difficult to pedal in.
I became known as Boots Vorderman and when I appeared in Celebrity Stars In Their Eyes as Cher, I wore those boots.
Do you ever wonder what life would have been like if you'd continued with engineering as your career?
Yes, I would have loved to have been a pilot in the RAF, but there is a creative side to me and life had dealt me a lot of bad cards at the beginning, which was a blessing because it taught me how to get on with things and not dwell on problems.
So I never look back and think 'I wish I'd done this or that'. My philosophy in life is just to get on with things and grab every opportunity that's sent your way. I'm afraid because of this, I don't like moaners, I like go-getters.
Interestingly enough, I do use what I learned as an engineer now in flying. My passions are for Formula 1 and flying, anything that has an engineering base to it.
Have you got any advice for our young energy graduates in Scotland?
One thing you can be certain of is that life and technology change. Therefore, always be aware of the next thing. Drive a hard bargain because you graduates are extremely valuable. Ask for more money. We do not have enough scientists, engineers and technologists, we are going to be one million short by the turn of the decade.
Do you ever get up to Aberdeen?
Yes, I have been once or twice. I filmed a show called The Antiques Inspector there.
Why don't we plan a visit?
Okay then, I'll fly you up in my plane.
What do you want to achieve with the rest of your career?
The career I began 30 years ago was very different to what that career is now. Being a TV presenter 30 years ago was very different. Nowadays, you have to think of yourself as a business. I suppose first and foremost now I am a businesswoman so that involves continuing to do a huge variety of different projects.
What are you up to at the moment?
I'm always busy with my online Maths School which is www.themathsfactor.com
It's being re-launched in September with the new National Curriculum. It changes the lives of so many children. I get some fantastic feedback. Thirty-three million sums have been done so far.
Recommended for you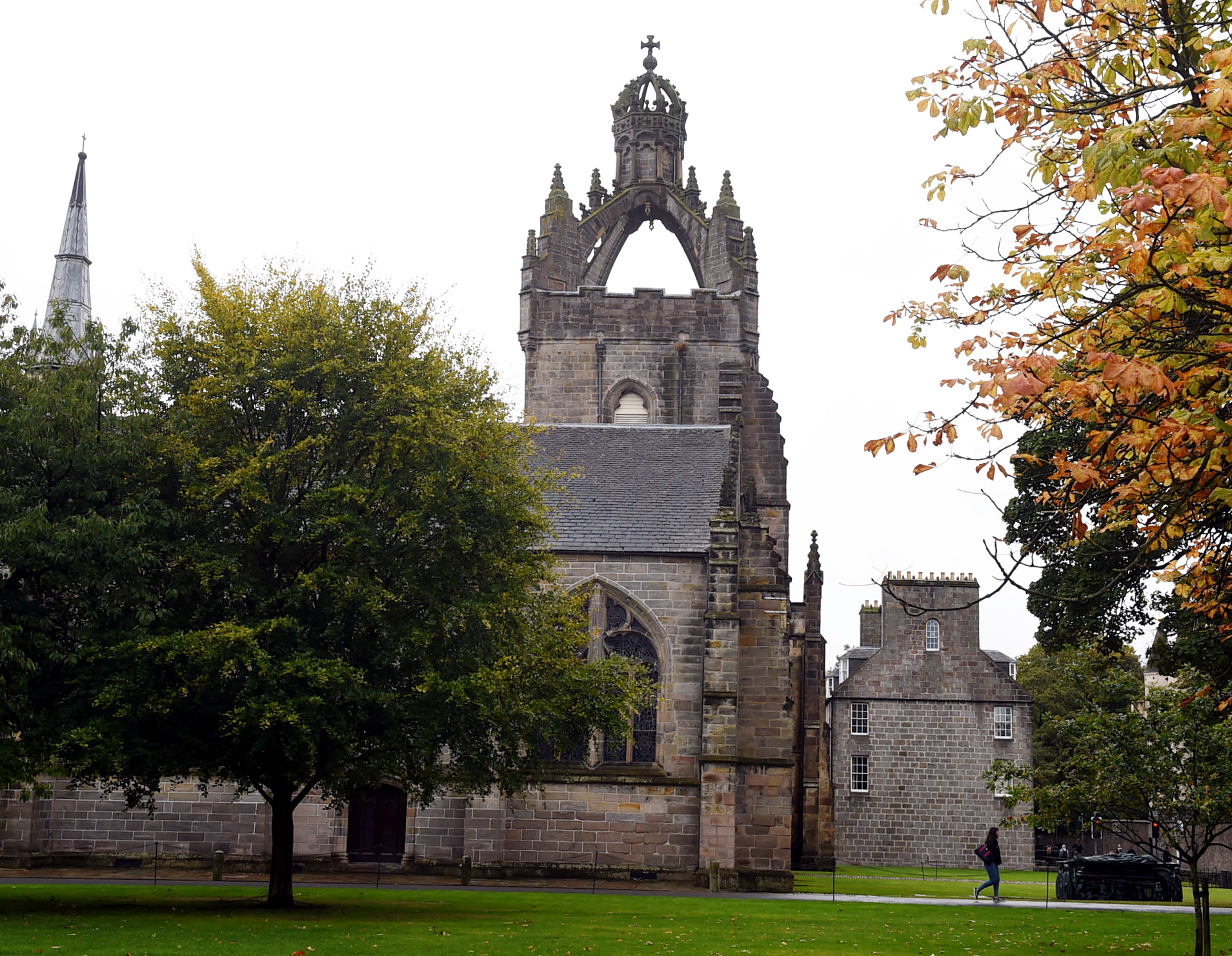 Aberdeen students' CCS, subsea and solar studies win Energy Institute awards