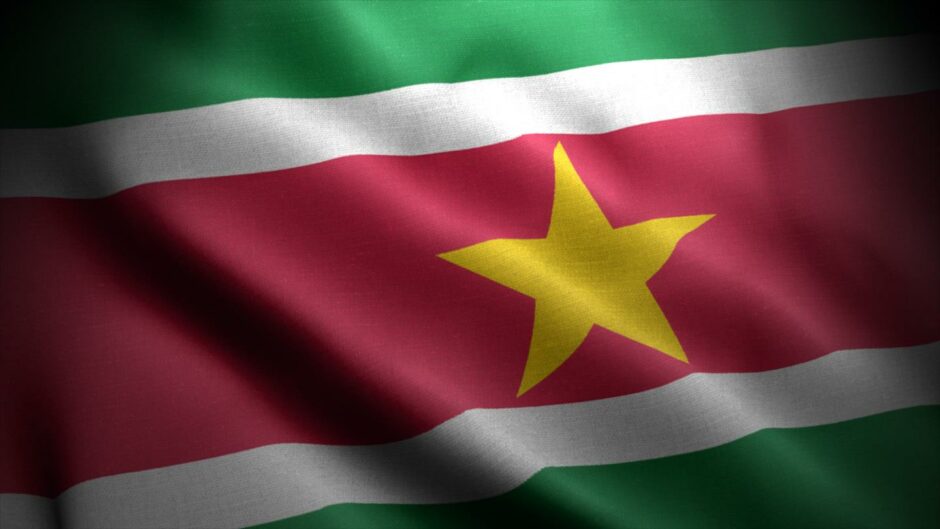 ABIS Energy, in association with Energy Voice, presents The Suriname Playbook download, FREE.
The Suriname-Guyana basin continues to be a focal point for hydrocarbon exploration and development, while the Government of Suriname has committed to 'create sustainable growth and development of the Suriname economy…supported by the IMF'.
The Suriname Playbook is your comprehensive market-entry guide, bringing together key political, economic and legal insight in one place. Addressing opportunities in E&P, the supply chain, energy transition and beyond, the report's contents include:
About ABIS Energy
ABIS Energy is a Global Energy Partner, specialising in energy economics, research & analysis, corporate investment, transition policy, strategy and delivery. It offers unrivalled insight and access from a network encompassing sovereign governments, IOCs, NOCs, FTSE 100 companies, energy investors, management consultants and the global supply chain.
Submit your details below to download FREE: