offshore leasing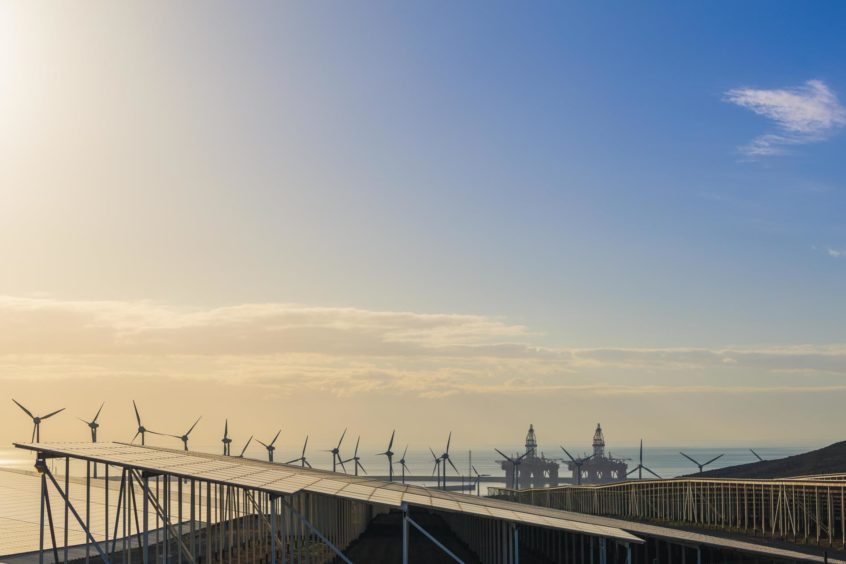 A leasing process for offshore wind to help decarbonise oil and gas operations is expected to open early next year.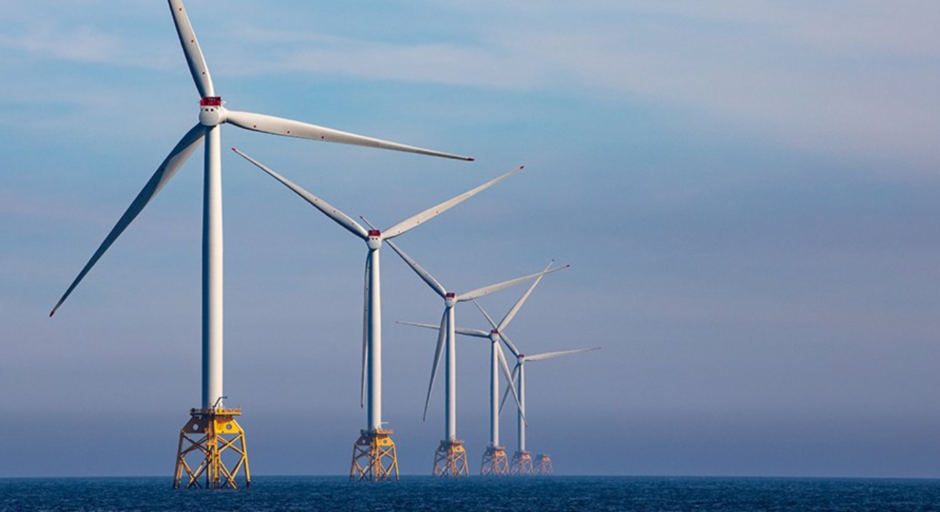 Renewables/Energy Transition
The closing date for ScotWind applications has been pushed back in order to carry out a review of the "option structure" for the leasing process.
Oil & Gas
Shell has secured a crucial approval from the US government for its long-delayed plan to drill in the Chuckchi Sea offshore Alaska.