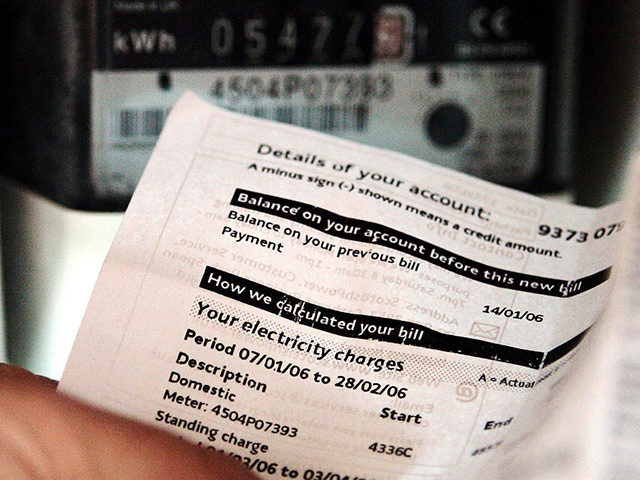 A Scottish internet of things company is taking part in a £900,000 research and development project to develop breakthrough technology in the energy efficiency market.
NetThings, an IoT specialist, has partnered with CSEM a Swiss private, non-profit research company to develop an analytical platform to save energy and increase equipment reliability in commercial buildings. It will be more efficient, highlighting when specific plant and machinery requires servicing.
The two-year project aims to save significant sums of money for governments, councils, schools and commercial properties through connected hardware and software to monitor and control energy usage.
NetThings and CSEM have been awarded 50% funding towards the project from Eurostars, a joint programme between EUREKA and the European Commission. Eurostars awards funding to the development of rapidly marketable innovative products, processes and services.
NetThings chief executive George McGhee, said: "Technology is advancing globally to support sustainable and smarter cities, and our project will address some of the barriers that prevent viable solutions being retrofitted into established commercial properties.
"The EU has ambitious targets to meet by 2020, with energy efficiency initiatives expected to deliver 20% energy savings which is approximately the equivalent to turning off 400 power stations. Eliminating wasteful use of energy in commercial buildings that have lacked suitable systems is essential to driving sustainability on this sort of scale.
"This project will result in more cost effect ways of addressing this challenge."
Recommended for you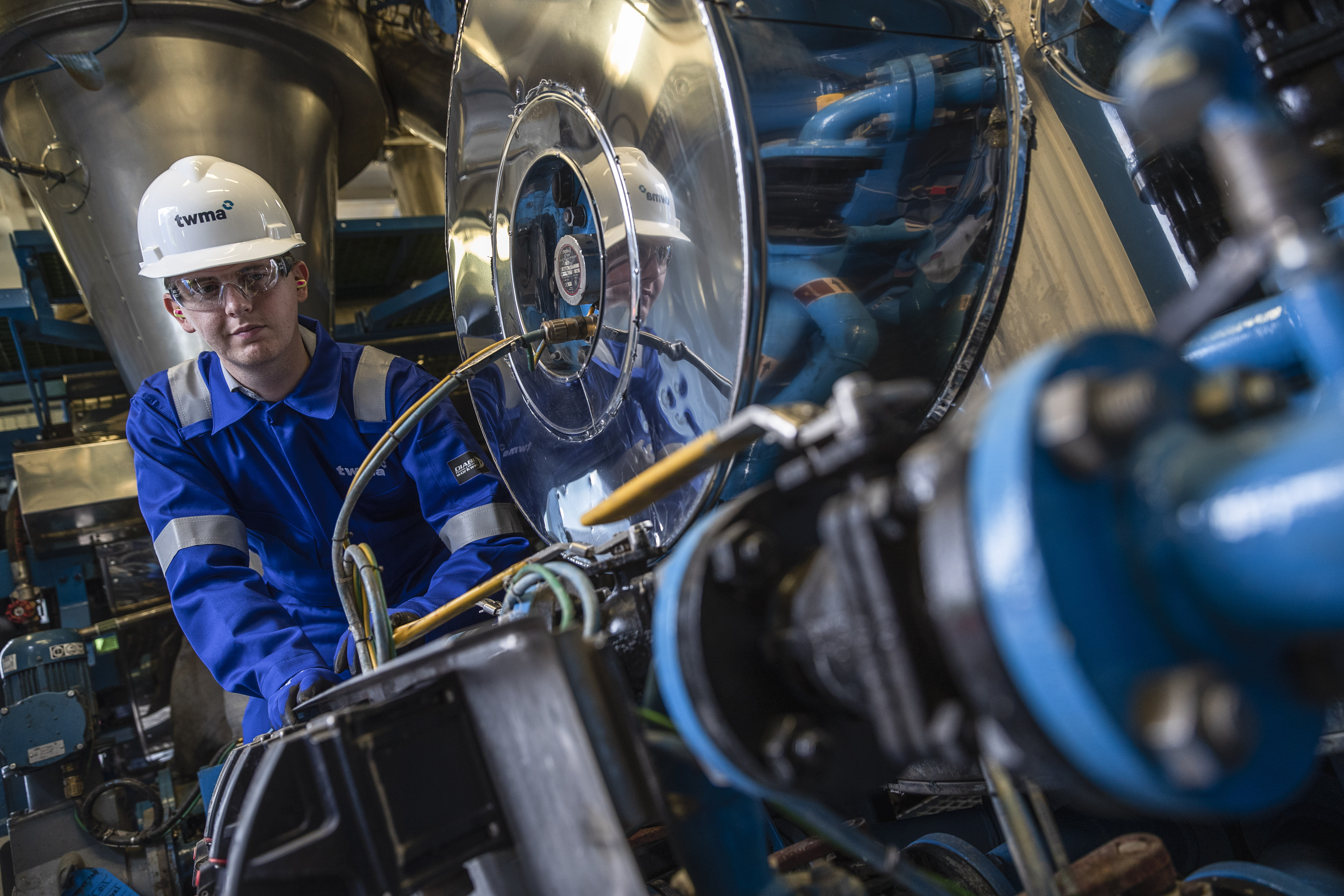 TWMA bags multi-million pound contract with Spirit Energy