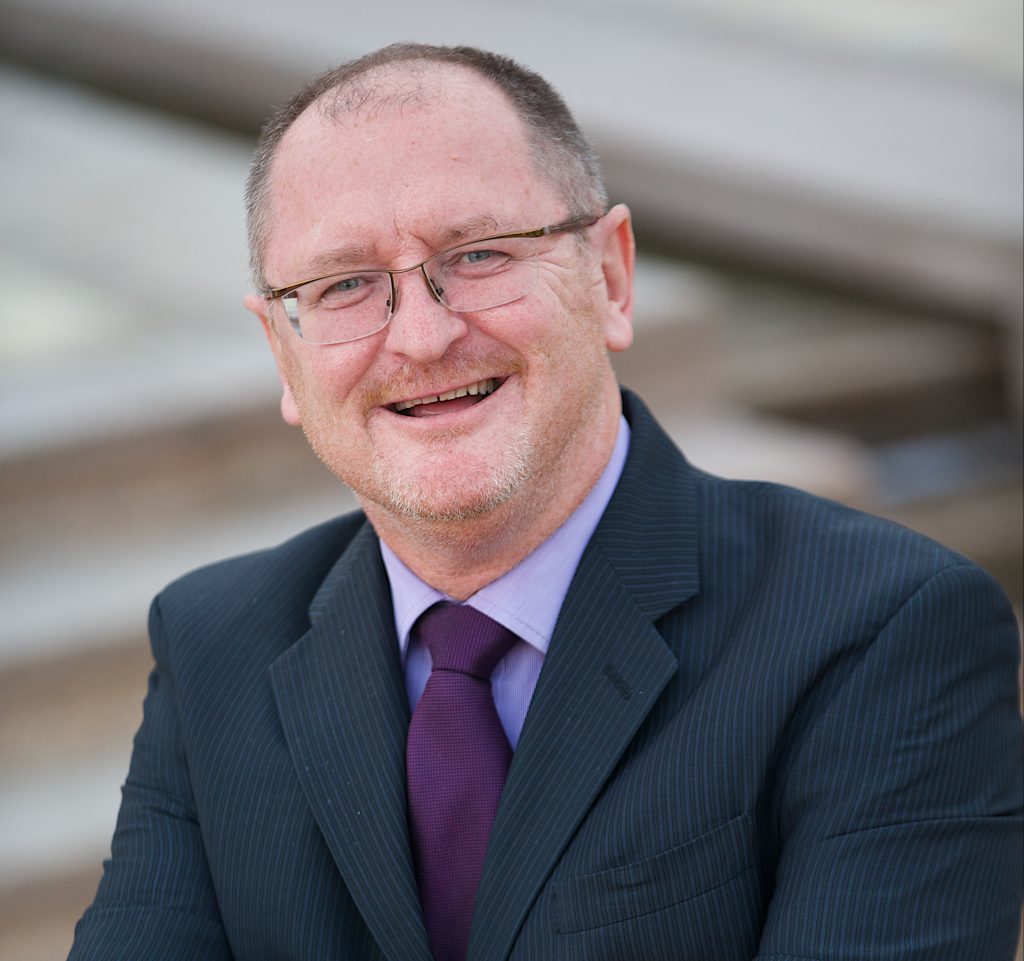 Oil and gas training body OPTIO is looking to 'millennial' culture as part of its annual safety conference this year.
The theme for the annual 2017 OPITO Safety and Competence Conference (OSCC) will be 'NEW Generation New Thinking'.
The main topic will be looking at how new technologies and ways of working will mean different expectations for those entering the oil and gas industry in the future.
OSCC 2017 will present the opportunity to explore what the industry offers youngsters in terms of support, education, training; and the role technology will play in this process.
Over 450 delegates and 35 exhibitors are expected to attend the alongside industry leaders and experts.
The importance of working with millennials to ensure that the oil and gas industry future is buoyant and how training and safety standards can evolve to keep pace with the next generation will also be considered by a range of speakers.
John McDonald, interim chief executive officer for OPITO, said: "OPITO, as the industry's partner in safety and competence, will play a vital role shaping the ways in which the future workforce learns. During the conference, we will consider what needs to be done to meet the needs and aspirations of the next generation whilst maintaining safety and training standards.
"Through a blend of presentations from leaders in oil and gas and other industries, delegates will be inspired to implement strategies that acknowledge the changing needs of the new generation in industry while making sure people are not at risk."
The OSSC will take place on November 8 at the Royale Chulan, Kuala Lumpur.
Recommended for you

Full speaker line up unveiled for AREG Energy Futures conference 2022