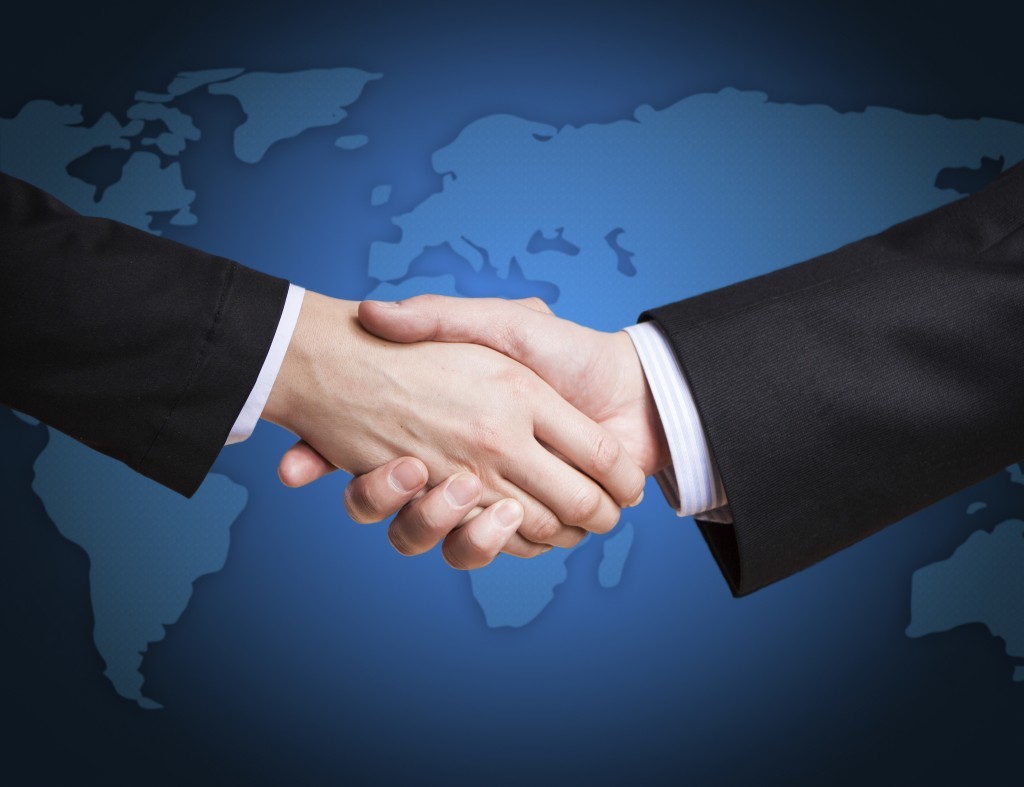 The Aberdeen & Grampian Chamber of Commerce is launching a new service aimed at helping managers and executives affected by the downturn get back into work.
Up to 50 individuals will be given advice on new industry sectors for consideration, self-confidence building and help with recognising their transferable skills.
The pilot project, known as Executive Springboard, is supported by the Transition Training Fund.
Liam Smyth, deputy chief executive of Aberdeen & Grampian Chamber of Commerce, said: "While the true number of job losses due to the oil price crash can only be guessed at, it is known that displaced people at managerial and executive level rarely appear on the radar of the Job Centres and other public sector agencies, and they may be reluctant to access support or be unaware that support is available to them.
"The Executive Springboard programme has been created to help those from the oil and gas industry who have been made redundant in managerial and executive roles reconnect and diversify into new sectors that they may not have thought of before.
"This isn't about the job that they did in the past, it's about the skills that they've developed and how they can now be applied to new sectors."