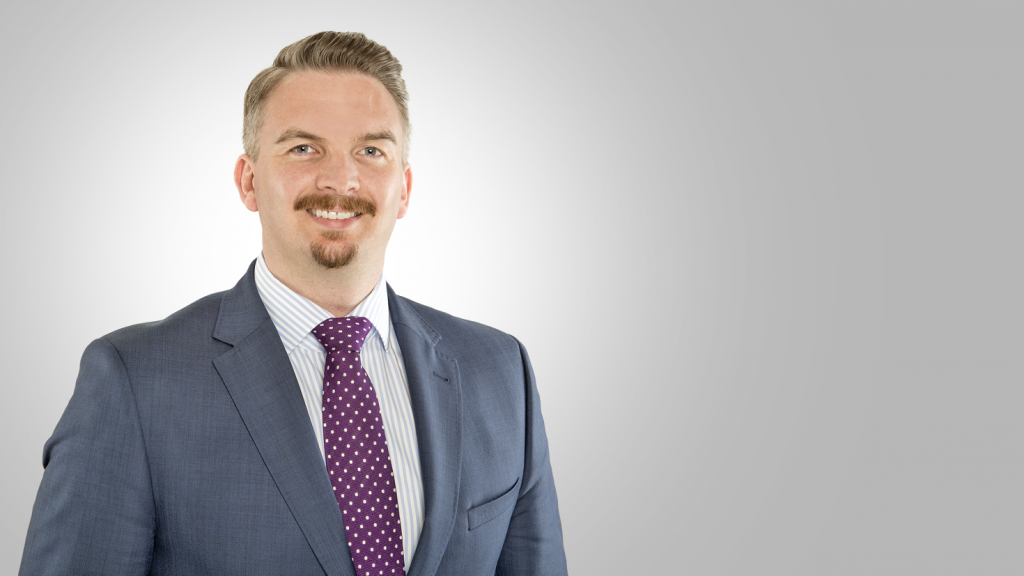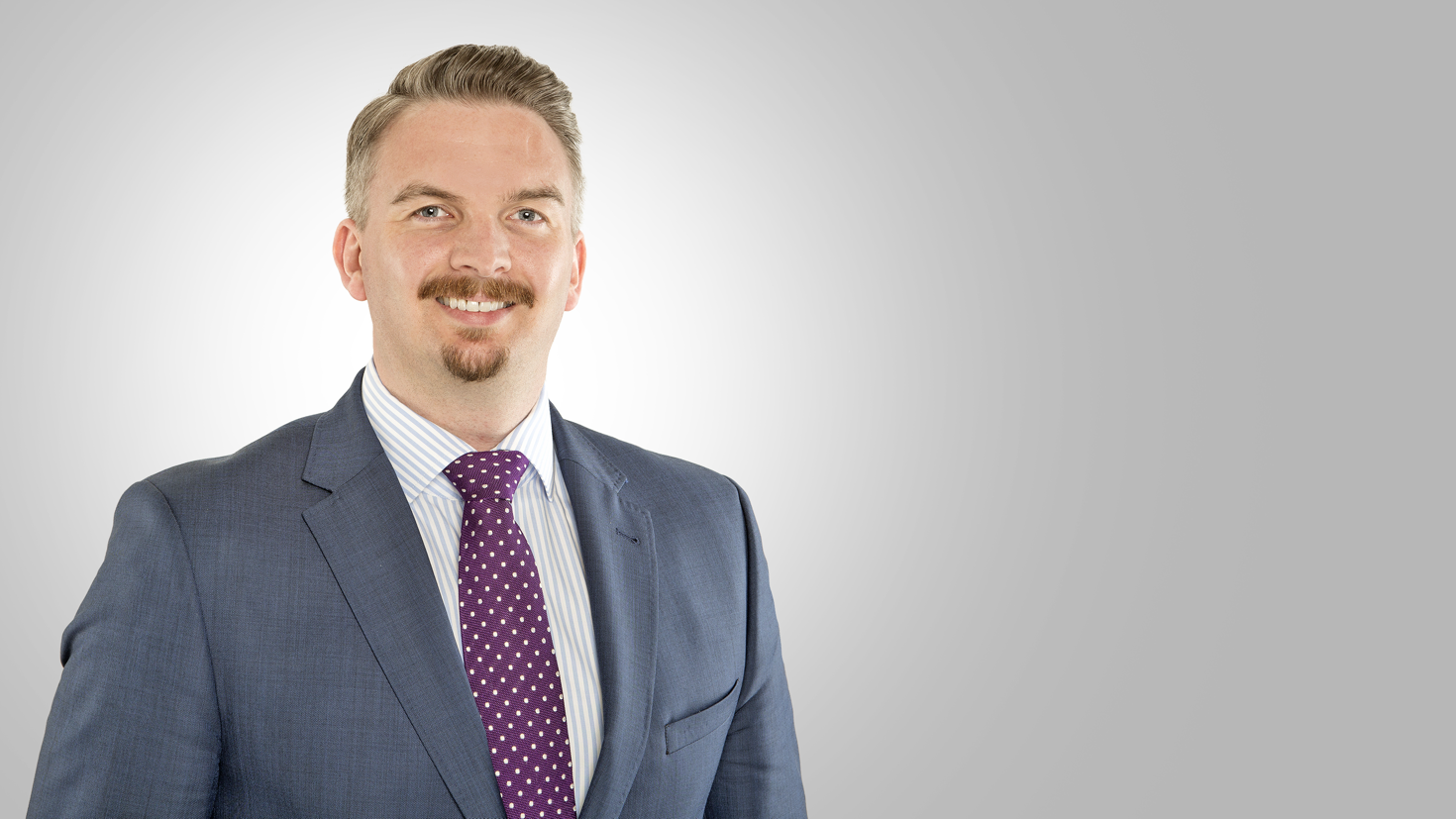 The Oil and Gas Technology Centre (OGTC) today launches a new business "accelerator" to help budding companies take their pioneering products to market faster.
TechX will provide funds and support to help companies commercialise their oil technology, without requiring them to hand over equity or intellectual property − or pay the money back.
Oil major BP has come on board as a strategic partner for one of the programmes TechX will run to assist firms at different stages of development.
Start-ups will have a chance to secure up to £100,000 each as part of TechX's "pioneers" programme, while up to £500,000 will be available to small- to medium-sized enterprises (SMEs) on the "market entry" scheme.
TechX hopes to have 10 business in place as pioneers and 20 signed up for market entry when the programmes get going in April.
The application period for both starts today.
TechX intends to invest in at least 100 start-ups and 200 SMEs over the next decade.
For its part, BP will offer a small group of pioneers an additional £100,000 each, as well as access to its facilities.
OGTC officially opened in February with £180million worth of backing from the Aberdeen City Region Deal.
It has already approved investment of more than £19million in 30 projects to speed up the deployment of technologies which can make the North Sea more competitive.
TechX director David Millar, formerly of Wood and BP, said companies would be offered "unrivalled funding and support" to accelerate innovation.
Aberdeen already has a number of business "accelerator" and "incubator" organisations, but Mr Millar said TechX would help plug any gaps.
He said TechX would use OGTC's clout to offer cohorts access to a wide range of experts and end customers – and provide support with field trials and product testing.
He said there would be opportunities for companies who graduate through the accelerator programme at Elevator, a social enterprise with a base in Aberdeen, to secure places at TechX.
Mark Thomas, regional president, BP North Sea, said TechX could be a "catalyst for change" as North Sea industry looks to produce from the more "technically-challenging" parts of the basin.
Chancellor Philip Hammond said TechX would make sure Aberdeen leads innovative thinking about future North Sea exploration and production.
Scottish Energy Minister Paul Wheelhouse said innovation was "crucial" to the oil sector for maximising recovery and reducing costs.
Recommended for you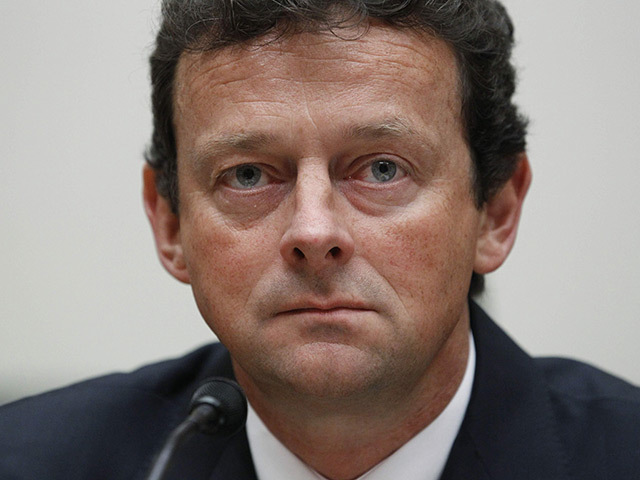 Ex-BP CEO calls for end to the 'demonisation' of oil and gas industry