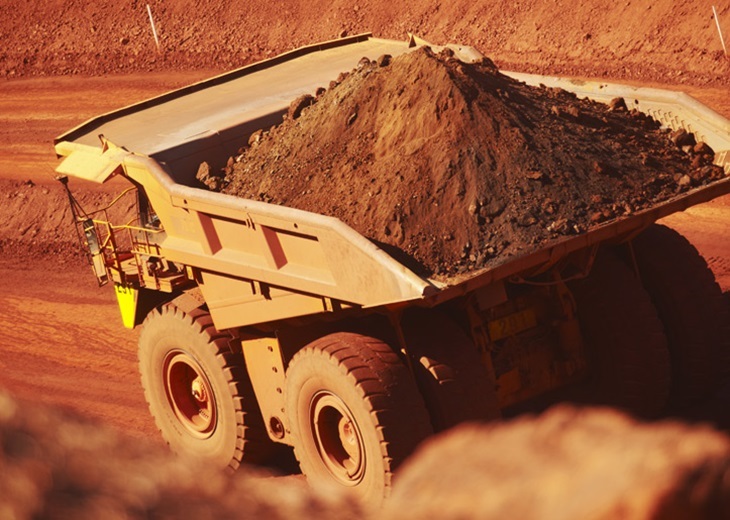 Mineral exploration and production company Kodal has identified "very strong" deposits of Lithium, a crucial ingredient in battery manufacturing.
The West Africa focused firm is recently completed trenching of the Bougouni Project in Southern Mali and it preparing for an upcoming drilling campaign.
Four prospect areas have been identified. These contain pegmatite veins, with "abundant" spodumene mineralisation – the main lithium bearing mineral in most hard rock deposits.
Drilling is expected to start in late Q1, at the Ngoualana prospect where previous drilling confirmed wide, high-grade mineralisation of up to 28m.
The operation will test the high priority targets identified from trenching and accelerate the Bougouni Lithium Project towards seeking a maiden resource estimation in 2017.
Bernard Aylward, chief exectuive of Kodal Minerals, said: "Our recent trenching programme continues to identify high priority targets in our prospective Bougouni Lithium Project.
"We have now identified additional wide pegmatite veins that we will test drill in March.
"This field activity continues to confirm our strategy of developing a mining hub at Bougouni based on multiple, high-grade lithium pegmatite veins within the project area.
"This region in Mali is continuing to demonstrate a very strong development of lithium mineralisation, and within our project we continue to demonstrate great potential."
Bougouni consists of two concessions, Kolassokoro and Madina, which cover a contiguous area of 500km2. Kodal has recently entered into Option to Purchase and Access agreements that grant Kodal exclusive rights to explore and develop any identified mineralisation within the project area.
The project is located approximately 180km south of Bamako, the capital of Mali.
Recommended for you

Strategic minerals are needed to deliver the energy transition