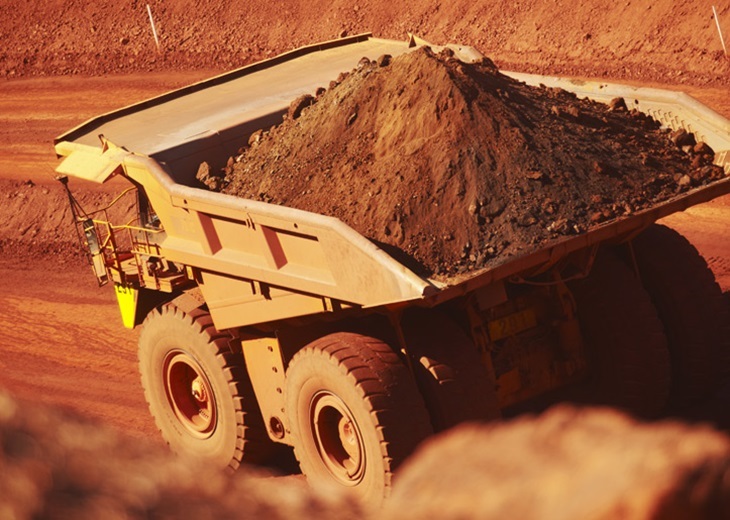 Mineral exploration and production company Kodal has identified "very strong" deposits of Lithium, a crucial ingredient in battery manufacturing.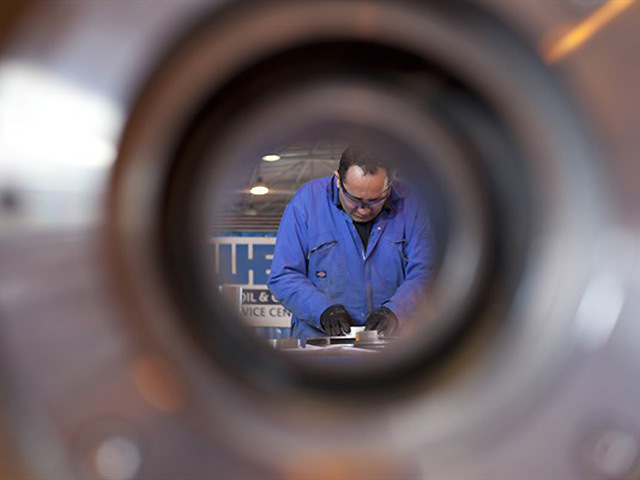 Scottish engineering firm Weir Group PLC on Thursday said trading in the first quarter was slightly ahead of its expectations, boosted by cost cutting and a resilient performance from its minerals arm.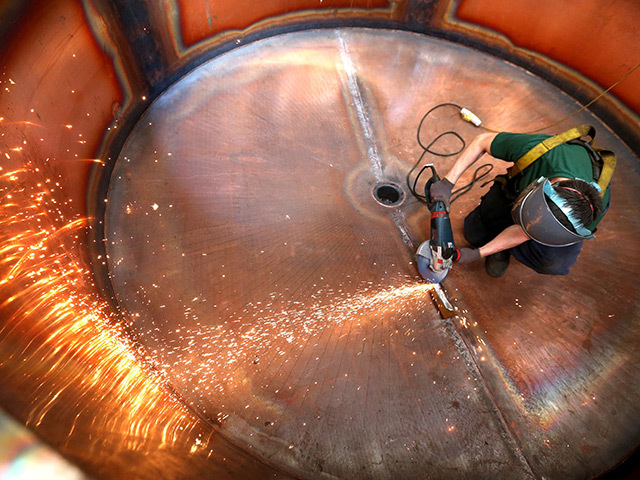 US mining and oil heavyweight Freeport-McMoRan made a $1.85billion loss in the second quarter of 2015. The company posted $2billion of write-downs related to its oil and gas properties and other one-off items. Richard Adkerson, chief executive, said: "Our second-quarter results reflect strong operating performance in our global mining business, and solid production results and continued positive drilling and development results in our oil and gas operations.