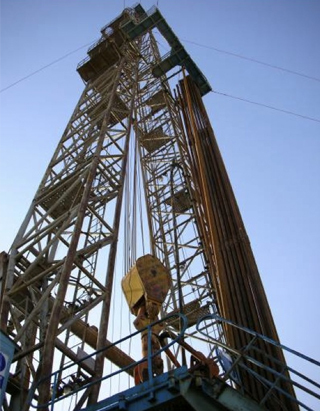 Canadian-British oil and gas company Tethys Petroleum has applied to cancel its listing in the UK marketplace.
The firm has cited dual listing in both London and Toronto stock exchanges as "unnecessarily expensive".
Tethys announced this morning that it has applied to the United Kingdom Listing Authority to cancel the listing of the company's shares and the to cease trading on the London Stock Exchange.
The company said it plans to continue to offer its shares on the Toronto Stock Exchange, which "should" provide shareholders with liquidity and sufficient corporate governance, the firm said in a statement.
Cancellation of the UK shares is expected to take effect at 7am on May 2.
It is the Company's intention to transfer theUK shareholdings on its Capita Asset Services register to the TSX Trust Company register following the Cancellation which should result in further cost savings for the Company.
Tethys is an exploration and production firm with activities in Central Asia and the Caspian Region.
Recommended for you

TechnipFMC de-lists from Euronext, sells £100m stake in TechnipEnergies