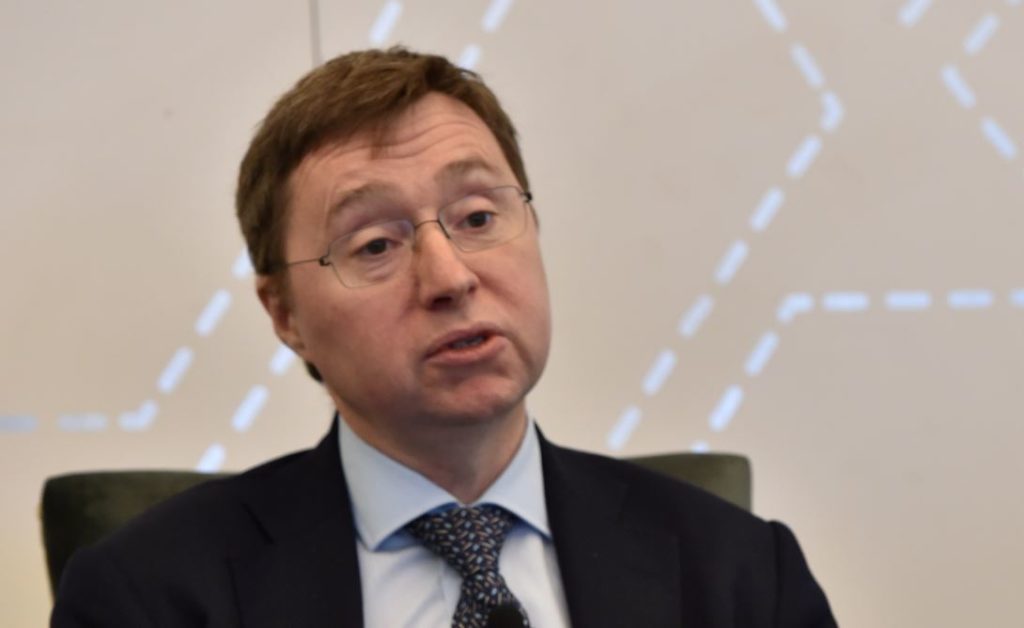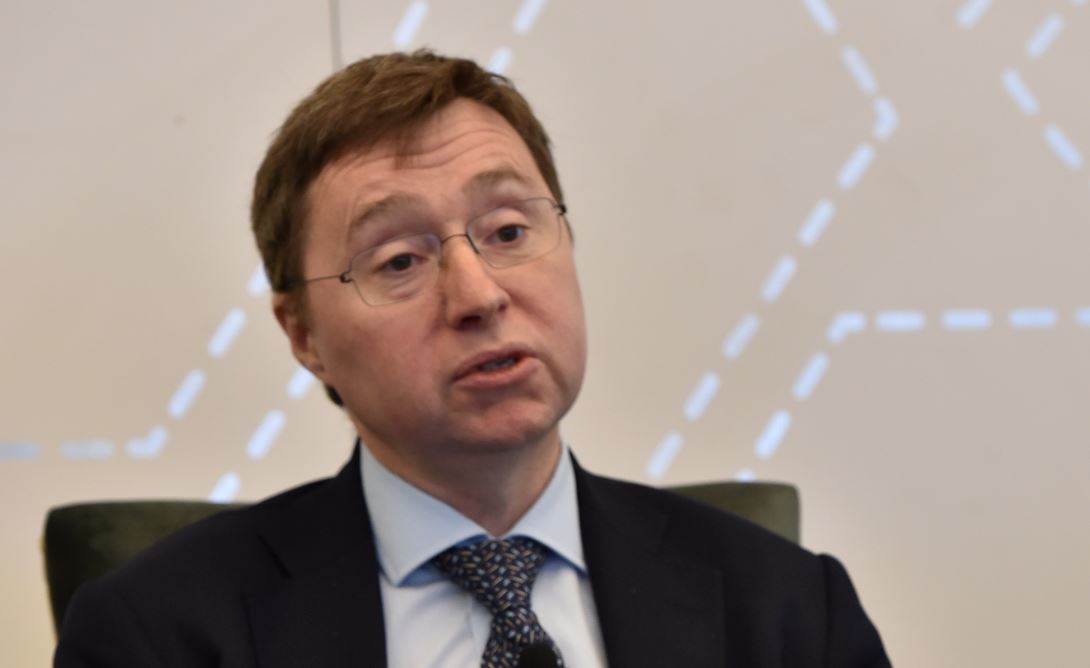 EY, one of the world's largest professional services firms, has appointed a new global leader for oil and gas.
Andy Brogan has taken over the London-based role from Adi Karev, who had served as sector leader since 2015 and is retiring from EY.
Mr Brogan – previously transactions advisory leader for oil and gas – has more than 25 years of experience at EY, helping with mergers, acquisitions and raising funds for growth.
He has advised firms of all sizes, as well as governments on corporate strategy, mergers and acquisitions, divestiture, valuation, deal structuring, bid negotiation and financing. His work has taken him into more than 30 countries.
In his new role, he is responsible for driving EY's oil and gas strategy and leading teams emp'loying more than 10,000 industry professionals globally.
Mr Brogan, who has been a partner at EY since March 2006, said: "Our industry is facing the greatest challenges ever, including balancing stakeholder needs with digital disruption, convergence and uncertainty around the future of the energy business model.
"The sector is a source of continuous fascination, a vital industry experiencing monumental change, with technology playing a large and growing role.
"I am delighted to oversee our innovative, experienced and agile EY teams to help clients navigate through unprecedented challenges in this dynamic environment."
Recommended for you

Updated: BP lines up new executive vp for gas & low carbon energy