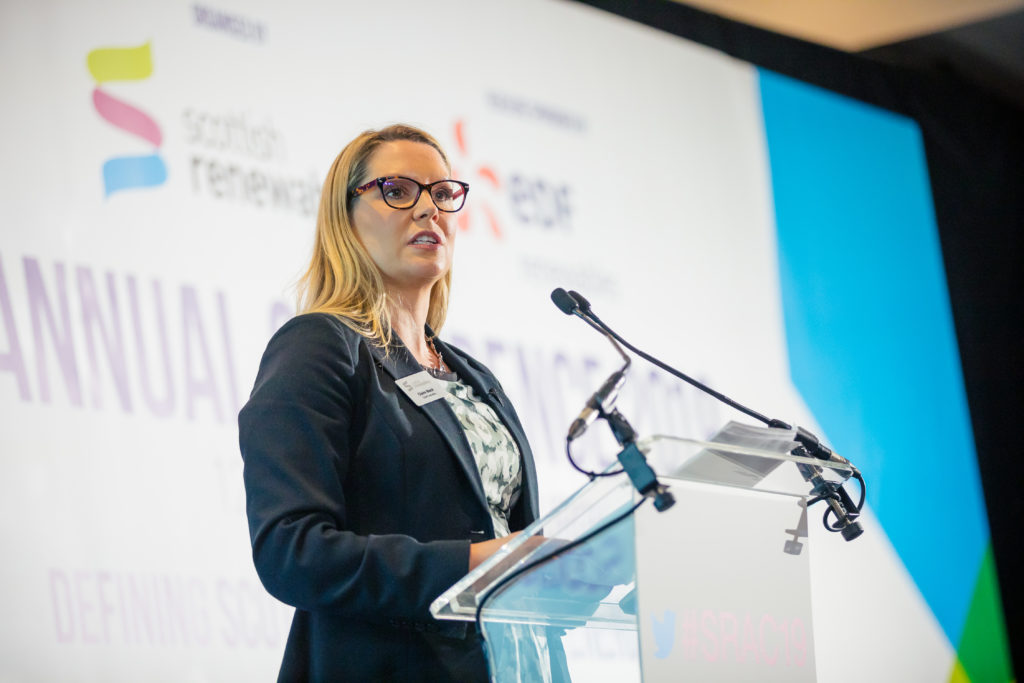 A new green energy manifesto released by a Scottish trade body has put a range of measures before the next UK Government in an effort to boost renewable energy development.
Scottish Renewables, the industry body for the sector, announced today a list of measures it said the next UK Government "must commit to" in order to ensure the future of Scotland's renewable energy infrastructure.
It claims these measures would "boost Scotland's economy", adding that Scottish politicians also "must support it".
Scottish Renewables chief executive, Claire Mack said: "The renewable energy sector has gigawatts of shovel-ready projects waiting which would deliver and protect thousands of jobs and billions of pounds in socioeconomic benefits, as well as displacing millions of tonnes of carbon emissions."
The release of the new manifesto comes a week after Ms Mack warned that scores of Scottish onshore wind projects risk losing planning permission due to "politically-motivated intransigence".
A report, commissioned by Scottish Renewables, claimed a large number of projects had not been built in Scotland because of a UK Government-led "block" on onshore wind power.
The new green energy measures request that government bring forward licencing rounds for onshore wind, while providing financial support for the marine energy and floating wind sectors.
Ms Mack added: "It is imperative that the next UK government, however it is composed, understand that renewable energy is now mainstream, and is a vital part of the fight against climate change, as well as vibrant economy.
"This is an industry which provides the equivalent of almost three-quarters of Scotland's electricity consumption and invested £5.5 billion here in 2017.
"Choosing to ignore the recommendations contained in this manifesto would mean delaying the deployment of renewables at the time when the UK and Scotland need them most."