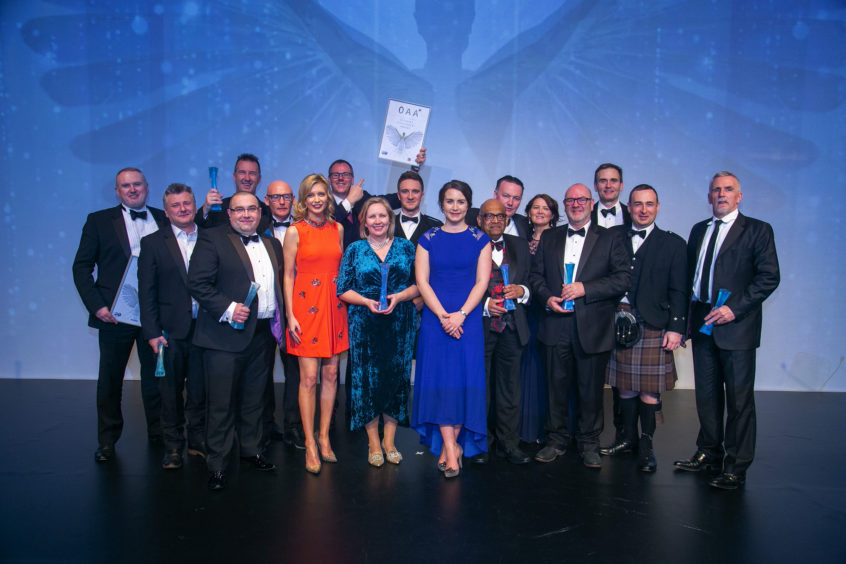 The finalists for this year's Offshore Achievement Awards (OAA) have been announced, with record entries submitted across a number of categories.
Across its ten awards, the OAAs recognise outstanding contributions from people and organisations in the UK offshore oil and gas and renewables sectors.
Hosted and organised by the Society of Petroleum Engineers (SPE) Aberdeen Section and supported by long standing principal sponsor, TAQA, the annual awards represent the pinnacle of achievement in an industry currently undergoing significant change in its focus and ambition.
A key addition to this year's category line up was 'Energy Transition for Future Generations' award, reflective of an important shift in the sector in recent years. This award has been created to recognise companies helping drive the energy transition, contributing to the Net Zero targets set by the Scottish and UK governments.
The 'Emerging Technology' category has also been particularly hotly contested. With many outstanding examples of innovation and technological advancement submitted, judges have named five companies for this year's shortlist.
Another category which received a number of exceptional entries was the 'Young Professional' award. Seven of the offshore industry's rising stars have been selected to take part in a selection interview process, where a panel of judges will talk to each individual about their career to date and future aspirations, before selecting a short list of three.
Ian Phillips, chair of the Offshore Achievement Awards organising committee said: "We were delighted to see such a large number of exceptionally high-quality submissions this year, making an immensely challenging job for our experienced judging panel.
"We've been encouraged by the significant interest in our technology categories and many of the entries we've seen are a true step-change for the industry, from early-stage concepts to commercialised solutions. We're also looking forward to sharing three examples of companies which are tackling the energy transition challenge head on.
"SPE Aberdeen and all our sponsors would like to extend our thanks to the judging committee and everyone who took the time to submit an entry. It's shaping up to be a great awards evening!"
Stuart McIntosh, asset manager at principle sponsor TAQA said: "TAQA is proud to have been a supporter of the OAAs for a number of years and it's a privilege for me to be part of the organising committee and judging panel.
"As always, I have been hugely impressed with the calibre of entries, particularly in the Young Professional category, where the number and standard of entries is always very impressive. This category showcases some of the rising stars of our industry and each one of the finalists should be extremely proud to have been selected in such a strong field this year."
The finalists for the 2020 Offshore Achievement Awards are:
Emerging Technology
BSC Separation Technology
Deep Casing Tools
Oxford Flow
Safe Influx Ltd
Tendeka
Innovator
Modus
NOV Seabox
Velo Tech Systems
XOCEAN
HSE Innovation
ARC Marine Limited
GM Flow Measurement Services Ltd
JFD Global
Energy Transition for Future Generations – sponsored by CNOOC International
Outstanding Skills Development – sponsored by Skills Development Scotland
Aquaterra
Sparrows Group
Wood
Young Professional – sponsored by Chrysaor
Edris Joonaki – TUV-SUD National Engineering Laboratory (UK NEL)
Erin Ingram – TAQA
Gavin Morris – Bilfinger Salamis
Matej Svoboda – OPEX Group
Peter Tipler – Xodus
Pippa Jones – CNOOC International
Yujie Zhao – BP
Note that the above list of candidates will be interviewed, with the shortlist announced at a later date.
Internationalisation – sponsored by the Energy Industries Council
Great Company – SME sponsored by ENGenious
ITC Hydraulics
OPEX Group
Viewport3
Great Company – Large
Significant Contribution – Sponsored by Oceaneering
To be announced at the awards ceremony
The 34th Offshore Achievements Awards will take place at P&J Live on 19 March, 2020. Winners will take home a prestigious trophy designed by Gray's School of Art student and competition winner Rachel Mackay, whose concept embodies the key themes of technology and innovation.
Recommended for you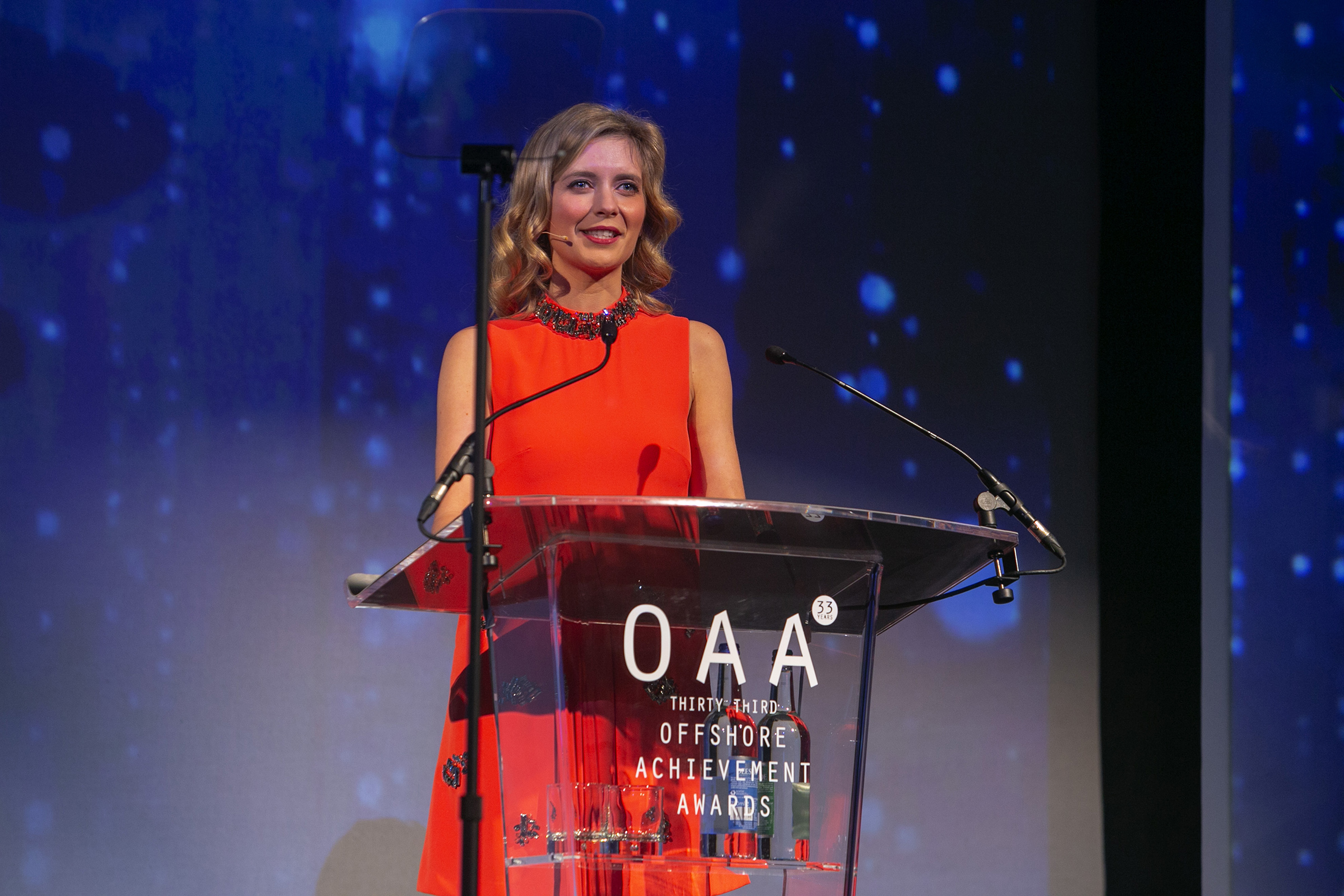 Offshore Achievement Awards announces finalists for 2023