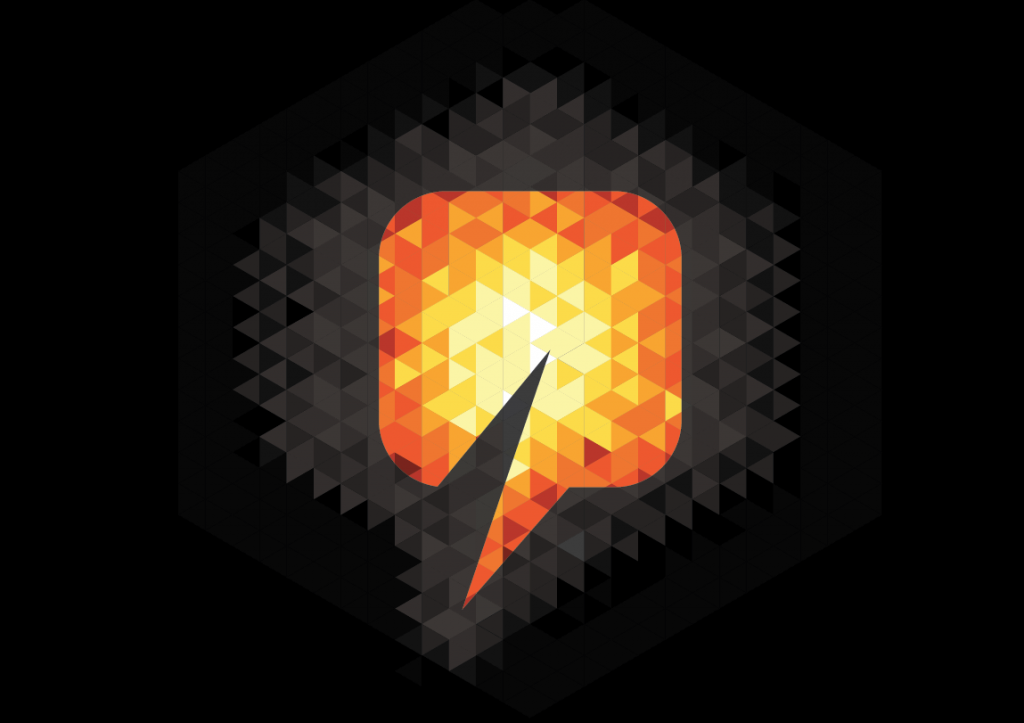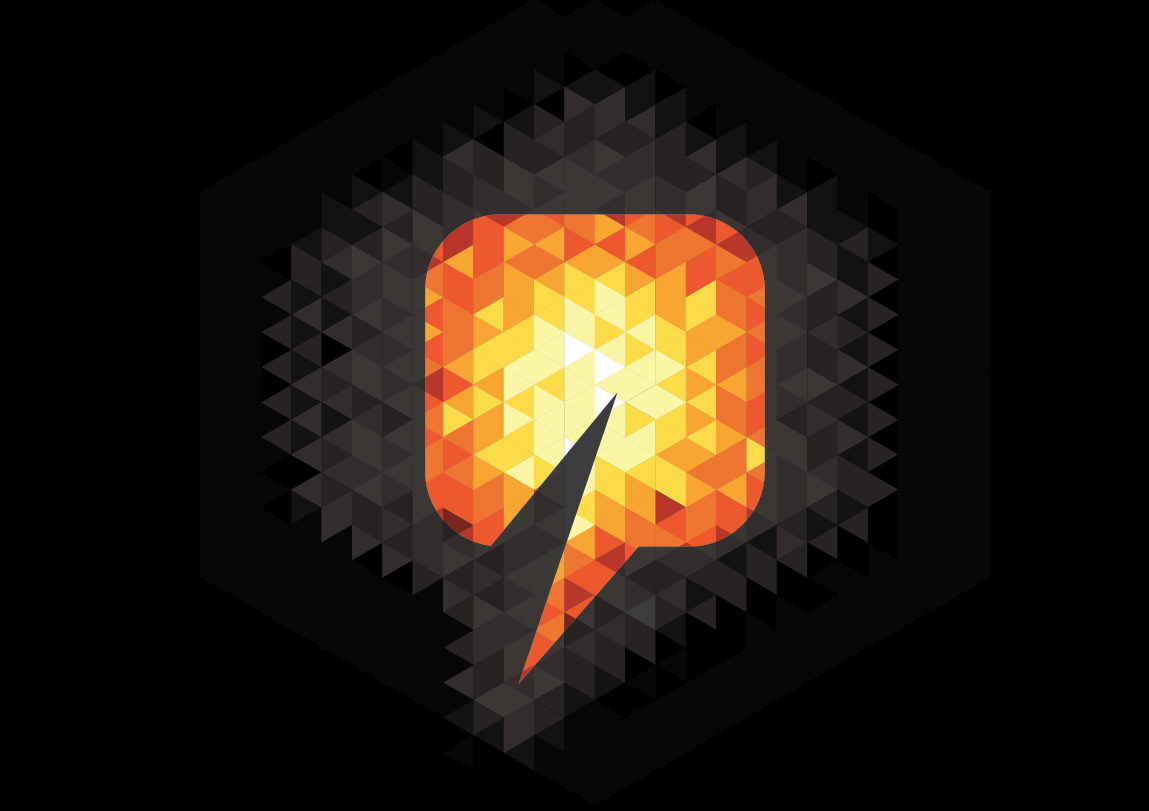 Britain's only desert has been bought by the French energy giant EDF Energy.
The company announced it has exchanged contracts for the 468-acre Dungeness Estate in Kent after it went up for sale for £1.5 million in August.
The estate had been part of a family trust since 1964, but the trustees believed it was time for new owners to take over the property – which draws one million visitors a year.
A large shingle beach makes up most of the estate. It is a National Nature Reserve, a Special Area of Conservation and a Site of Special Scientific Interest (SSSI).
It is often used for fashion shoots and has regularly been used in music videos, and also featured on the cover of Pink Floyd's 1981 album A Collection of Great Dance Songs.
EDF Energy – which owns and operates nearby Dungeness B nuclear power station – intends to be a "responsible" owner of the land, which was bought for an undisclosed sum.
Maurice Ede, trustee for the estate, said: "After the decision was made to sell the estate, it was important the purchaser would have the ability, track record and correct intentions of maintaining an estate such as this and we are very happy to be passing that responsibility to EDF Energy."
The estate, which was sold by Strutt and Parker estate agents, includes 22 properties which are mostly converted railway cottages – but does not include a pub, lighthouses and narrow-gauge railway.
Martin Pearson, station director at Dungeness B, said: "We're delighted to be the purchasers of the estate and want to reassure the community that it is our intention to be a responsible owner of the land.
"Dungeness B has been a huge part of the community for over 30 years, many of our employees live in the area and we bring business to local suppliers.
"We've always worked alongside the local community to preserve and enhance this unique environment and EDF Energy is committed to this."
Will Whittaker, of Strutt and Parker, said there had been "great interest" from around the world in the estate. He said the trustees were pleased to have agreed a sale with a neighbour already familiar with the area.
Recommended for you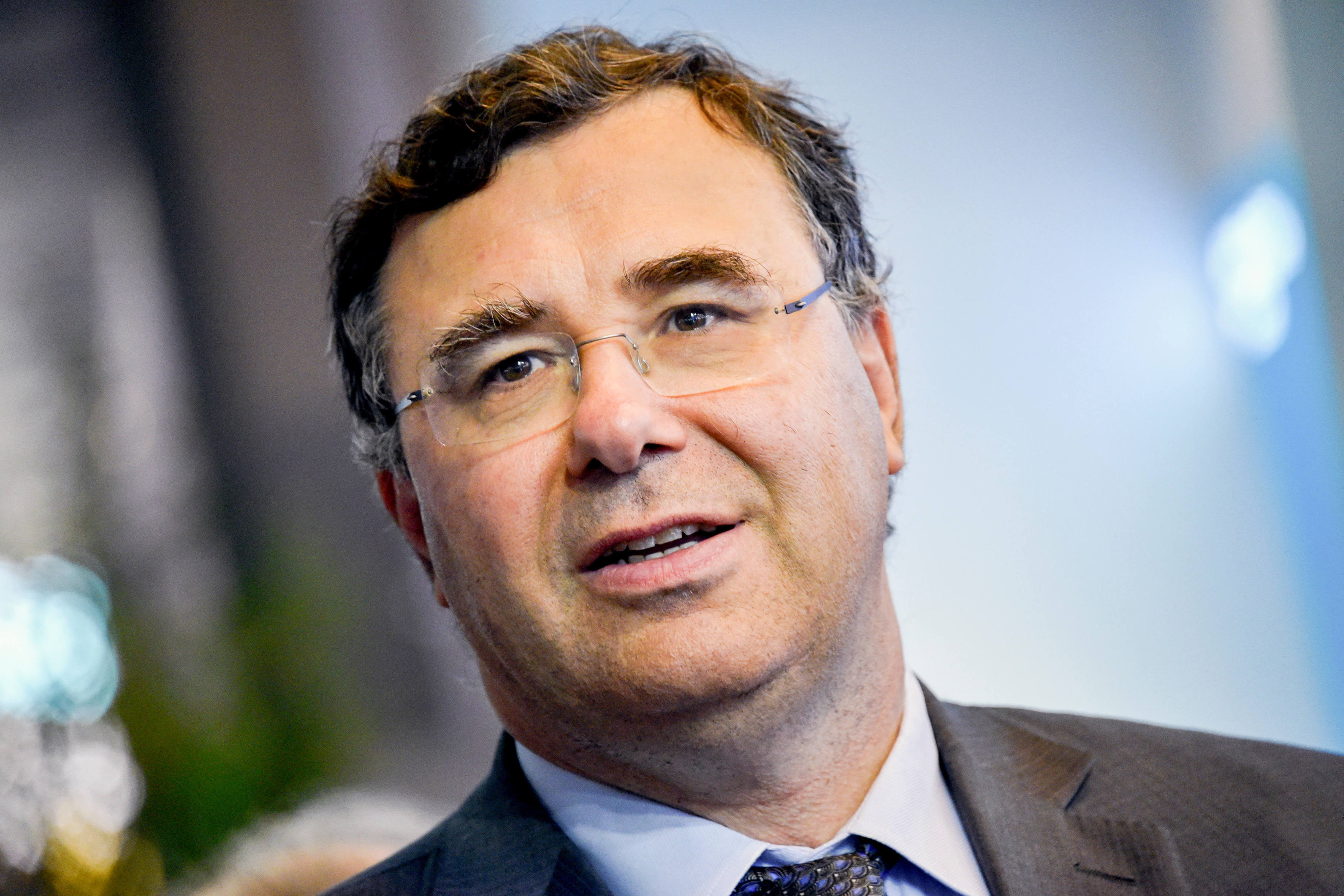 Total to rebrand as 'Total Energies' as French oil giant makes climate push