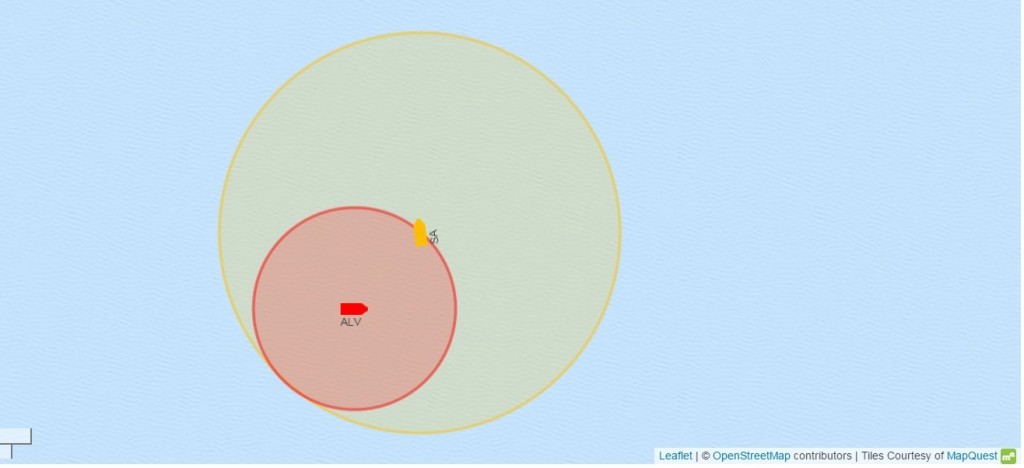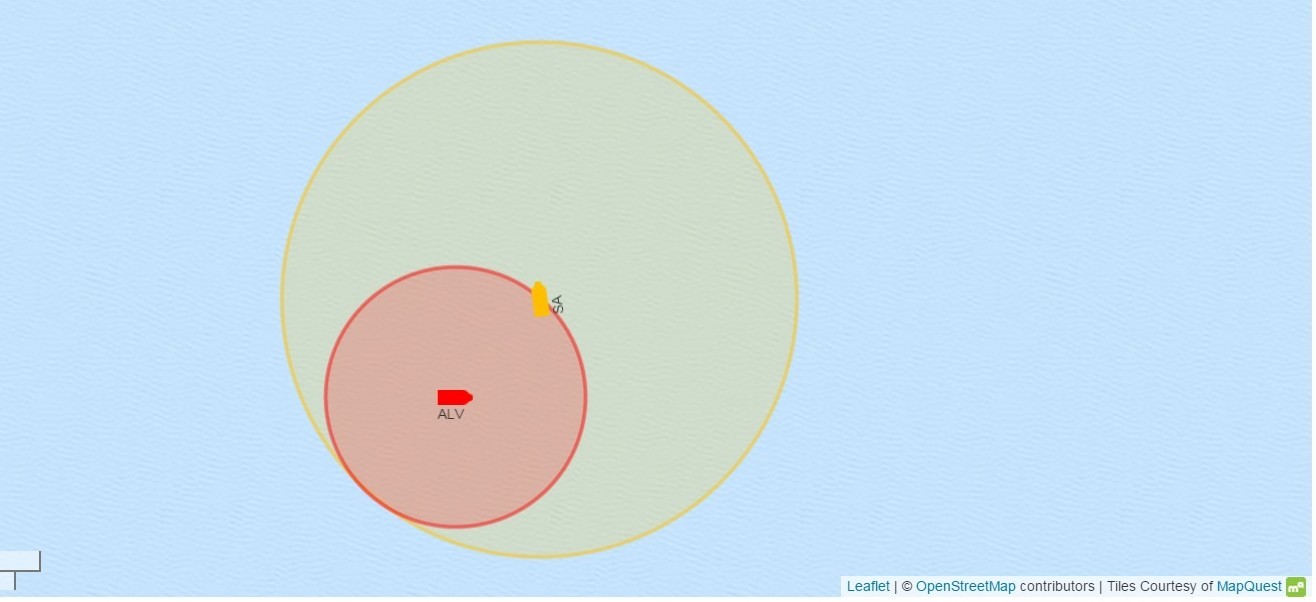 Since 2013 when it launched, independent project services consultancy Cambla, has exceeded its turnover target by more than 45%.
The company has been nominated in the new enterprise category at the Subsea Expo 2015 awards in Aberdeen.
Owner and project services manager, Alexander MacLeod, spoke to Energy Voice about their recent nomination and the launch of their Schedule Animation Tool (S.A.T).
The desk-top software created by Cambla provides a visual representation of their vessel's planned and actual locations, making it easier for subsea companies to identify occasions when there may be two or more vessels operating in close proximity to each other.
Watch the interview with Alexander below.
For all the latest from Subsea Expo 2015 click here.