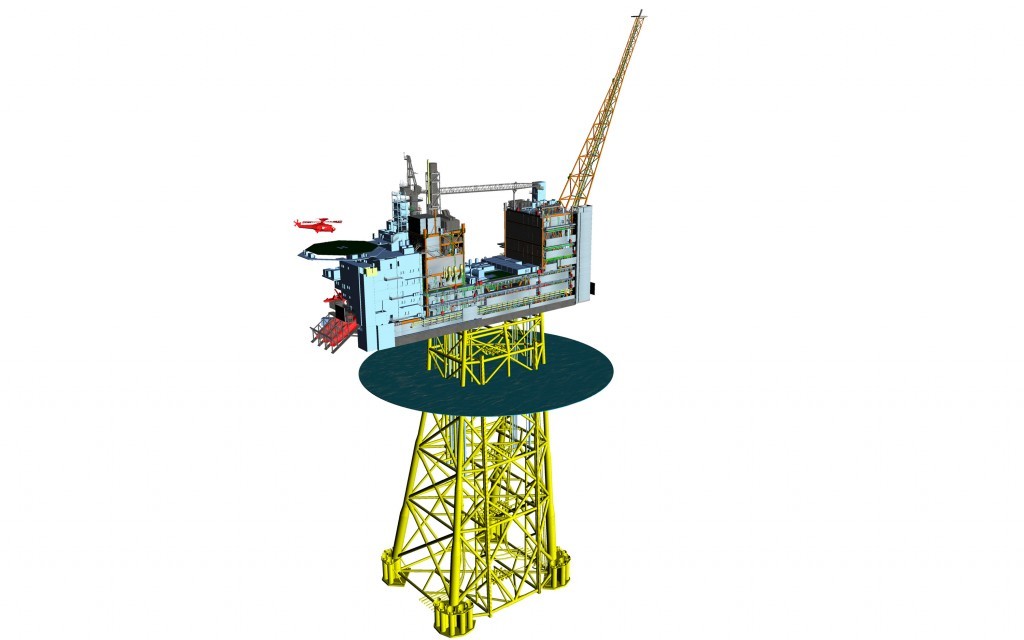 Statoil has installed the steel jacket for the Gina Krog platform in the Norwegian part of the North Sea.
This stunning footage shows the jacket, which weighs more than 17,000 tonnes.
Weighing more than twice the steel weight of the Eiffel Tower in Paris, it has now been secured into the seabed.
The successful operation was carried out at the end of last month using Heerema Marine Contractors heavy-lift semi-submersible vessel Hermod.
It has been secured using 18 piles of 90 metres in length after being sunk in a water depth of 116 metres at the North Sea field.
Statoil will now begin drilling of production wells through the jacket, using the jack-up Maersk Intergrator.
First oil has been scheduled for the first quarter of 2017.
Recommended for you
X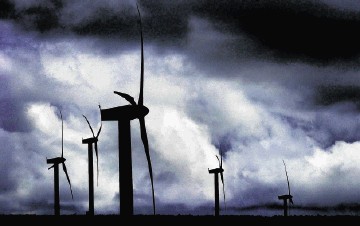 Serbia to see surge in wind power output by 2025